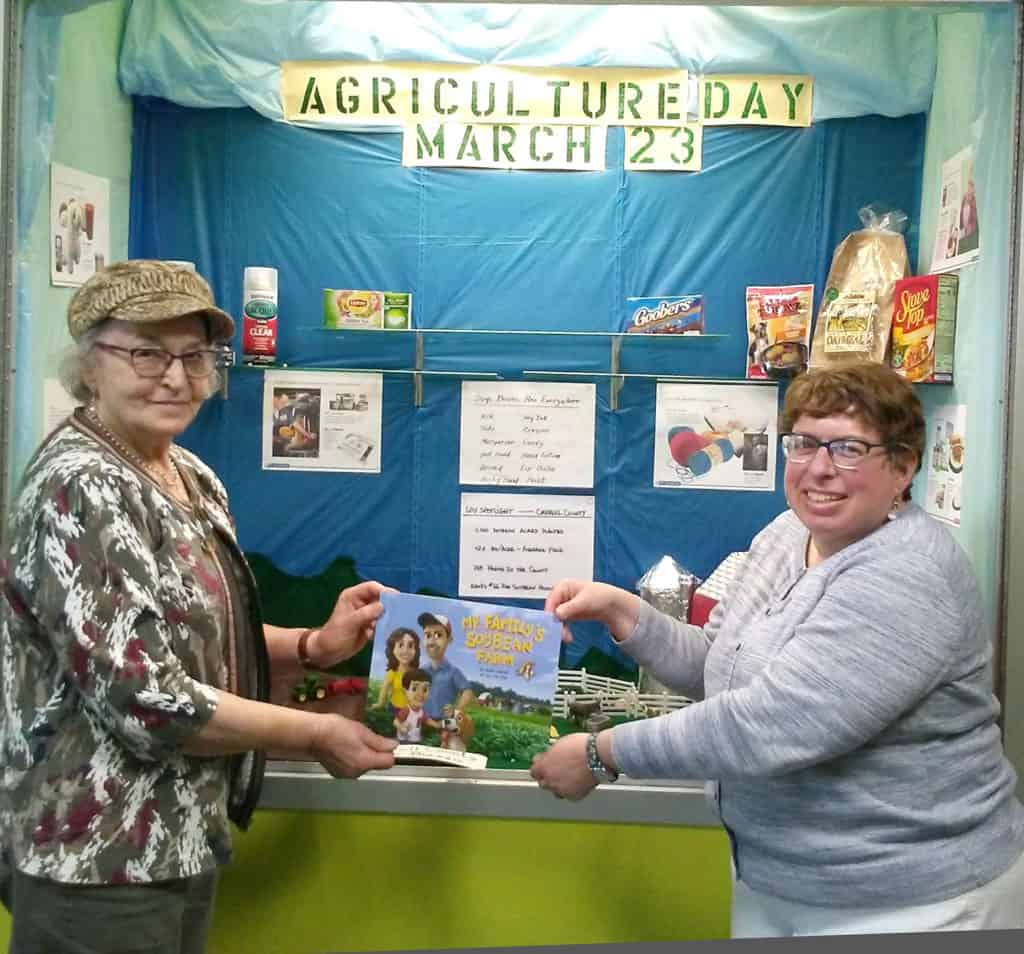 "Soybeans" are the theme of the window display at the Carroll County District Library in recognition of National Ag Day, March 23.
The display, an outreach of the Carroll County Farm Bureau, will be on view until the first part of April. Vickie Caldwell has been decorating a library window for 18 years. Themes revolve around a "book of the year" chosen by the Farm Bureau. The book featured is "My Family's Soybean Farm", by Katie Olthoff, which tells the story of Alexander who lives on his family's farm. He shows how soybeans grow, are harvested and used.
The Ohio Soybean Council's Facebook page lists 11,000 acres of soybeans are planted in Carroll County with the average yield 42.5 bushel/acre.
National Ag Day program and the Agriculture Council of America (ACA) were started in 1973. The ACA is an organization uniquely composed of leaders in the agriculture, food and fiber communities dedicated to increasing the public awareness of agriculture's vital role in society. The ACA believes every American should: Understand how food and fiber products are produced; Appreciate the role agriculture plays in providing safe, abundant and affordable products; Value the essential role of agriculture in maintaining a strong economy and Acknowledge and consider career opportunities in the agriculture, food and fiber industry.
To learn more about Ohio Farm Bureau, visit ofbf.org. Visit agday.org to learn about the ACA and National Ag Day.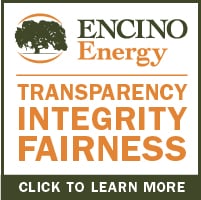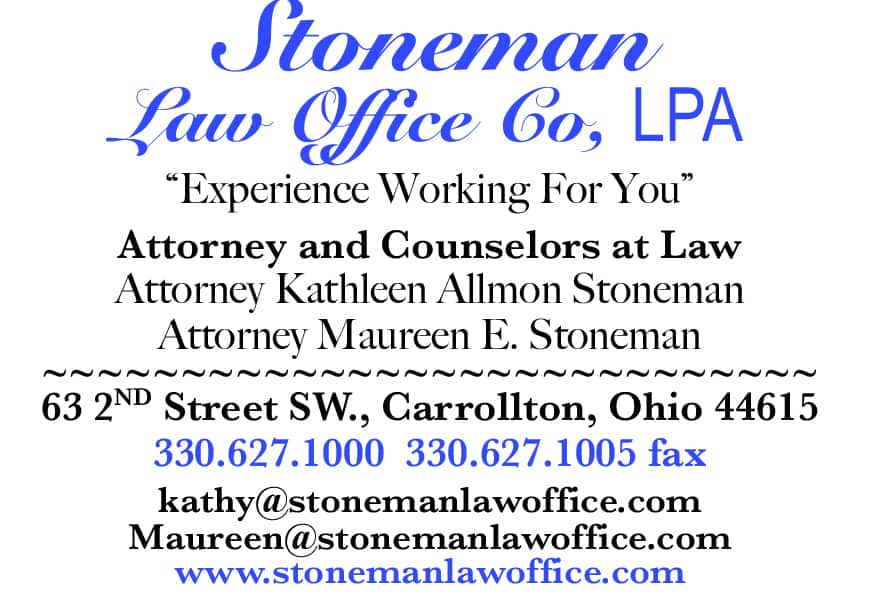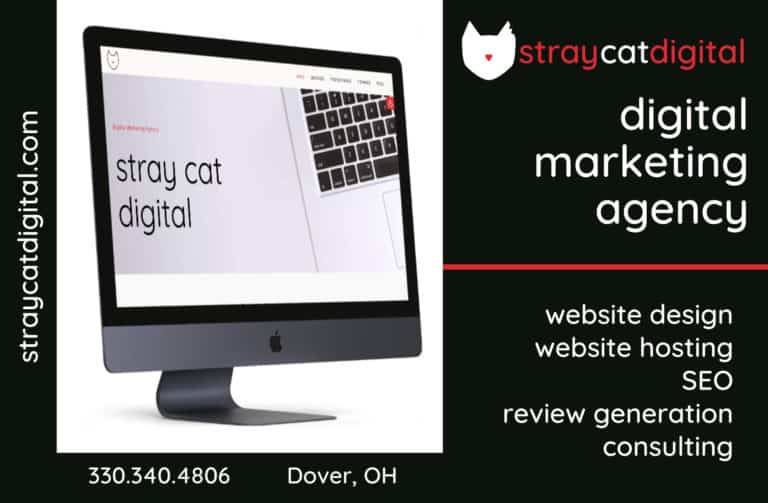 Sign up for our Newsletter
Interested in a monthl roundup of stories? Enter your email to be added to our mailing list.