Judge Linton D. Lewis, Jr, who is presiding over the Jacob Baker voluntary manslaughter case, denied a motion to have the charge dismissed.
The order, filed Jan. 26 in common pleas court, addresses a motion filed by Baker's attorney, Kimberly Kendall Corral, to dismiss the case, arguing the charge of voluntary manslaughter cannot be constitutionally applied to law enforcement officers.
Lewis noted in order to determine the issue, the court would have to consider evidence not on record, which is that Baker was not identified as a police officer in the indictment returned against him by a grand jury. Also, there are no facts on the record which would allow the court to consider the circumstances of the incident involving Robert Sikon, III.
In the order, Lewis stated a more appropriate approach is to make a Criminal Rule 29 motion at trial or agree to a stipulation of facts and submit the case to the court with a written memorandum.
Criminal Rule 29, a motion for acquittal, is made after the prosecution closes its case or at the close of all evidence and before the case goes to the jury. When a defendant's Criminal Rule 29 motion is made, the judge must enter a judgment of acquittal if insufficient evidence is presented to sustain a conviction. The court may, on its own, consider whether the evidence is sufficient to sustain a conviction.
Baker, a Carroll County sheriff deputy, is charged with the shooting death of Sikon during a traffic stop Nov. 16, 2019, in New Harrisburg.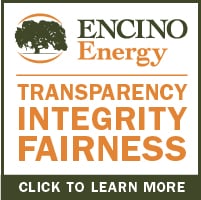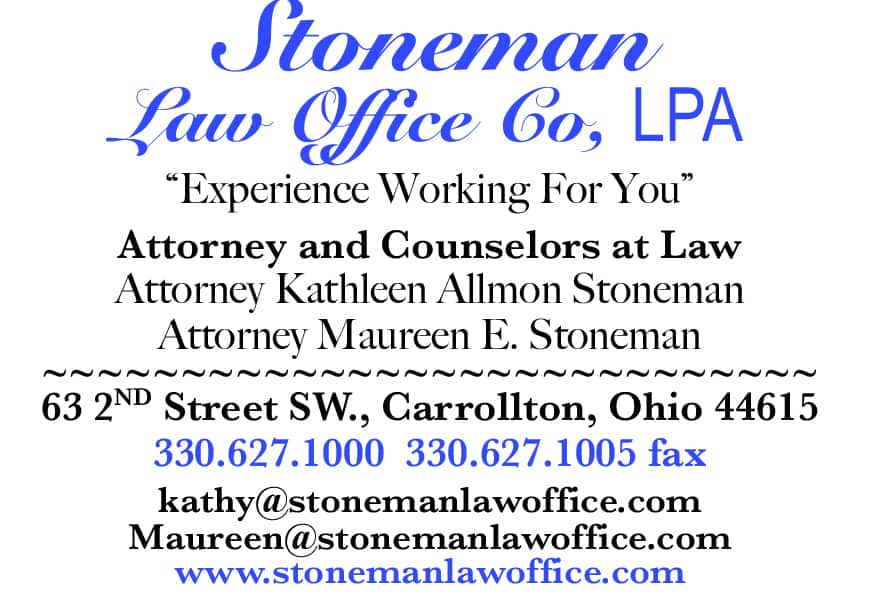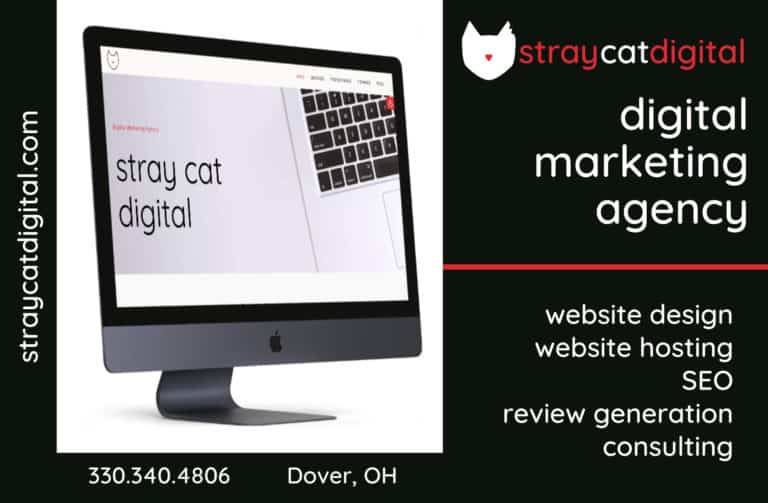 Sign up for our Newsletter
Interested in a monthl roundup of stories? Enter your email to be added to our mailing list.