Attorney William Whitacre filed a motion for a change of venue in the trial of Matthew H. Little, citing pre-trial publicity as the basis for the request.
The motion was filed May 22, the last day the defense was permitted to file motions under deadlines set by Common Pleas Judge Michael V. Repella, II.
In his motion, Atty. Whitacre, Little's attorney, noted the search for the victim, 14-year-old Jonathan Minard, was "highly publicized" in local newspapers and on television. Newspapers and television were saturated with headlines about the case.
Whitacre noted Carroll County is a small community and jurors from the case will come from the county. In order to ensure a fair trial by a jury untainted by pre-trial publicity, he asked for the change of venue.
Whitacre also filed a motion to suppress warrants and warrantless searches.
Both motions were filed under seal (sealed envelopes and not available for public viewing) as per a motion filed by Whitacre in April and approved by Repella.
Little is charged with three counts of first degree felony manslaughter, first degree involuntary manslaughter, third degree felony involuntary manslaughter, two counts of corrupting another with drugs, two counts of permitting drug abuse and one count each of endangering children, reckless homicide, tampering with evidence, possession of heroin, gross abuse of a corpse, falsification and failure to report knowledge of a crime.
A pre-trial hearing is scheduled June 16 and the trial is set to begin July 13 at 8:30 a.m.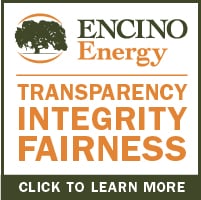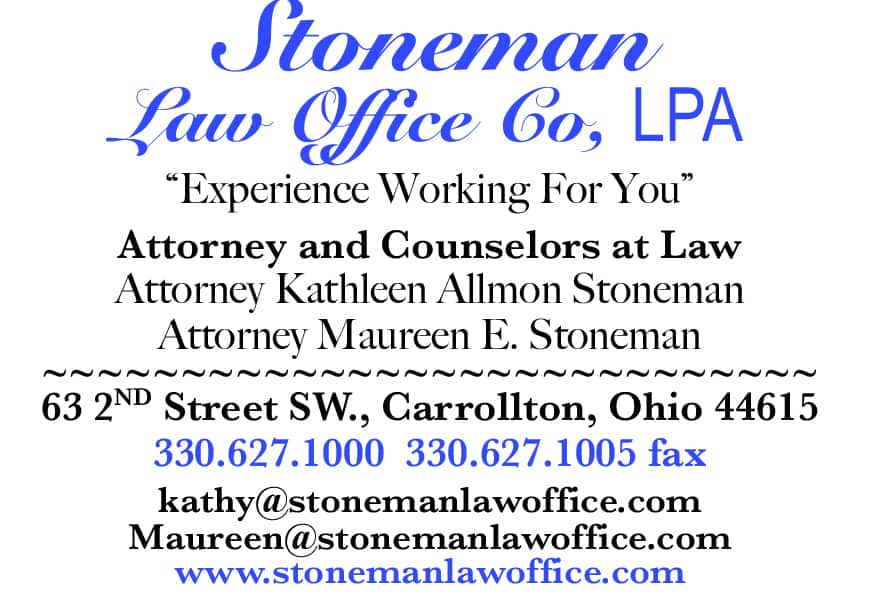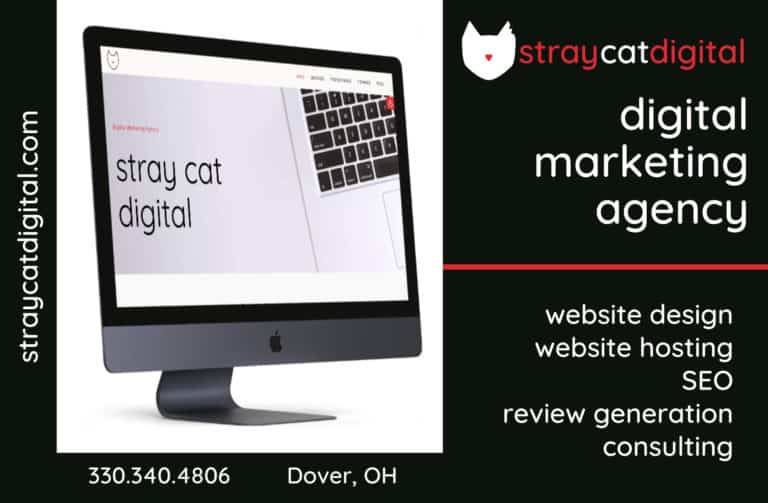 Sign up for our Newsletter
Interested in a monthl roundup of stories? Enter your email to be added to our mailing list.