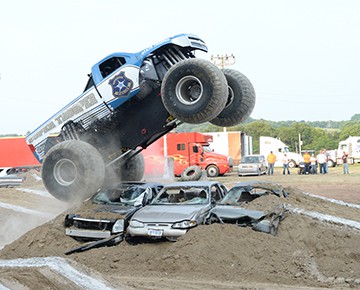 By Carol McIntire
Editor
Carroll County Ag Society officials were over the top happy with attendance figures from the 2021 expo, which closed with a lot of noise and smoke Sunday night.
Jessica Edie, who managed admission gates along with Rick Popadak and Bethany Davis, said 225,806 people paid admission at the gate, which does not include membership and exhibitor tickets or 4-H members.
Tammy Sanderson, interim secretary said over 400 membership and 200 exhibitor tickets were sold.
"Maybe after being cooped up for a year during the COVID pandemic, maybe people were just happy to be out," said Mike Lozier, fair board president Sunday night amid the noise from a full-grandstand watching the demolition derby. Whatever it was, we appreciate their support. We had fabulous weather – we couldn't have asked for it to have been any better which, I'm sure, also contributed to our increase in attendance."
Saturday's Monster Truck Show, which featured Big Foot and five other monster trucks, as well as the mini-monsters, was the biggest draw of the six-day expo.
Edie said 6,001 people packed the grandstand and along the race track fence to watch the show.
Sunday's demolition derby attracted 4,322 and Thursday's Ohio State Tractor Pullers event saw 3,717 pay admission.
The Full Pull Productions truck and tractor pull Friday evening attracted 4,011 paid guests. The large animal sale was also held Friday evening in the new show arena, which attracted a large crowd.
Rounding out the week was Tuesday with 1,686 paid admissions.
Another new event, the Fair Series Motocross event, held Wednesday, drew 3,801 people. Another draw that night was the Junior Fair Still Project Auction, held in the AEP barn at the north end of the fairgrounds.
Saturday's small animal sale was attended by a large number of bidders and spectators as well, according to Lozier, who noted the three sales totaled $555,059.90.
"That's over $100,000 more than in 2019," he said. "I want to thank everyone for their support of our junior fair program and heard lots of praise about the new show arena."
Lozier said the board will finish up the 2021 fair and begin planning for the 2022 expo in the near future.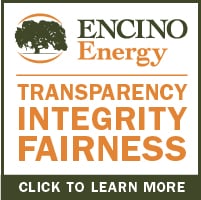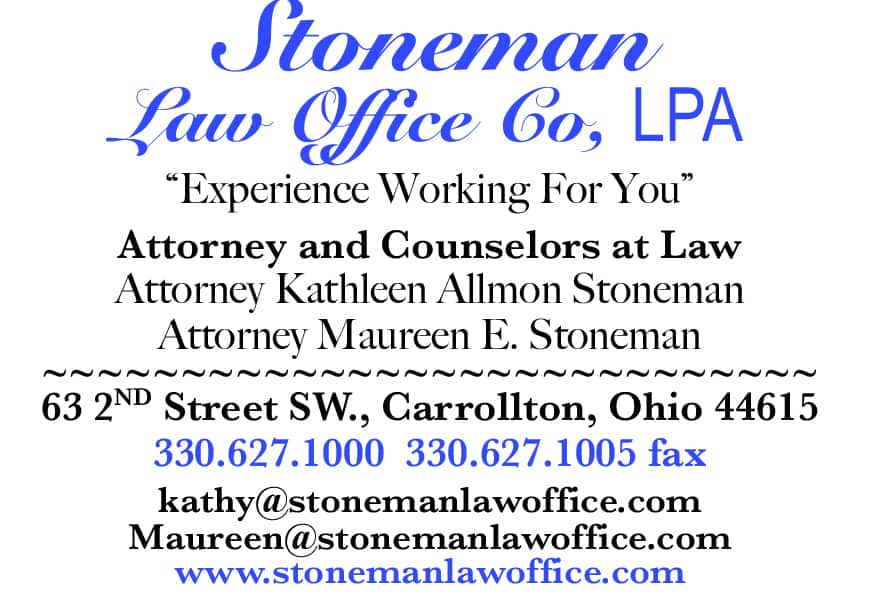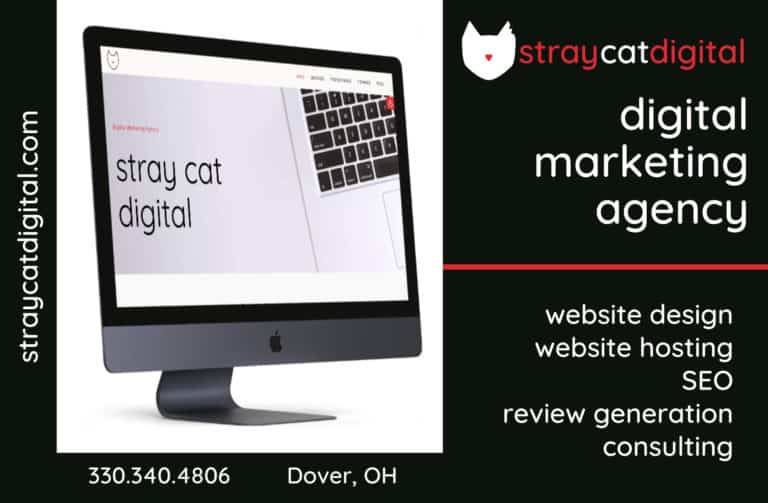 Sign up for our Newsletter
Interested in a monthl roundup of stories? Enter your email to be added to our mailing list.