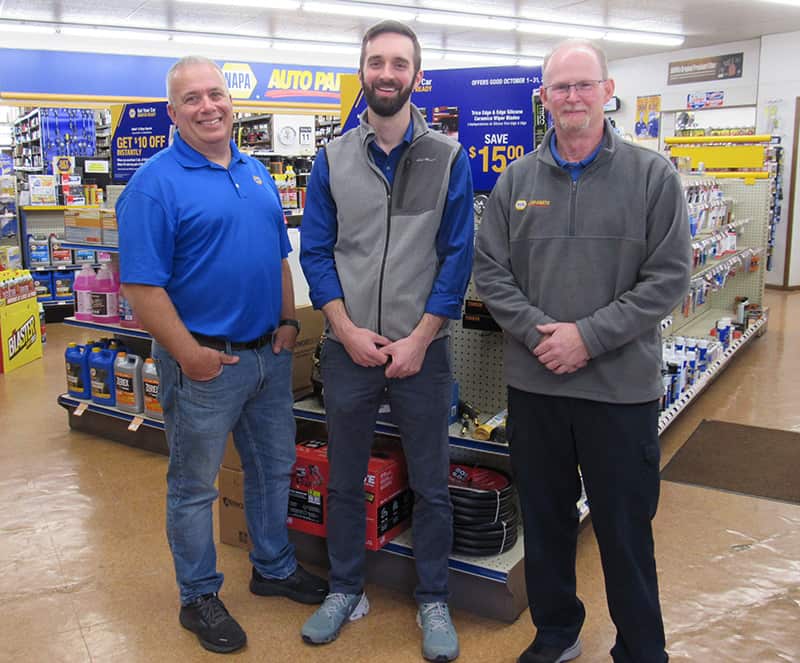 By Thomas Clapper
Reporter
Modern Auto and Truck Parts, located at the site of the former Carson Auto Parts on E. Main St. Carrollton, continues to serve the community under new ownership.
"Our goal of servicing the community has not changed," said General Manager Kellen McMillen. "We would like to offer our appreciation to the Rogerson and Carson families for the years of service to the community and the opportunity to purchase a storied business within the community. Usually when purchasing a property, it is failing or falling into decline, but that is not the case here. Rogerson's were at the top of their game and the business was thriving."
Modern Auto and Truck Parts carries over the location, most employees and the goal of finding a way to say yes to the customer. Other locations within the Modern Auto and Truck Parts family include Cadiz, Magnolia, St. Clairsville and East Liverpool.
Store managers Kevin Owens and Brendan Rogerson will handle the day-to-day business.
The store services automotive, heavy-duty trucks, agricultural equipment, gas and oil customers, industrial vehicles/equipment and more.
"We find a way to say yes to the customer, even if it is not in our wheelhouse," said McMillen. "Customers have different needs, and we will find a way to see to their needs."
The building has been an auto parts store for over 60 years and Modern Auto and Truck Parts founder Bud Chisnel worked at the Carrollton location in his youth.
"There are a lot of connections to this location that has branched out to other locations," said McMillen. "But everything comes down to relationships and customer service."
The store is still a NAPA store as many are individually owned and have different names.
Management is in the process of adding new inventory and minor changes to the showroom to better service customers.
Modern Auto and Truck Parts is located at 308 E. Main St. Carrollton. The store can be reached at 330-627-2126. Business hours are Monday through Friday, 7:30 a.m.-6 p.m., Saturday, 8 a.m.-3 p.m., and closed on Sundays.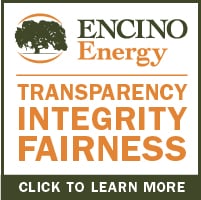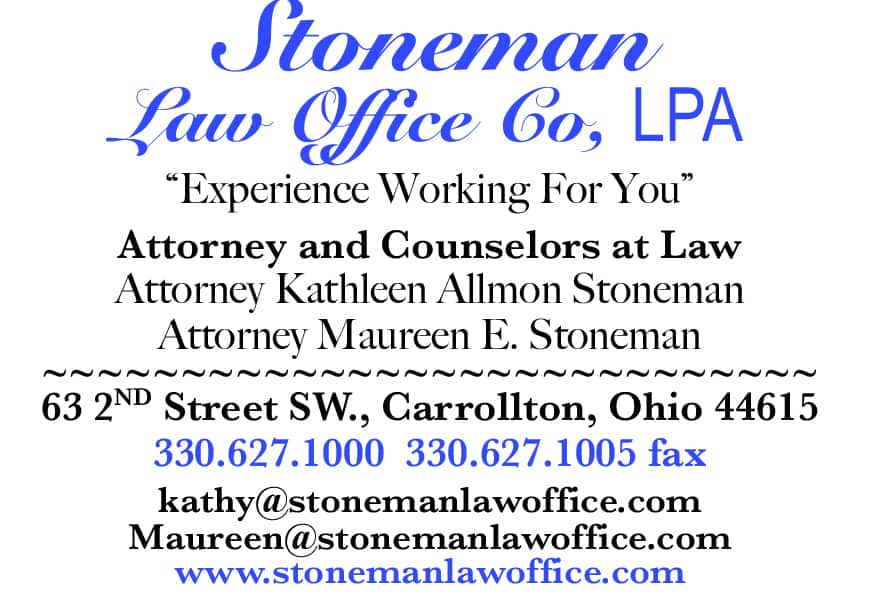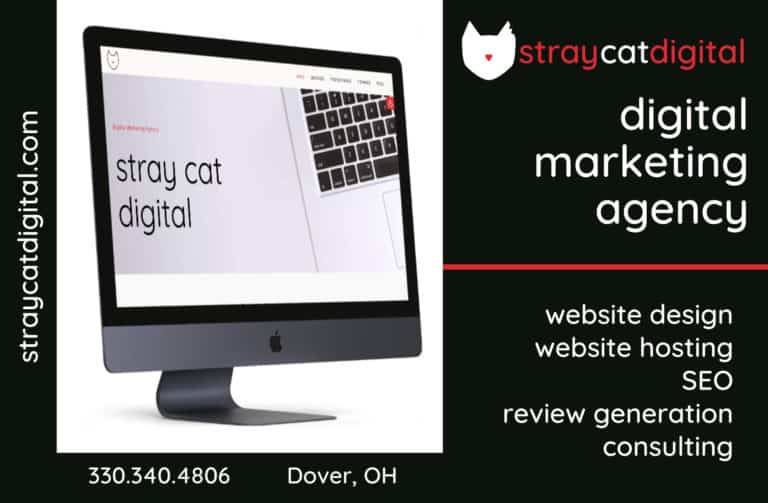 Sign up for our Newsletter
Interested in a monthl roundup of stories? Enter your email to be added to our mailing list.