The Minerva High School fall homecoming crowning will take place, just not prior to the Friday night football game like in years past.
Students will assemble in the football stadium for a homecoming assembly Friday, Sept. 25. The Homecoming Court will be presented and the king and queen will be announced.
Those chosen for the court include: Brendan Bennett and Molly Boldizar, Alex Granat and Ellyse Donahue, Pierson Laha and Jadyn Phelps, Chance Martineau and Delaney Tennant and Logan Williams and Julie White.
The king and queen and the homecoming court will be presented at the football game when Minerva hosts the Salem Quakers. The court will sit at the north end of the stadium and preside over game.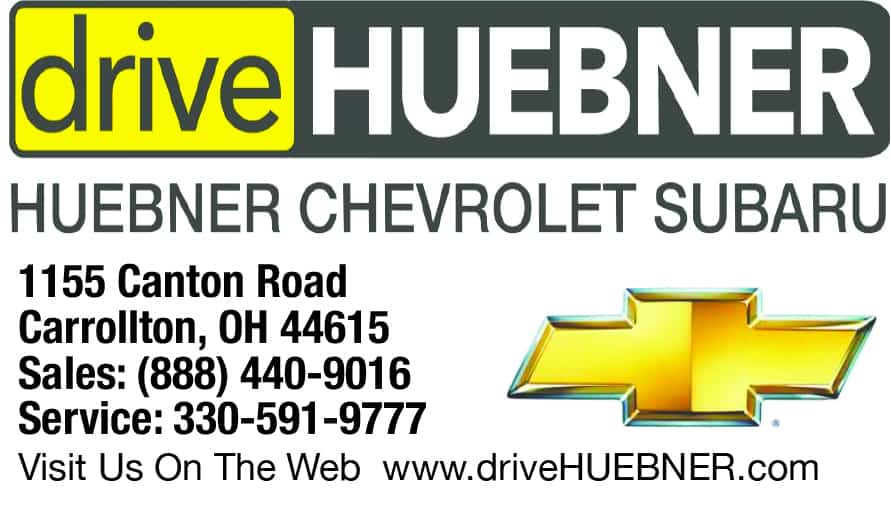 Sign up for our Newsletter
Interested in a monthl roundup of stories? Enter your email to be added to our mailing list.