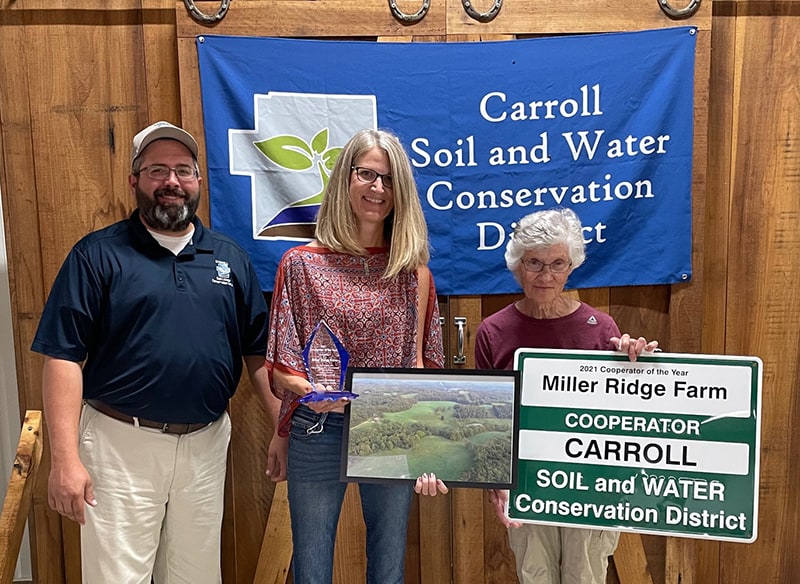 By Carol McIntire
Editor
Cliff Miller's efforts to preserve soil and water resources in Carroll County and his ability to challenge others to think outside the box and achieve more will live on for many years.
Miller, who died in March after a battle with cancer, and his wife, Jeannine, were recognized at the 77th annual meeting of the Carroll Soil and Water Conservation District (SWCD) as the Cooperator of the Year. The dinner meeting was held at Heartland on Heritage near Magnolia.
The Miller family operation, known as Miller Ridge Farm, was recognized by Joe Mayle, SWCD ag technician who said he sat down at the computer and typed up a speech that day (Sept. 16), but it wasn't good enough for Cliff.
Speaking from the heart, and often becoming emotional, Mayle called Cliff a "good friend" saying he could stand there and talk all day about the experiences and good times they had together.
"Cliff's place was the first one I did a farm visit, the first place we ran one of our non-till seeders and the first place where a supervisor told us to shut up," Mayle said. "He was always very complimentary and encouraging."
Mayle spoke about being Carroll SWCD being named the 2019 District of the Year.
"During the annual meeting that year, Cliff encouraged us to do it again. He had that engineer's mind- how can we do better, how can we be the best? That is what he always pushed us to be – the best. I miss that about him, about our friend."
He spoke of Cliff's wife Jeannine, and the stories both she and Cliff shared about being on the family and raising a family.
"Whether it was building fence or running from bulls, whatever it was, they did it together as a family. Whether you called him dad, grandpa, friend or neighbor, whatever it is, we are all better people for knowing him," Mayle said, the emotion showing in his voice.
Cliff and Jean's daughter, Laura Frase, accepted the award on behalf of the family, saying, in preparing her remarks, she was thinking about what her father would say to the group.
"Many of you have worked with him, that is quite a daunting task," stated. "It was clear to me, first and foremost, he would have had an itemized list for every single person who helped him along the way. He was not a farmer: he was a metallurgist turned farmer. Dad was a hard-worker, life-long learner and a leader. As a leader, he knew he was only as good as his team. So, he would know who to thank because you were his team. He would also issue you a challenge. It would come in the form of a question you've all heard before. What's on the agenda?
"My dad leaves an amazing legacy: a legacy of love and kindness he shared with his friends, a legacy of butterflies and bees, rich soil and green fields and clean water and air for his grandkids. But the work isn't done. He'd ask what's on the agenda because we have more to do."
Miller served on the board of supervisors for 12 years, four of those years as chairman.
Business meeting
During the annual business meeting, Brad Luckey and Amy Miller were re-elected to three year-terms on the board of supervisors.
Jason Reynolds, forestry technician, announced the winners of the Big Tree Contest, which featured the Tulip Poplar. Third place went to Scott and Mary Rutledge for a tree that measured 60 feet tall and had a circumference of 60 inches; second to Stan Bright for a tree that was 104 feet tall and had a 72-inch circumference.
The winner was Willard Ulman with a 128 feet tall tree with a circumference of 96 inches.
Jarrod Hittle, Ohio Department of Agriculture Area 3 program specialist, presented updates on the House Bill 7, a watershed planning and management program that involves the seven watershed regions in Ohio, noting that it might not affect Carroll County at this time, but it will in the future.
He also covered the most successful venture, the cover crop program, which had over 55,000 acres enrolled last year. SWCD works with the Muskingum Watershed Conservancy District on the program. It has been expanded to include 17 counties.
District Administrator Amanda Tubaugh presented the year in review, which, she said, focused on one-on-one education and assistance for county residents. She noted programs have grown immensely in the past year with soil testing up 63 percent, the fish sale up 183 percent, the tree sale saw a 73 percent increase and no-till drill program grew by 45 percent and the cover crop program in the county increased to 2,146 acres.
SWCD officials expressed appreciation to Dean and Jennie Petersen, owners of Heartland on Heritage for hosting the event. SWCD offered three tours prior to the dinner: rotational grazing, forest management and orchard management.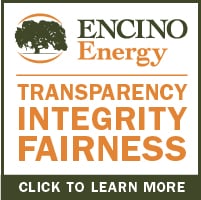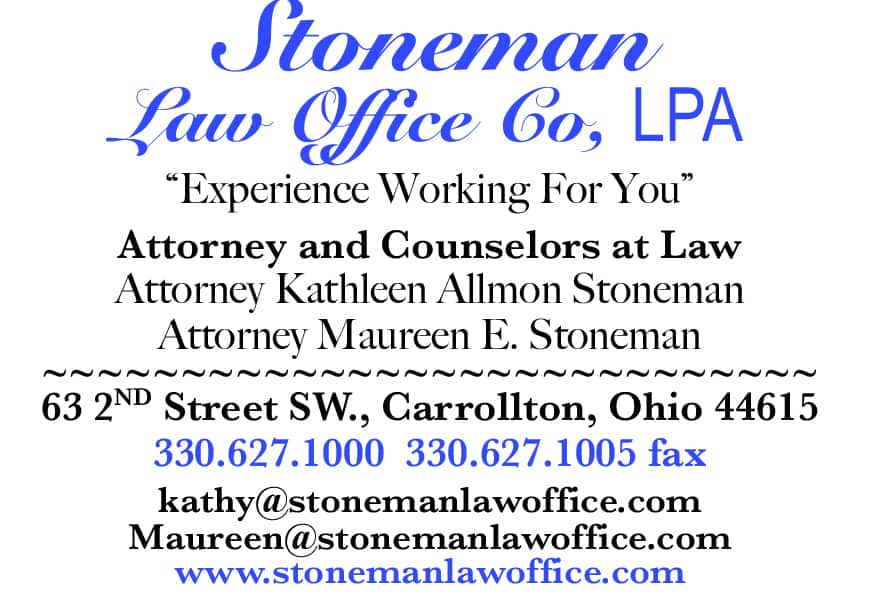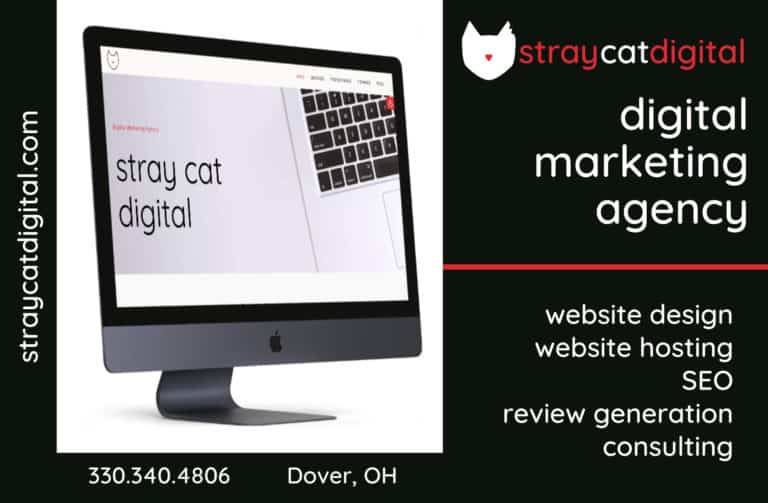 Sign up for our Newsletter
Interested in a monthl roundup of stories? Enter your email to be added to our mailing list.