For county home boss, COVID battle becomes personal
CCM Staff Report
Dawn Faulk has spent most of her adult life serving Carroll County's most vulnerable population and knows first-hand the impact of COVID-19 on the community.
"I strongly feel this community has the heart, compassion and strength needed to end this pandemic. Since March 11, I can honestly say I feel like we have been under attack," said Faulk, superintendent of the Carroll Golden Age Retreat.
On that date, she confidently made the decision to quarantine the Golden Age Retreat. The decision, understandably, upset some people.
"I had some people upset with me, only to contact me just weeks later thanking me for being proactive. The unknown, at that point, caused understandable anxiety for our residents, families and staff," noted the lifelong county resident.
Since that time, residents have been confined to their rooms without congregate dining, activities and in-person family visits. They lack exercise, direct sunlight, fresh air and a normal level of social interaction. At times, residents have had limited access to medical, mental health and other therapeutic services.
"Human beings are wired to touch and be touched, not be isolated," she stated, noting healthcare workers have been working diligently to prevent touch starvation (a consequence of social distancing).
Faulk and her staff were put under additional stress when the Golden Age Retreat experienced a COVID-19 outbreak.
"The emotional distress caused from people dying alone, their family and friends watching from a virtual phone call is, at times unbearable. This is by far one of the hardest things many of us have ever had to go through. Holding my sweet residents while they mourn, shedding what seemed to be gallons of tears, from not only losing a close family member but also missing their beloved families' funeral or memorial services. This only flames my fire more for all of us to do every single thing we can to protect their physical, emotional, mental and spiritual health from the minor to major measure," Faulk related.
As if dealing with the COVID-19 outbreak at the facility was not emotionally draining enough for the superintendent as both patients and staff became infected, she had to deal with the death of her grandmother, who contracted the virus while a resident there, and died.
"Getting through those eight weeks for me was a process of placing mental strength over emotional strength, tucking those personal emotions back until time allowed. This was just the beginning of our daily routine for weeks, beginning early morning to late nights. Forming COVID units, ensuring more than sufficient amounts of medical supplies were on hand, educating staff, replacing staff when needed, providing care for our residents, and anything else that had popped up along the way," Faulk related.
"I will say, if you have ever had to ask your loved one, 'Are you ready to go be with the Lord?' over a video phone call, you know this is a hurt you'll never be able to express in words," said an emotional leader and granddaughter.
"A good friend said to me, 'This woman has been on the planet for 83 years, married 60 plus years, raised countless kids/grandkids and we are going to let her die alone? The absolute heartache and helplessness these inhumane situations cause for everyone in your family is what makes these times of grief and sorrow so overwhelming. Not to mention, testing positive myself for COVID-19 weeks later caused myself and my mother unable to attend Gram's funeral services. For me, sending my teenage kids out the door to say goodbye to our Gram alone, brought a heartache that will fill my eyes for years to come. Sadly, millions of people across the world are telling very similar stories."
County healthcare agencies are working together to educate each other and formed a group that shares resources and informational meetings virtually every week to stay updated on new changes and recommendations as they become available, which Faulk has found to be very valuable. The goal is to provide the best care possible for long-term care residents as well as all county residents.
"We have all had to face different challenges while enduring everything this virus has thrown our way," she stated. "Let's do all we need to do to pay respect to our dear loved ones lost by this virus. We need to fight back as a community using every resource of information as a weapon."
With an enormous show of support from the community, Faulk and the staff at the facility are implementing measures to protect themselves and county home residents.
Plexiglass dividers were installed in dining rooms, hand sanitizing stations placed in every room and throughout the building, individual phones hooked up in each resident's room and access control with an infrared thermometer, touchless sinks and flush valves, stainless steel kitchen upgrades and storage, nurses station upgrades are all part of the improvements along with sanitizing machines and appropriate personal protective equipment (PPE). The improvements were made possible with generous community donations and allotted COVID-19 funds.
She believes people must remain diligent in practicing guidelines set forth to prevent the spread of COVID-19.
"County citizens are not weak, self-absorbed or discouraged easily," Faulk stated, noting people will end this battle showing their humble and kind manners by following the guidelines.
"Please continue to wear your mask, making sure it covers your mouth and nose, maintain six feet of social distance, wash your hands frequently and avoid touching your face, monitor your temperature, avoid large crowds, disinfect frequently touched surfaces often, and ventilate indoor spaces by opening windows and doors if possible. If you have been exposed or potentially exposed to someone with COVID-19, please isolate yourself according to Ohio Department of Health (ODH) guidelines," Faulk urged.
She acknowledged the vaccine is the next step in winning the war against the virus, adding vaccination began at the county home Jan. 5.
"At the county home, we've had very minimal reactions such as soreness at the injection site, some hot flashes and mild, dull headache. As many pulmonologists across the world are saying, 'any long-term effects from having COVID-19 are far worse than any side effects of the vaccine'. The mRNA technology has been developed for a long time, nobody rushed it," she explained.
She encourages citizens to arm themselves with knowledge from credible resources, not social media.
"I am confident every one of you will do what needs to be done to protect yourself, your loved ones and your fellow neighbors," Faulk stated. "I think we can all agree our whole country has endured enough pain, loss and grief from this virus! Let's unite, lean on one another when needed, and finish this war by ending this pandemic together!"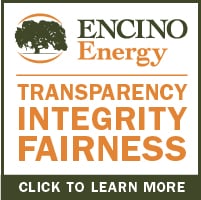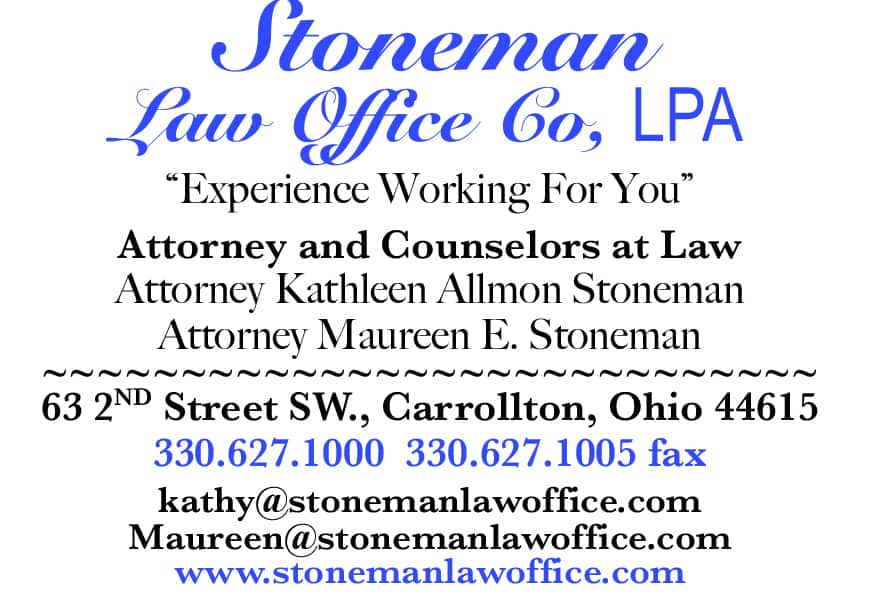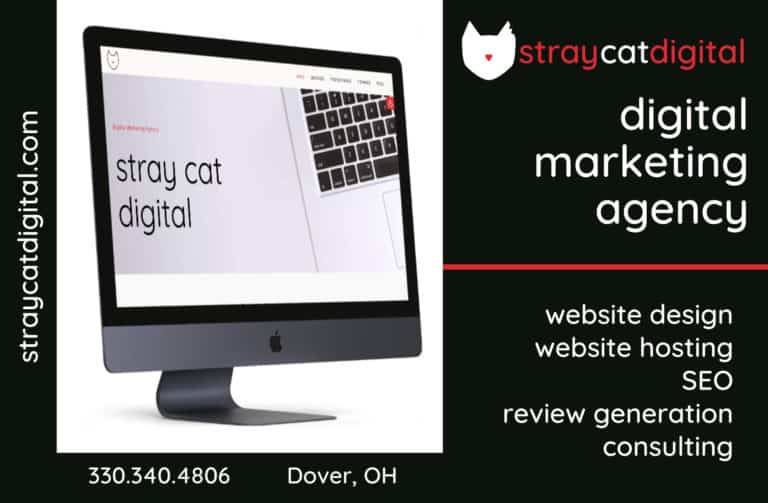 Sign up for our Newsletter
Interested in a monthl roundup of stories? Enter your email to be added to our mailing list.