County veterans organizations are moving forward with plans for Memorial Day observances after a one-year absence due to the coronavirus pandemic.
The Carrollton Memorial Day Parade and observance are planned and American Legion Post 375 of Malvern is hosting a parade and ceremonies, as well as a light breakfast and lunch, all May 31.
Carrollton
The annual parade is scheduled May 31 beginning at 10 a.m. Lineup begins at 9 a.m. on 3rd St. NE. The parade will travel its usual route along N. Lisbon St. to the downtown area, proceed along the west side of Public Square to S. Lisbon and disband at 3rd St. SW. All entrants are invited to continue to Westview Cemetery, where a ceremony is scheduled to begin at 11 a.m. with veteran Michael Maiorca as the featured speaker. Maiorca is a three-time Purple Heart recipient during the Vietnam War.
The Carrollton High School Band, under the direction of David Dickerhoff, will provide music for the ceremony.
Malvern
The observance at Malvern will look a little different this year as the parade will begin at the Historical Society building in downtown. A ceremony is planned at the veterans wall, located behind the Historical Society building, at 9 a.m.
The parade steps off from there, traveling along Porter St. to the St. Xavier Catholic Church cemetery, where there will also be a brief ceremony.
The entourage will proceed to Bethlehem Cemetery for a service that includes a speech by Dr. Mandal Haas.
Organizers invite the public to park in the lot at the First Christian Church and place lawn chairs along the new sidewalk to view the parade. Those wishing to attend the ceremony at Bethlehem Cemetery are asked to arrive at 9:15. The Malvern High School Band will participate in the ceremony as well.
A light breakfast (donuts, rolls, drinks) will be served at the American Legion Post, located at 203 Bridge St., prior to the parade and a light lunch will be served following the final ceremony.
Visitors are asked to follow social distancing and mask protocols in effect the day of the event.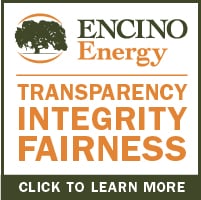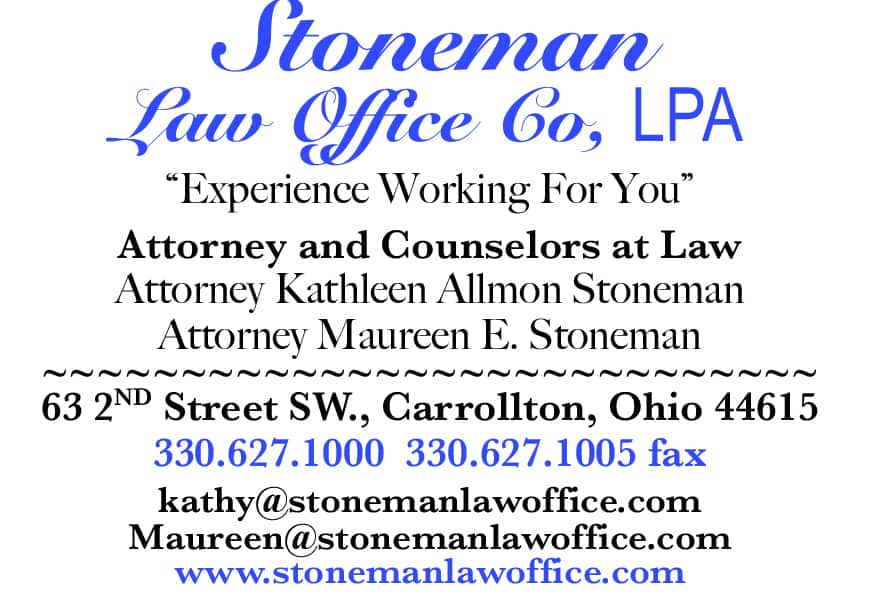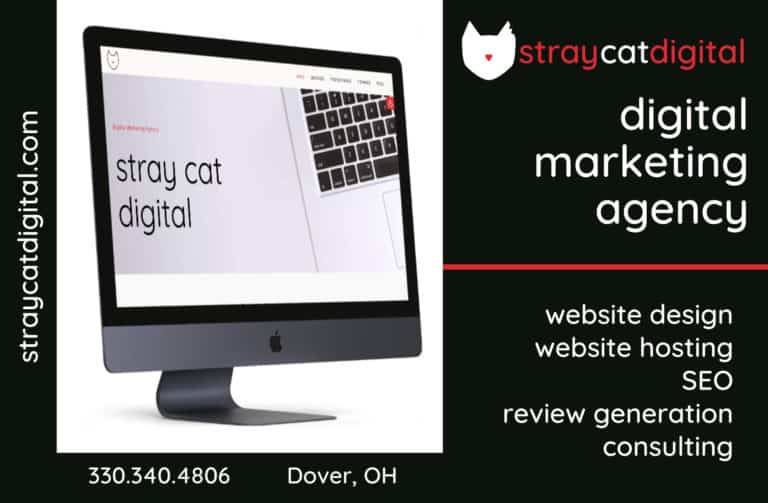 Sign up for our Newsletter
Interested in a monthl roundup of stories? Enter your email to be added to our mailing list.