By Carol McIntire
Editor
Bailey Verona McKarns has come a long way from the days when she borrowed "point-and-shoot" cameras from family members to take pictures of her cats and flowers.
The Carroll County resident and 2018 Carrollton High School graduate is now the owner of Bailey V. Photography, a professional wedding photography company. She specializes in weddings that are organized, yet chill and fun.
"I am known for going with the flow and helping to guide a wedding day in a kind and professional way. I love to talk to the wedding guests and make friends with the bridal party, and still deliver lots of beautiful, classic, and creative photos that people will cherish forever! I am most proud of being a young entrepreneur in the wedding vendor business. I've had wonderful mentors who have molded me into a true professional, but I've worked really hard to gain respect from many clients who trust me to photograph their wedding day," she said.
Her "super fun reception ideas" TikTok video went viral and, to date has over 550,000 views.
The video brings out McKarns' "people personality" and her ability to draw out the funny side in others. Her video features McKarns, accompanied by a bride and groom, visiting each table at a wedding reception to snap a picture of the group and provide both guests and the bride and groom with a lasting memory. And, according to McKarns, what makes it really unique, is that every table is photographed during the time it takes for the DJ to play one song!
"I also love to take pics and take 100 pictures a minute (not an exaggeration) just so I never miss a single thing. I love documenting memories and beautiful moments. I'm so incredibly lucky to get to work in an area that I love!" she said.
Although she didn't specifically plan for a career in wedding photography, activities in school prepared her for it. She was on the high school yearbook staff and took pictures of sporting events. She even landed a job at a local newspaper where she took pictures and reported on sporting events. She expanded her skills by shooting senior portraits, family groups and weddings.
While a college student pursing a degree in education, she decided her passion was to become a wedding photographer and began to advertise her business and has been working as a lead photographer since 2018 under the name Bailey V. Photography.
McKarns is pursuing a bachelor's degree in Integrated Language Arts Education and Mild to Moderate Special Education at Kent State University, currently completing student teaching at Crestwood High School in Mantua.
She can be contacted through the website www.baileyvphotography.com, via email at
bvmckarns@gmail.com or through Messenger via her Facebook page baileyvphotography.
To view her Tiktok page, visit https://www.tiktok.com/@baileyvphotography?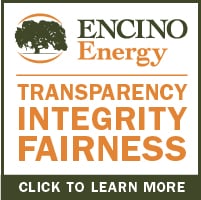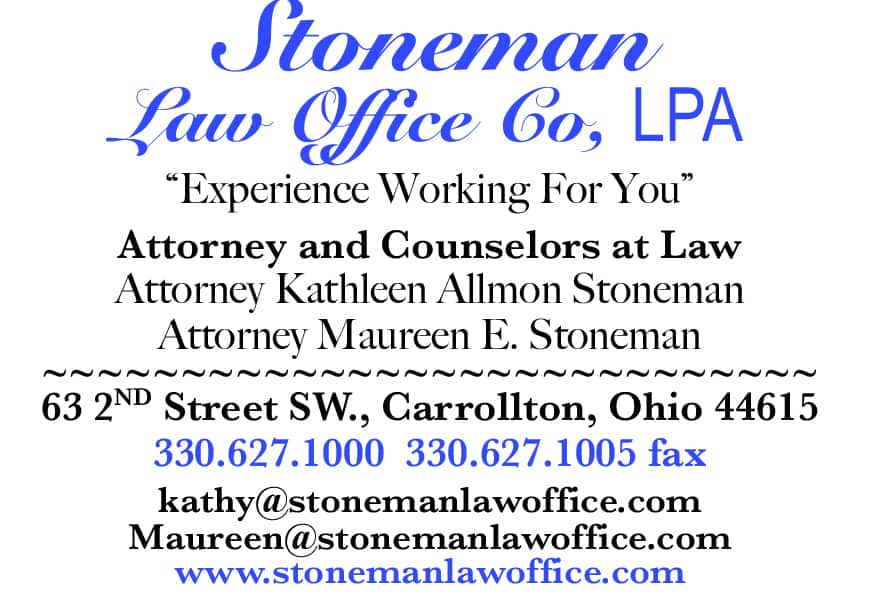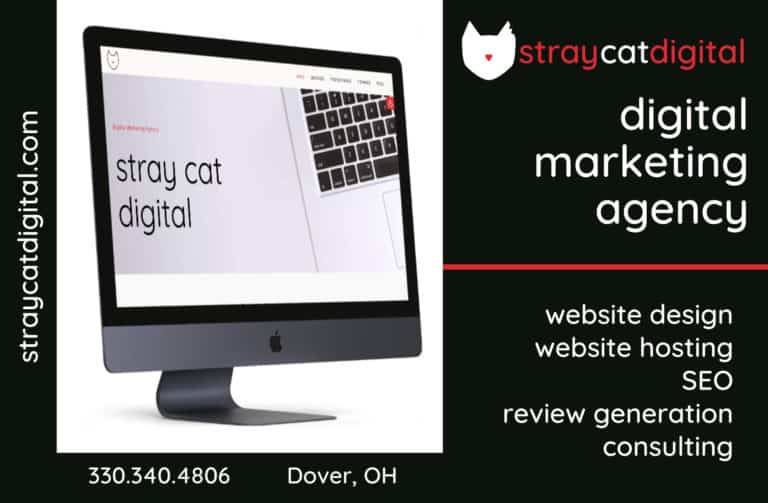 Sign up for our Newsletter
Interested in a monthl roundup of stories? Enter your email to be added to our mailing list.