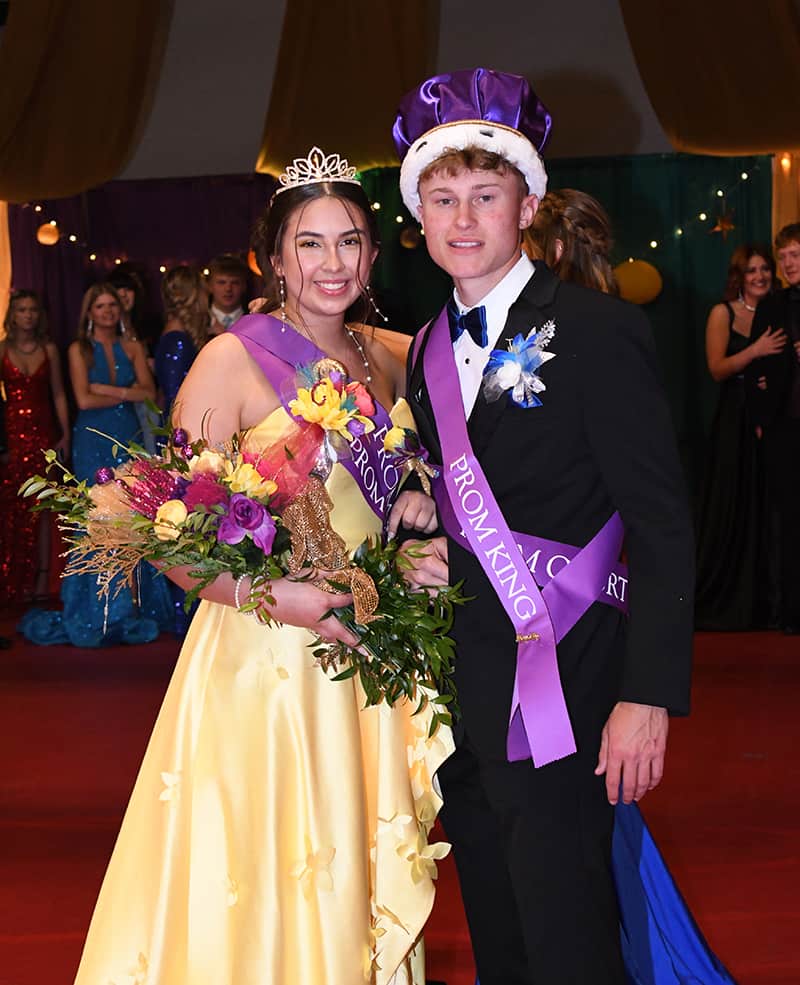 Bobbie McGinnis and Jaxon Rinkes reigned over the 2023 Carrollton High School prom, "Arabian Night," held April 29 in the high school gym.
Both were crowned by 2022 Prom Queen Izzy Stull in front of friends, family and other prom goers and enjoyed the prom court dance with other members of the court prior to moving to the school commons for a meal catered by Cibo's.
McGinnis is the daughter of Wendy and Robert McGinnis. She is a member of the softball team and active in Youth to Youth, National Honor Society and mentoring. She plans to attend college in the spring of 2024 at Ohio University to study Business Management
Rinkes is the son of Jon and Rachel Rinkes. His high school activities include golf, basketball and baseball. He plans to attend college and play sports.
Juniors Claire Hostetler and Gunnar Burgett reigned as princess and prince.
Burgett is the son of Jody and Phillip Burgett and Hostetler, the daughter of Amy Newsome and Matt Hostetler.
Other members of the court included:
Girls
Mackenzie Burgett, daughter of Bryan and Amy Burgett; Lauren Marmo, daughter of Steve and Jill Marmo; Carynn Meek, daughter of Erin and Bryan Meek; Brylie Wade, daughter of Chad and Lori Wade.
Boys:
Chase Garland, son of Rachel Brewer; Chase Oehlstrom, son of Scott and Tracey Oehlstrom; Cayden Rininger, son of James and Beth Rininger; and Braxton Swearingen, son of Tracey Swearingen and Brian Swearingen.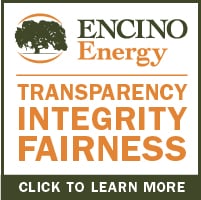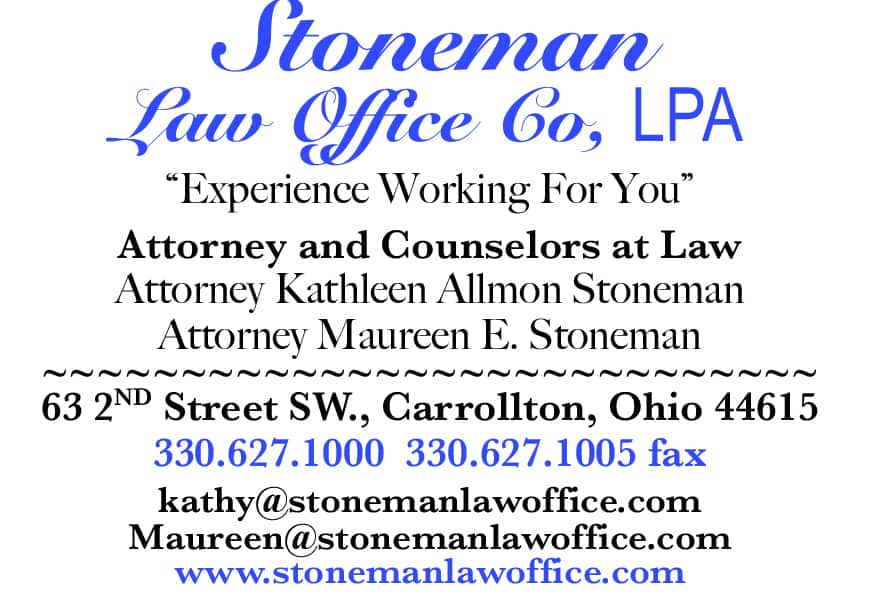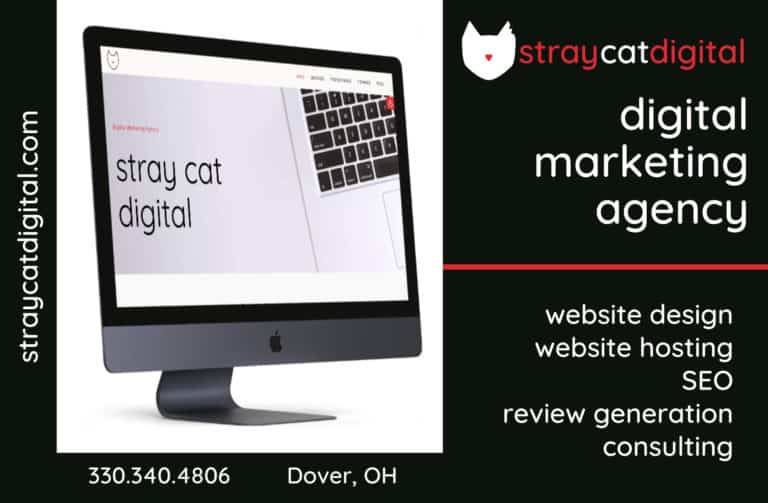 Sign up for our Newsletter
Interested in a monthl roundup of stories? Enter your email to be added to our mailing list.