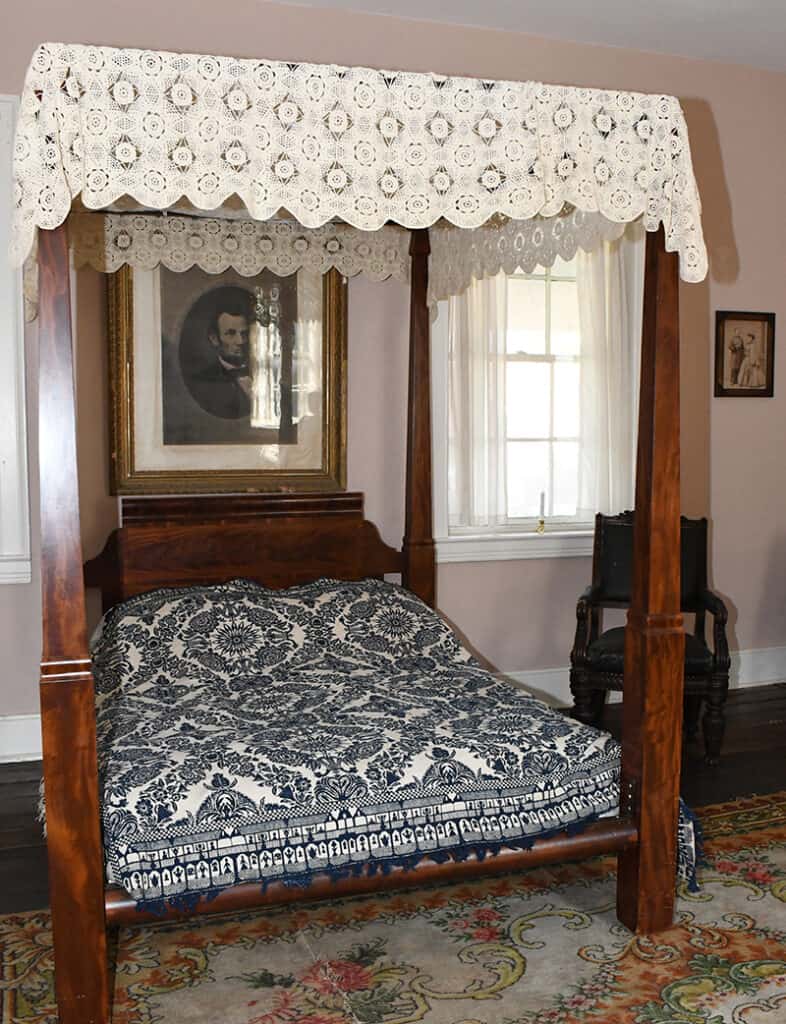 The Carroll County Historical Society recently welcomed a new addition to the McCook House – a bed that originally belonged to a son of Daniel McCook.
Kathleen Horn, McCook House site manager, said she was contacted last summer by Katherine McCook Thomas of Baltimore, MD. Thomas wanted to know if the museum would be interested in acquiring a walnut, canopy bed that originally belonged to the son and daughter-in-law of Daniel McCook; Alexander and Katie (Phillips) McCook.
Over the summer and into fall, phone calls and emails with photos were exchanged until arrangements were in place to pick up the bed near Pittsburgh, PA, at the home of Katherine's brother, George Miller.
The Millers were to leave for Florida in early November, so the bed needed to be picked up as soon as possible. Vince Lunemann, a Carroll County Historical Society (CCHS) board member, made the trip along with two Algonquin Mill volunteers, Mehl Young and Marty Brumbaugh, to bring the bed to Carrollton and its new home. 
Once the bed was in Carrollton, Mill volunteers, John Gardner and Mike Moore assembled the bed. CCHS member David Lewis donated wool batting necessary to make a faux feather tick mattress.
Before the bed came into the possession of Katherine and George, it belonged to Kathleen Oliver Parker of New York (b. 1925 – d. 2013). She was the daughter of Bennett Oliver (b. 1895 – d. 1963) and Amalie Craighead (b. 1897 – d. 1966); granddaughter of Charles A. Craighead (b. 1857 – d. 1926) and Kathleen McCook (b. 1879 – d. 1947); great granddaughter of: Alexander McDowell McCook (b. 1831 – d. 1903) and Kate Phillips (b. 1837 – d. 1881); and the great, great-granddaughter of: Daniel McCook, Sr. (b. 1798 – d. 1863) and Martha Latimer (b. 1801 – d. 1897) of the Fighting McCook family for whom the museum is named.
The bed stands ready for viewing in a newly furnished bedchamber on the upstairs floor of the Public Square museum.
Horn said the bed is outfitted with a coverlet handmade locally by Philip Anshutz. Anshutz migrated to Baltimore in 1833 from Germany and in 1842 arrived in Carrollton. Historical census documents at the McCook House list him as a weaver. He opened a business on Lot 3 on the south side of East Main St. where he handcrafted and sold coverlets.
"The bed dominates the room, as it should," Horn said. "A chair used by Abraham Lincoln during his presidency sits beside the bed, and a large picture of Abraham himself is mounted above the headboard."
"Since last season we have acquired family photos that were enlarged and framed, one being the wedding picture of Alexander and Katie," Horn noted.
The facility opens for the season Friday, May 26, and remains open on Friday and Saturday through the second weekend in October. Hours are 10 a.m. – 5 p.m.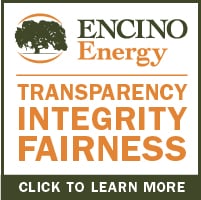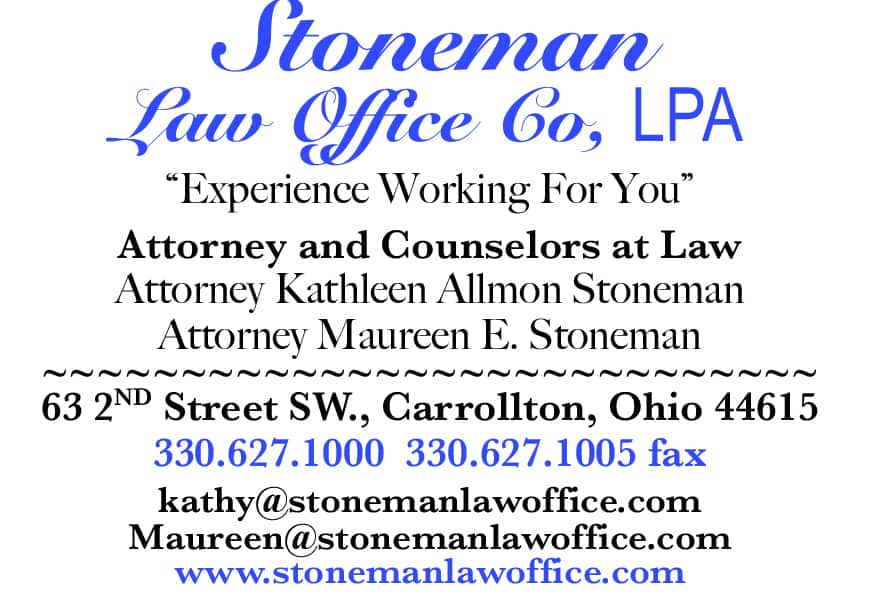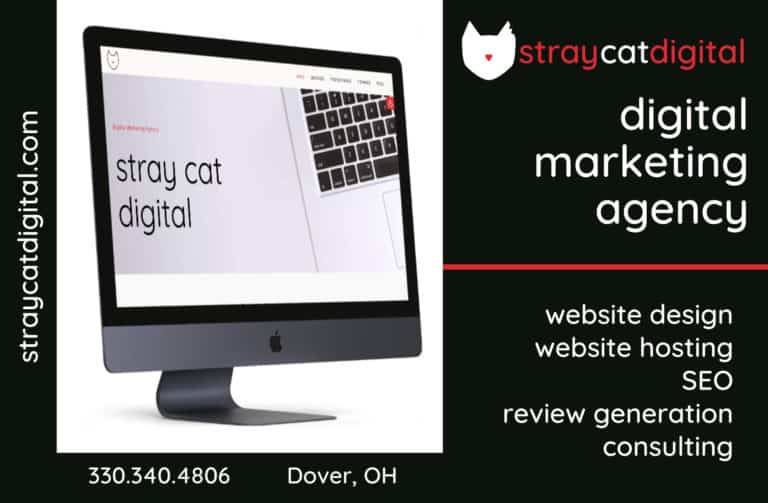 Sign up for our Newsletter
Interested in a monthl roundup of stories? Enter your email to be added to our mailing list.