By Carol McIntire
Editor
Seventh grader Branden Marshall correctly spelled "esteem" with two e's and then slowly and decisively spelled f-o-r-b-i-d-d-e-n to win the Carrollton Middle School Spelling Bee Feb. 4 in the high school performing arts center.
Marshall and sixth-grade student Emma Nicholas were the only two spellers remaining in a field of 16 after five rounds of competition. Nicholas incorrectly spelled "esteem" with one e, which gave Marshall the opportunity to clinch the win.
Leading up to the ninth round, when the competition was decided, both students misspelled r-a-i-s-i-n in the sixth round. Nicholas correctly spelled c-i-t-i-z-e-n and Marshall, o-c-e-a-n in the seventh round. The pair advanced to the ninth and deciding round when Nicholas spelled d-e-c-i-d-e and Marshall a-d-h-e-s-i-v-e.
It was the third trip to the local bee for Marshall, who admitted afterward he was "nervous this year."
Nicholas made her first trip to the bee this year, also admitting she was a little nervous.
Marshall is the son of Wesley and Michelle Marshall of Augusta and Nicholas is the daughter of Matt and Cassie Nicholas of Carrollton.
Both spellers will compete in the Regional Spelling Bee March 6 at Glen Oak High School in Canton.
In a change of format this year, fifth graders participated in a separate spelling bee held prior to the middle school bee.
Paul Gomez clinched the win and the opportunity to represent the school at the regional bee by correctly spelling a-p-p-o-i-n-t, the word runner-up Aleigh Lopez missed, and then spelled d-r-a-m-a to clinch the win. There were six students in the competition.
Participants included:
Fifth grade: Destiny Burge, Jolana Burgett, Gomez, Lopez, Gracen Modranski and Emma Vrsan.
Sixth grade: Hayden Hixenbaugh, Nicholas, Lydia Oboy, Zander Roby, Brianna Schaar and Berlyn Zimmerman.
Seventh grade: Montana Cox, Cooper Haun, Marshall and Angus Toalston.
Eighth grade: Turner Eddy, Jacelyn Griffith, Joshua McDonald, Raiden Robinson and Ivy Slutz.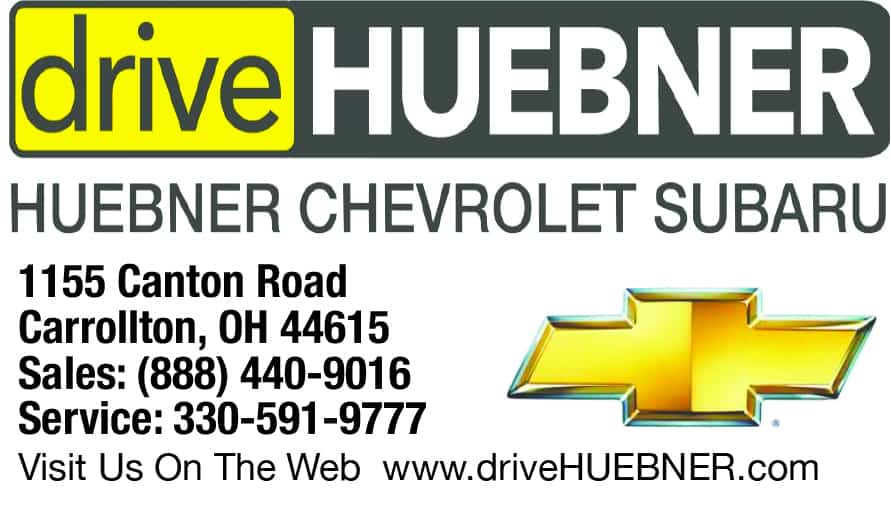 Sign up for our Newsletter
Interested in a monthl roundup of stories? Enter your email to be added to our mailing list.