Ohio is on the front lines of tick and tick-vectored disease expansion going from one tick of medical importance 20 years ago to five today, including two new ticks in the last two years.
In an effort to educate the public, Ohio State University Extension Carroll County is offering a free public session March 2 at 6:30 p.m. in the OSU Extension office, located at 540 High St. NW, Carrollton, Door 2.
The session will cover the Asian Longhorn tick, identified last year with the potential to be a significant medical concern to both humans and livestock. Dr. Timothy McDermott, DVM and Ohio State University extension educator will speak about what's new in the world of ticks McDermott has been an extension educator for the past seven years after he spent 20 years in private practice veterinary medicine and surgery. He lectures on ticks, tick-vectored disease and how to keep individuals and animals safe. To register call 330-627-4310 so adequate handouts are available. Deadline to register is Feb. 28.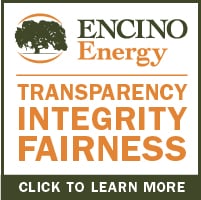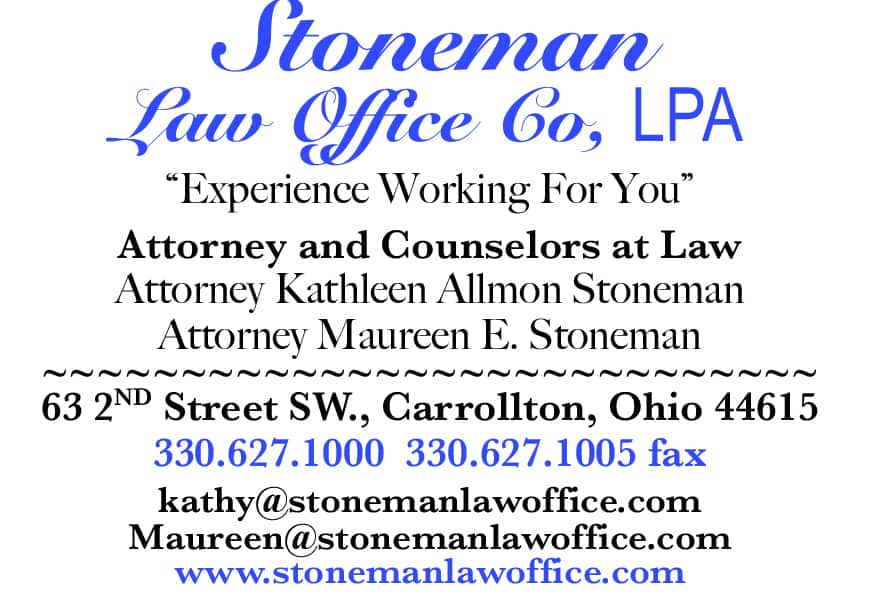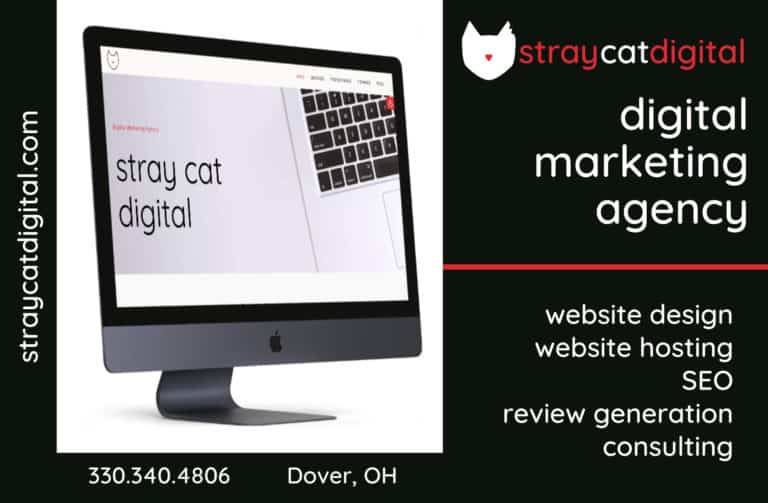 Sign up for our Newsletter
Interested in a monthl roundup of stories? Enter your email to be added to our mailing list.