By Carol McIntire
Editor
The jury trial of a Carroll County sheriff deputy accused of the shooting death of Robert S. (Bobby) Sikon, III is scheduled to begin next week in common pleas court.
Deputy Jacob Baker, 30, of Carrollton is charged with voluntary manslaughter in connection with the Nov. 16, 2019, death of Sikon, also a Carrollton resident, during a traffic stop on SR 171 in New Harrisburg.
The two-week trial is scheduled to begin July 19.
A pool of 65 prospective jurors has been called from which a jury of 12 people and two alternates will be chosen.
Special Prosecutor Jason P. Reese filed a list of 35 witnesses the prosecution expects to call and a list of 55 pieces of evidence to be entered into the record.
Several motions filed by the prosecution and Baker's attorney, Kimberly Kendall Corral have not been ruled on by Visiting Judge Linton D. Lewis. including one by Corral to dismiss the case.
Corral filed a motion to dismiss June 18 on the ground that voluntary manslaughter is unconstitutional as applied to law enforcement.
Reese filed a motion in opposition to the motion to dismiss, stating it should be a jury's decision whether Baker's actions were reasonable.
Lewis denied a previous motion, filed by Corral, to dismiss the charge.
The prosecution filed a motion in limine (motion to determine whether certain items of evidence are irrelevant or unfairly prejudicial) to prohibit any evidence regarding the toxicology of Sikon; social media posts or messages to or made by Sikon regarding his suicidal ideations and desire for pain; Sikon's connection to Sean Rex; statements, posts or references made on social media and the press by Jami Vinka, Sikon's fiancé; any testimony of Officer Kevin Sedares of the Canton Police Department; and testimony of defense expert Kevin R. Davis.
Corral filed an objection to exclude the toxicology testimony or victim's state of mind and suicidal ideation.
As of press time July 12, no rulings on the motions were filed in the clerk of court's office.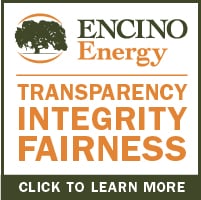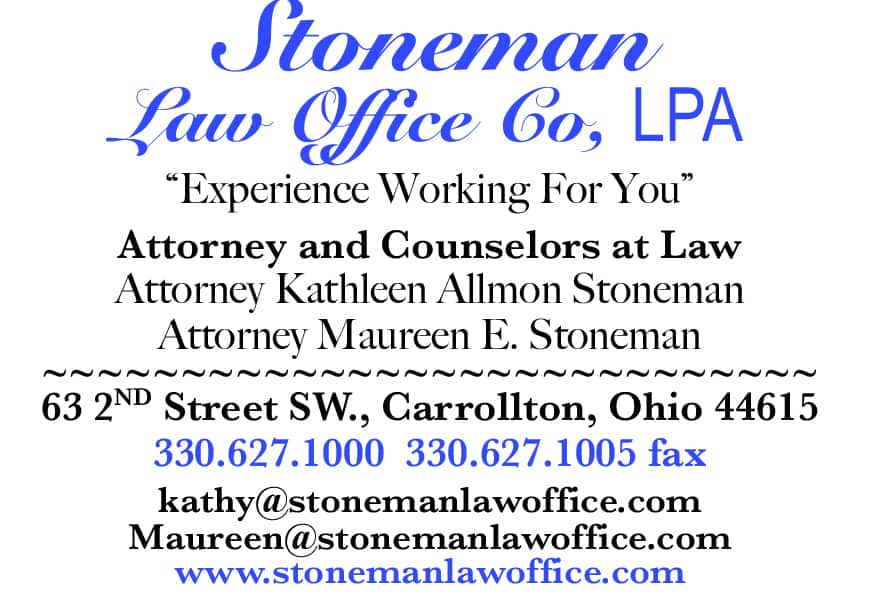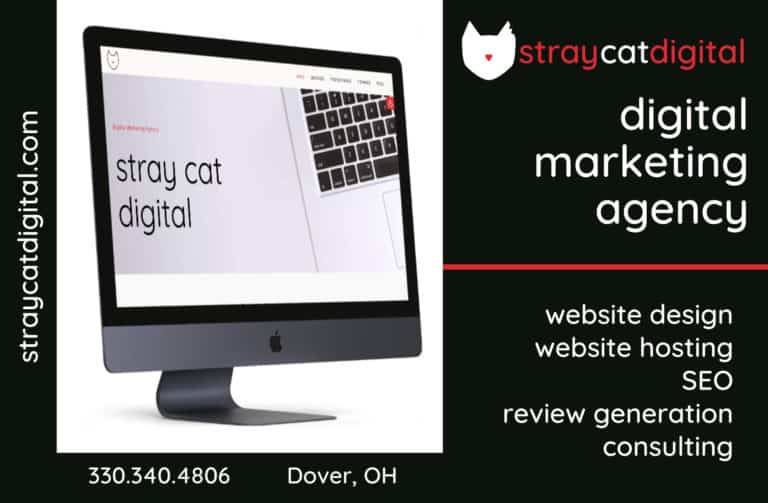 Sign up for our Newsletter
Interested in a monthl roundup of stories? Enter your email to be added to our mailing list.