By Carol McIntire
Editor
Bob Manbeck's "Kool Ride" dates back to his high school days.
The Kilgore area man was in junior high school when Chevrolet produced the 1968 Camaro SS which sported a 396 engine with a four-speed on the floor. A few years after he graduated from Jewett-Scio High School in 1974, in the late 1970s, he purchased one of those "muscle cars."
"My cousin owned the car," Manbeck explained, sitting outside a garage at his Castle Rd. home where the car is stored. "It wasn't my first car, that was a 1968 Impala. After I graduated, I went into the auto body field and spent my entire career doing body work and painting cars. He spent the majority of his career at Wilkin's Body Shop in Sherrodsville, retiring when Bill Wilkin and his wife, Darlene retired from the business."
Shifting gears and talking once again about his prized possession, Manbeck said his mom helped him buy the Camaro from his cousin.
"The car was purchased new from the Chevy dealers in Scio," he noted, adding the dealership was located on the site of the current NAPA store.
That was the start of an on-off relationship with the car that ended the first time when he sold the car to a couple boys from a neighboring township.
"They wanted to buy the car and I really didn't want to sell it, but I put a price on it," Manbeck said. "I guess I didn't price it high enough, because they bought it."
A few years later the Camaro found its way back to Manbeck.
I bought the car back and restored it myself. It became my toy," he said with a smile. "I rebuilt the motor myself, too. It stayed that way until a little over a year ago when I sent it out to have it restored again, including the engine."
Although he was reluctant to say what size engine is now in the car, he was quick to say, "Today, it will get with the program!"
The car is now Quasar Blue with metal flake. It has black a vinyl top and black interior.
"Originally it had a white top, white interior and a white stripe," he said.
He laughed when riding his scooter to the front of the car and asking if there was anything strange looking. He then explained General Motors made hidden headlights an option on the Rally Sport (RS) and SS packages from 1967-1969.
"When we restored it, we made sure to put the original headlights with the grill that hid them when not in use," he explained, adding they operated on a vacuum system.
Manbeck no longer does body work and with two bad knees, has some difficulty getting in and out of the car, but he manages. A smile spread across his face as he described taking the Camaro for a spin after it returned from the latest restoration project.
"It will lay down a strip of rubber," he said shaking his head.
Today Manbeck, his wife, Sandy, sons, Jesse and Joey, and their children enjoy taking the car to local car shows and cruise ins where others can enjoy it as well.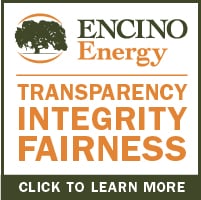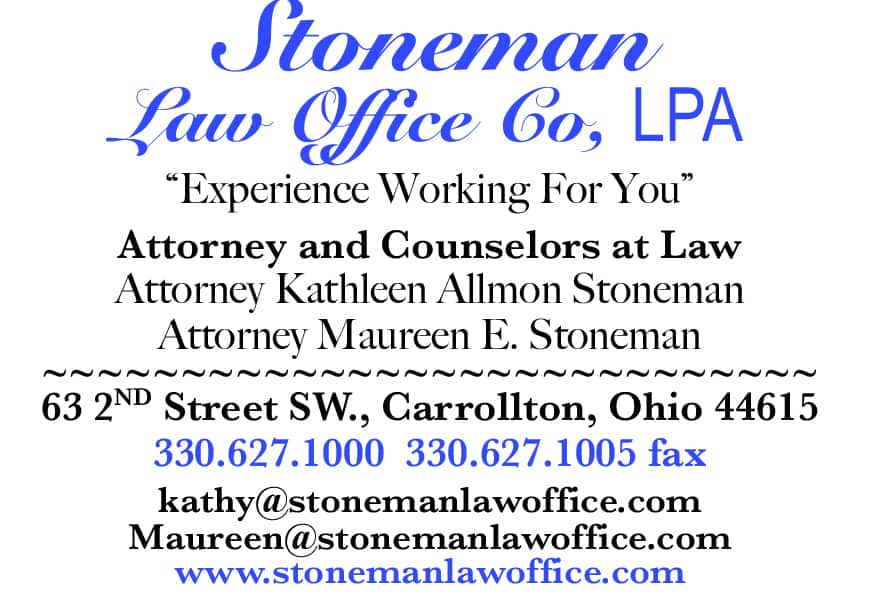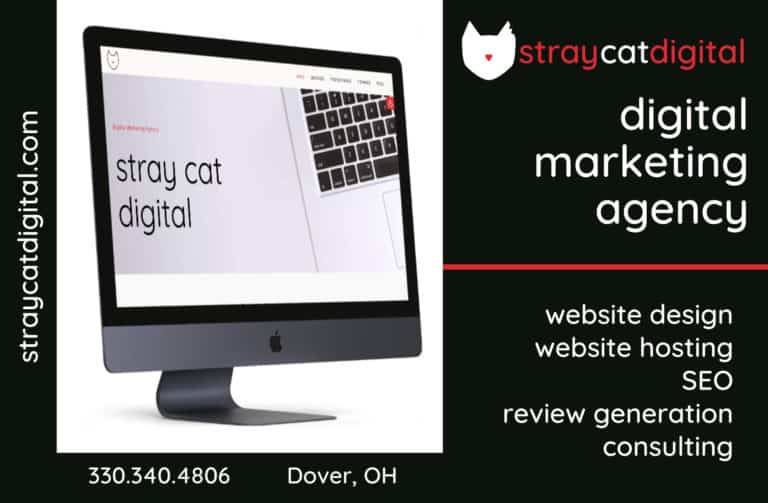 Sign up for our Newsletter
Interested in a monthl roundup of stories? Enter your email to be added to our mailing list.