By Thomas Clapper
Reporter
The Lewis and Clark Circus is coming to Malvern on June 21, it was decided after a discussion at Malvern's April 17 Village Council Meeting.
Village Administrator Derik Kaltenbaugh looked into it and spoke with the circus people.
"I think this is worth doing," said Kaltenbaugh. "It will bring something to Malvern for people to enjoy."
Kaltenbaugh explained the village would have to provide nothing but a water hose and the 150×150 square foot location to the circus. There are two proceed sharing options available for council to consider.
The Turn Key Model is where the village does nothing and collects 15% of all tickets sold.
"I think we should do the second model, the Ticket Partner Model," said Kaltenbaugh.
This second option makes the village more money but the village is required to sell pre-tickets before the arrival of the circus. The village will receive 25% of the first 150 advanced tickets sold; 40% of all additional advanced tickets sold; and 10% of tickets sold at the gate on the date of the event.
Advance ticket prices are $15 for an adult, which includes one free child's ticket and $5 for extra children's tickets.
Tickets at the gate are $25 for one adult, which includes one free child's ticket. Extra child tickets are $10.
Council voted to welcome the circus and do the Ticket Partner Model. There will be more information regarding ticket information in the future. The circus will be held at the village park on Wednesday, June 21.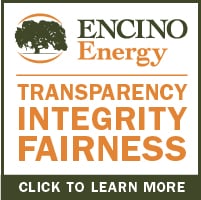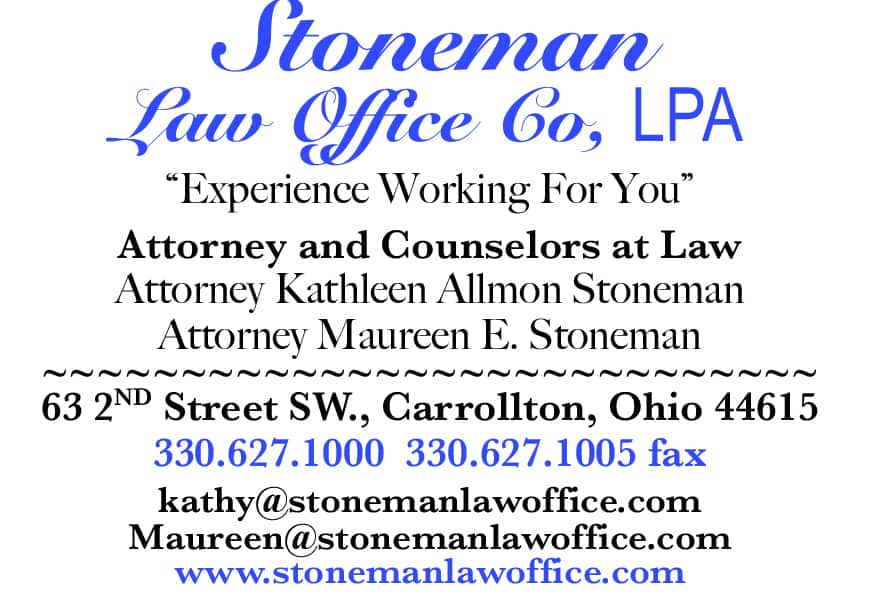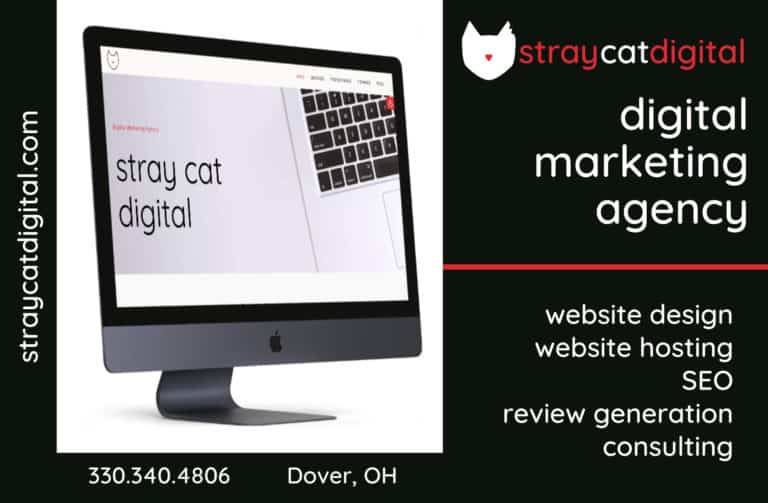 Sign up for our Newsletter
Interested in a monthl roundup of stories? Enter your email to be added to our mailing list.