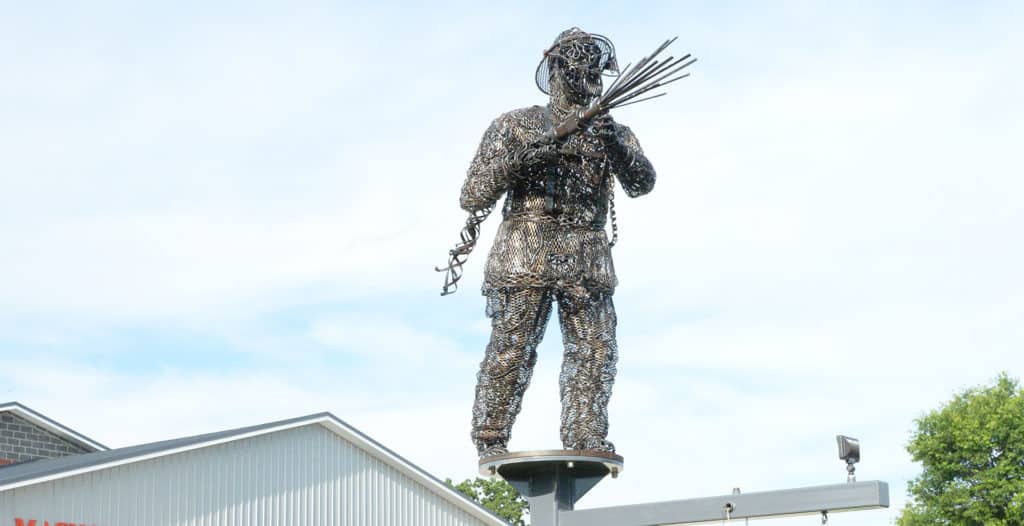 By Carol McIntire
Editor
A new firefighter stands ready to protect the Magnolia Volunteer Fire Department station on Harrison St. (SR 183).
Well, he's not the typical firefighter. He's a stately metal sculpture that commands attention, standing six-feet, six-inches tall and hoisted on a sign high above the ground.
The statue, a creation of artist Patrick Buckohr of Canton, was moved into place last week along with a new sign signifying the home of the fire department.
"The art work is truly amazing and a must-see for everyone," said Fire Chief Donnie Nicholson. "We are very fortunate to have everything donated."
Nicholson said about two and half years ago, he was approached by officials from Sparta Steel asking how they could support the department.
Bill Rainsburg from Sparta and Nicholson put their heads together and came up with a plan.
They mixed in the talent of Buckohr and the result is a statue unlike any other.
"It's very detailed," said Rainsburg. "We knew we wanted to do something special at the fire station and Patrick did the rest."
"Patrick made a lot of trips to our scrap bin," Rainsburg continued. "We told him to take whatever he wanted. We didn't give him a timeline, we just let him be creative on his time."
The sculpture features a life-sized firefighter holding a nozzle with water shooting out the end. The oxygen tank strapped to his back is connected to the facemask by a metal hose. His detailed pants and jacket were created from expanded metal and include the wrinkles just as they would be on the material.
"We let him borrow a helmet so he could view the detail as he worked," Nicholson added to the conversation. "We are so grateful to the community for all this."
Don and the crew at the fire department designed the sign and the staff at Sparta Steel cut it out. It was designed after the patch firefighters wear on their sleeves. It was clear coated at SRT Sales and Service (Mike Lacroix) of Canton to preserve the metal.
Thanks to Trushel Welding in Magnolia, the post and bracket were fabricated and put into place to complete the project.
Nicholson shared the news that the department received a grant from the Timken Foundation that will allow them to complete the office portion of the building, which was constructed in 2018. The front section consists of a meeting/training room and several offices.
"I can't say enough about Sparta Steel and what they've done for us and this community," said Nicholson. "They, along with the others who so generously donated to this project, created a sculpture that will be here for many generations to enjoy."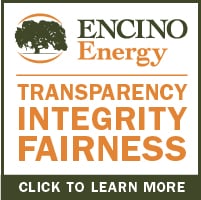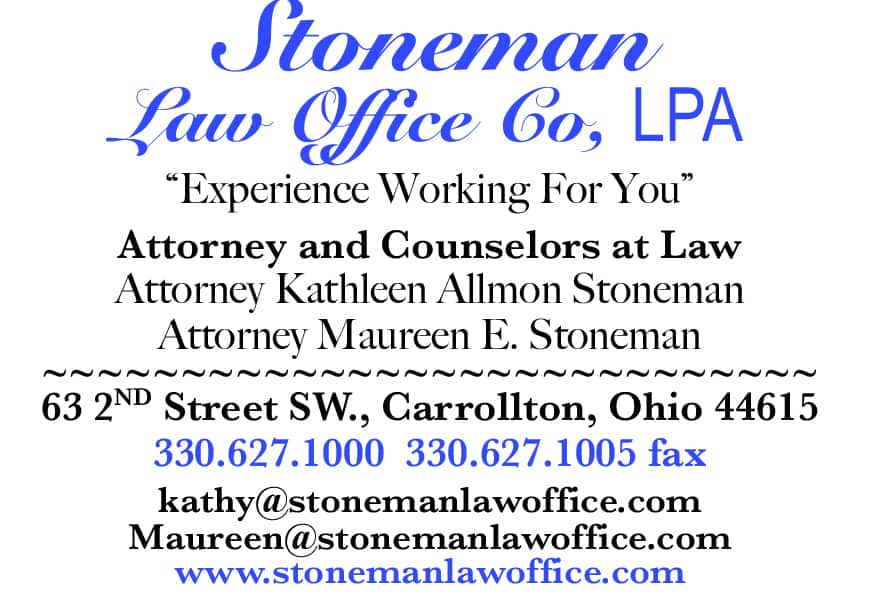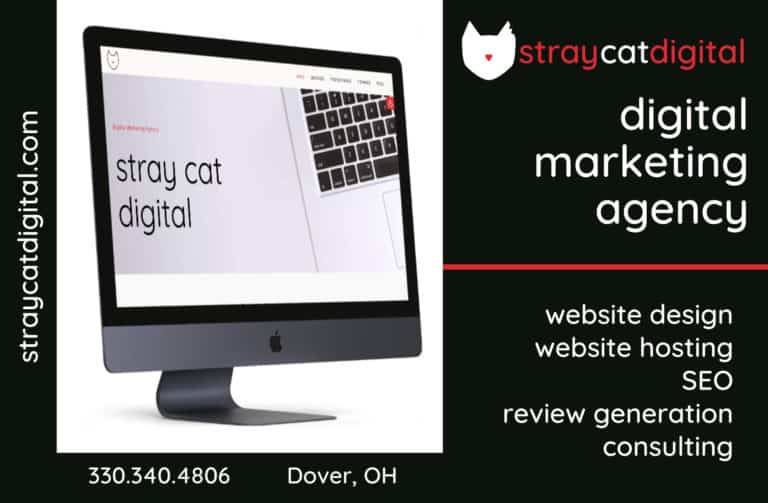 Sign up for our Newsletter
Interested in a monthl roundup of stories? Enter your email to be added to our mailing list.