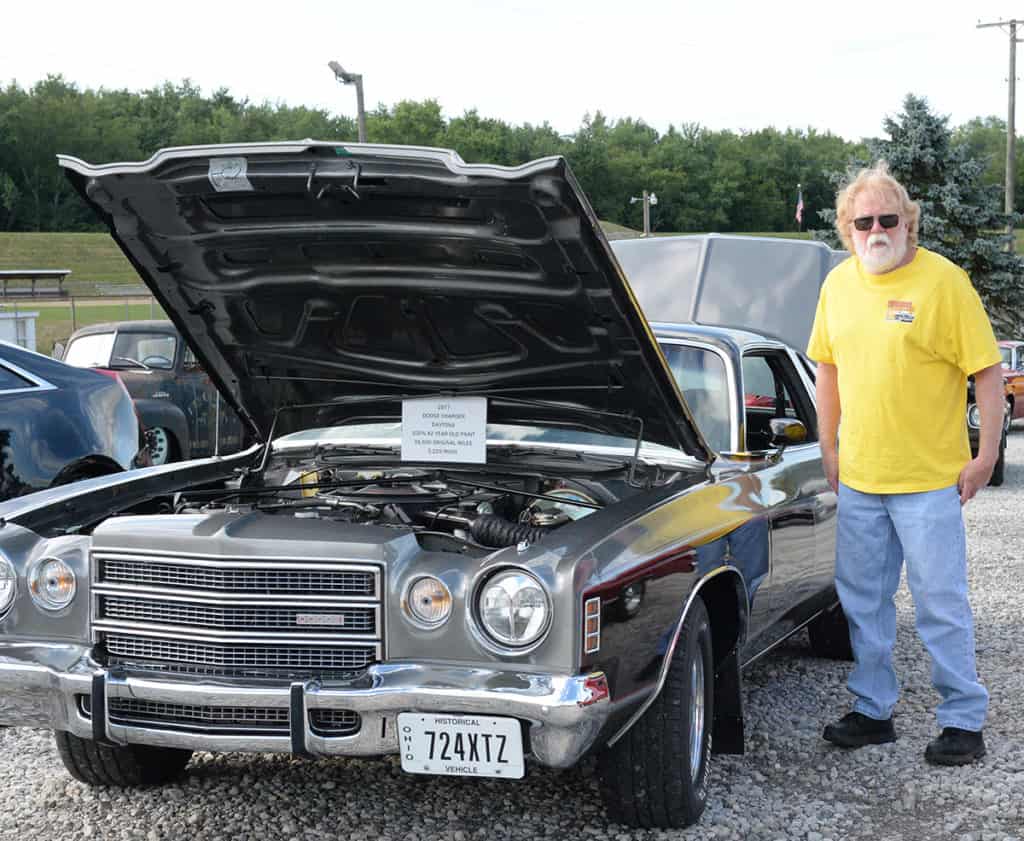 By Carol McIntire
Editor
Jim Crews made the trek from Wellsville to Magnolia to join other car enthusiasts for a cruise in sponsored by The Nest Café and Ice Cream Parlor.
As vehicles of all shapes and sizes arrived in Magnolia Park for the July 31 event, Crews was busy polishing his 1977 Dodge Charger Daytona, which has only 36,000 original miles on the motor.
"It's a kind of different story as to how I got his car," he said. "My wife and I bought one of these new from a dealership in Canfield when the 1978 models began to come out," Crews explained looking at a sign under the hood that provided details on the vehicle.
"In late 2005, I was on the hunt for a part for that car when I came across this one," he said leaning on the door. "It only had 5,396 original miles on it."
Crews explained the vehicle sat for 28 years in a climate controlled building in Kirkwood, IL.
"That car just said I was supposed to own it," he stated with a grin. In early 2006, he made the trek to Kirkwood, completed the purchase and brought the vehicle to Ohio.
"Since then, I've been driving it to cruise-ins and car shows."
The two-tone Daytona is one of only 5,250 made in 1977 and half of the 1978 year. Crews said the 1978 models were made to use up parts left over from the 1977 models.
Today the cars are becoming rare, which provided Crews the opportunity to have his muscle car featured in Mopar Muscle Magazine.
"The magazine owners put out a plea for people to submit pics of cars you don't see very much anymore," he explained. "I submitted mine and, I was chosen and featured in the magazine. It was special."
A copy of the magazine, open to the page featuring his car, lies in the trunk where spectators can view it.
Crews said due to the COVIC-19 pandemic, the Magnolia event was his first of the year and he was glad to see such a good turnout.
Spikeman provided music for the event.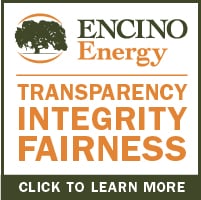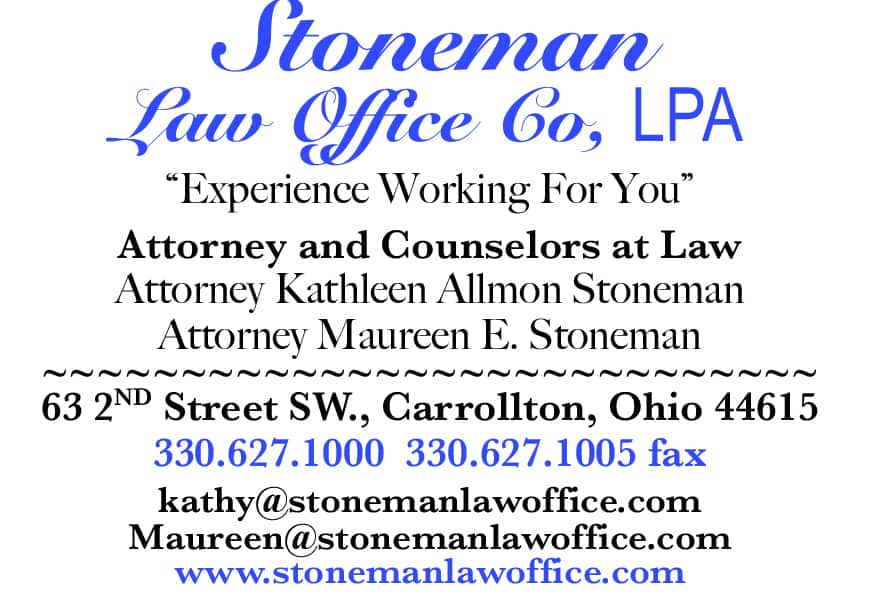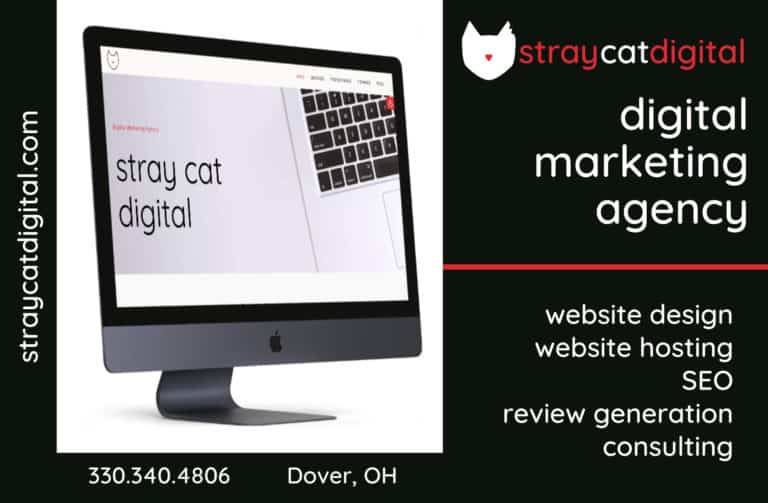 Sign up for our Newsletter
Interested in a monthl roundup of stories? Enter your email to be added to our mailing list.