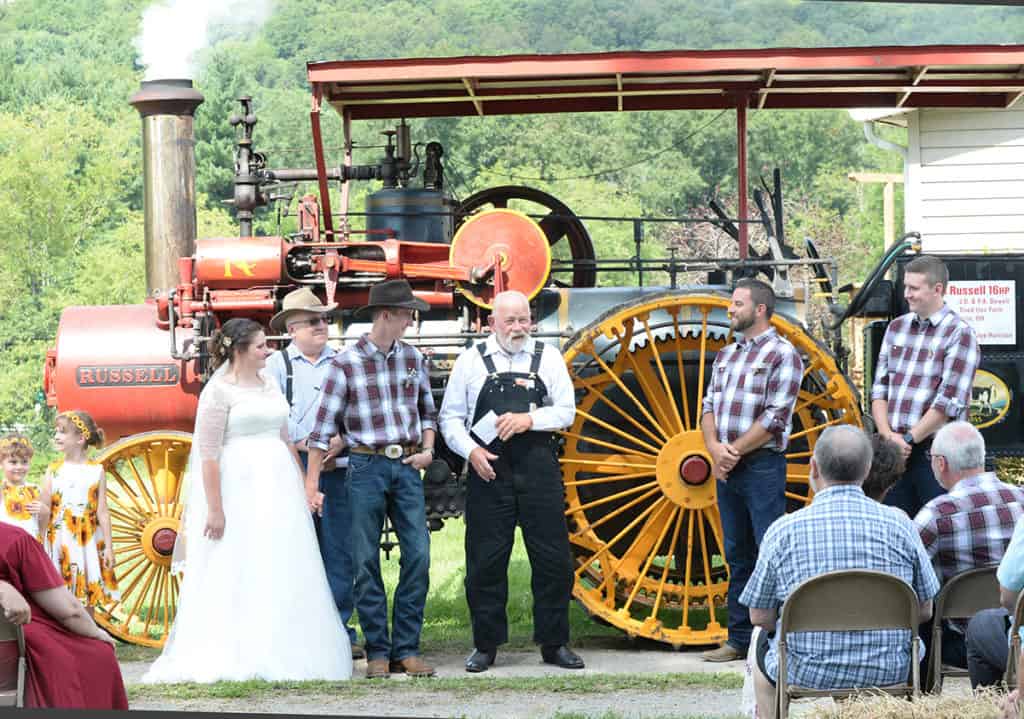 Scio man's 1915 Russell provides backdrop for wedding, carries married couple on their first steam engine ride
By Carol McIntire
Editor
When Cody Stephens met Katie Leach in 2015, Cody introduced Katie to his love of Russell steam engines and antique tractors.
The love for his hobby grew alongside the couple's love for each other, which prompted Cody to ask Katie to marry him in front of a 1915 Russell steam engine, owned by John Dewell of Scio, at the Stumptown Steam Show.
Of course, Katie said "yes" and the couple began planning a wedding that would, of course, include the 1915 Russell steam engine.
The pair exchanged vows at the steam engine's home, the Harrison residence, located just off SR 332 in Carroll County, near the Harrison County line Aug. 8 in front of family, friends and their "steam show family."
"We truly are a family," said Cody's father, Greg Stephens, as he waited under a shade tree for the ceremony to begin. "We began going to steam shows in 1996 and have formed a bond with many of the others who participate in the events. "Cody has been there since he was a youngster, learning how to operate a steam engine alongside John Harrison. He is now a licensed operator."
The afternoon sun peeked through tree branches and onto the engine's black and red paint, giving off a rosy glow as if the 16-horsepower engine knew it was the center of attention as guests arrived at the home. If the strong pieces of steel that make up the long side panels could have relaxed and parted, it certainly would have formed into a smile.
Wood smoke rose silently from the stack, letting guests know it would be ready for its "job" at the conclusion of the ceremony
Joe Harrison, a licensed steam engine operator, and the operator of the 1915 Russell, performed the ceremony. He has also been a mentor to Cody and Katie and shares the same love for tractors and steam engines.
"I have known Cody and his family for many years," Harrison said standing on the left side of the engine. "Over the years, we have become a close-knit family. "Because of that family, I have been able to watch Cody grow from a youngster streaking around the house to the adult he is now."
Cody grew up in Brewster surrounded by steam engines and antique tractors. He graduated from Fairless High School and RG Drage Career Center, where he studied diesel mechanics. Today, when not working at Schaeffler in Wooster, he enjoys restoring John Deere tractors and being around steam engines.
Katie grew up in Marshalville and attended Green Local Schools and the Wayne County Career Center, where she studied nursing. She graduated from Stark State as a registered nurse. When not working at Chapel Hill Nursing Home, she also enjoys antique tractors.
Dewell was ecstatic to provide the backdrop for the couple's engagement and the steam engine for their wedding day.
"I bought the engine five or six years ago," he noted. "I don't know how to operate it. That's Joe's job. "I'm just so happy to be able to provide the engine for this young couple and share in their special day."
Once Harrison pronounced the couple "wife and husband" and they walked down the aisle hand-in-hand, Cody returned to the 1915 Russell to prepare it for its latest job: a ride around the property with Cody at the controls and his new wife seated by his side.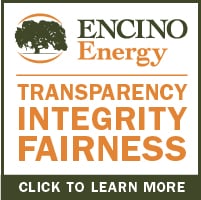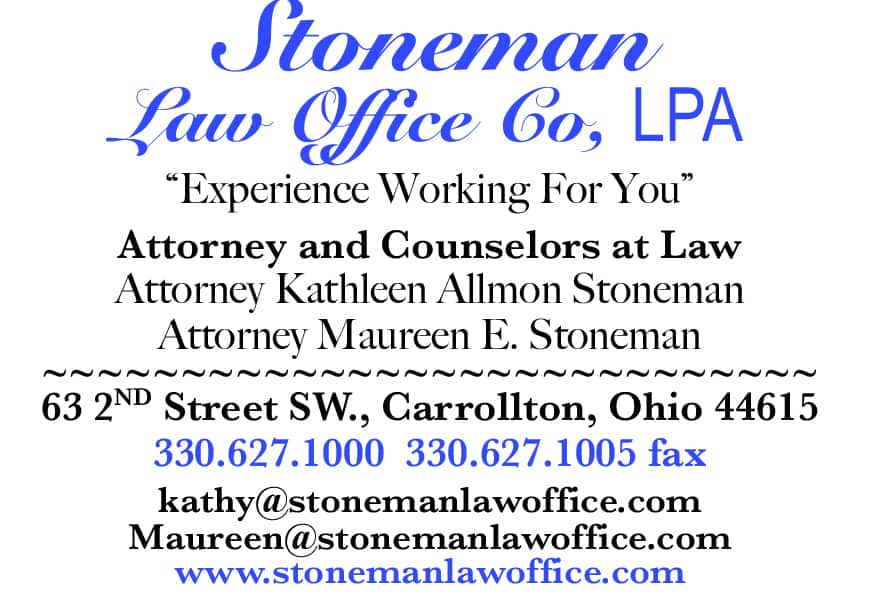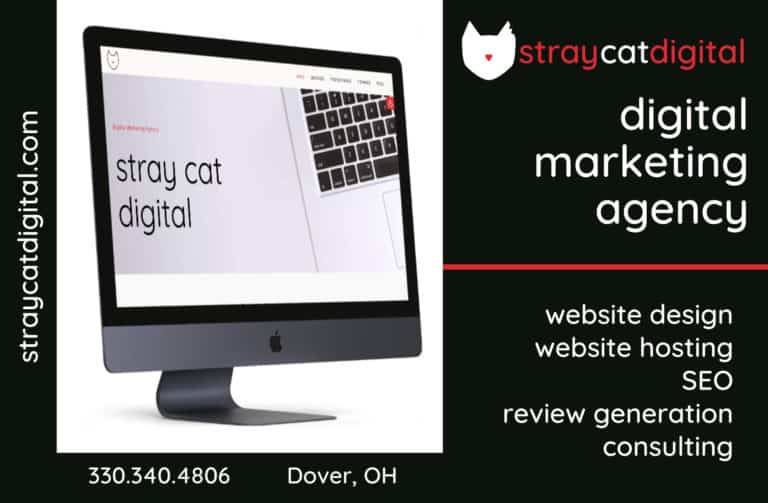 Sign up for our Newsletter
Interested in a monthl roundup of stories? Enter your email to be added to our mailing list.