Over $.5 million price tag on renovation, the first in the jail's 46-year history
By Carol McIntire
Editor
For the first time in its nearly 46-year history, the Carroll County jail is about to undergo a major renovation project at a cost of over a half million dollars.
Commissioner Jeff Ohler, who is managing the project, said the work is long overdue.
"We've dodged the bullet for quite a few years now," Ohler told The Messenger. "We've been pushed by the jail commission to get these repairs done. It got to the point where we had to get something done."
The project includes extensive plumbing upgrades, according to Ed Eick, who heads up the county's maintenance division.
The scope of the project includes replacement of the original cast iron plumbing and sanitary sewer lines, replacement of most of the toilets and sinks in the 32 cells, which are also original equipment, dating back to 1975.
"We had a local business, Myers Tin Shop, repair them for us for many years, but they got so bad, he nicely told us not to bother bringing them back, that they couldn't be fixed," Eick explained.
He called the condition of the showers a "nightmare."
"They're a whole different thing," Eick stated.
Another key part of the project is the replacement of shut off valves.
"A lot of them have not been maintained so they corroded and are not operable so we can't control of the flow of water when making repairs," Eick explained.
New lighting in the cells and corridors in the three separate wings is another key component, and one the jail commission has been pushing.
"Due to code changes, they need updated and dimmers installed so they can be dimmed at night instead of turning them off and on," Eick noted.
Standard Plumbing of Canton was awarded the contract at a cost of just over $411,000. "We are finalizing the contract now," Ohler noted. "It should be done soon and then we will present it to the prosecutor for his approval. Once we receive that, we are hoping to get started in the next six to seven weeks. We have a pretty solid commitment from Standard Plumbing that it will be done in three months."
Ohler said the contract will have a stipulation that anyone working in the facility must pass a background check and drug screen and the names and addresses of those people working on the project will be on file with the sheriff's department.
During the initial stage, water and sewer services will be shut off for about three days, making it necessary for prisoners to be transferred to other facilities.
"Before COVID hit, we had an average of 20-28 prisoners in the jail at any one time," Sheriff Dale Williams said.
"Since COVID, that number has to cut down to 12 today. I've been trying to get this project done since I came here. I am tickled it is finally getting done."
Ohler said there is a possibility some prisoners could be released on house arrest and others could be transferred to the jail in Minerva or to Stark or Tuscarawas counties.
"We allocated money in the budget for housing of prisoners offsite," he noted.
The bidding process produced some good news, according to Ohler.
"The bids came in lower than what our engineers (Kramer Engineering of Columbus) expected to so we have enough money to install new windows," stated Ohler, adding the windows were part of the original project, but were deleted due to the anticipated cost.
"We now have enough money to do the windows, which are leaking air and don't open far enough to allow for adequate air flow," he said.
Even better news, according to Eick and Ohler, is that the state is about to approve a competitive grant program and the funds could be used to cover the cost of the project.
"We plan to go after the entire cost of the windows, which is over $200,000, but I we are not successful, we will still have enough to cover the cost on our own," Ohler noted.
Funding for the project is part of the $1.6 million bond the county secured through Huntington Bank with a 20-year payback.
"We spent about $700,000 of it on the courthouse bell tower project which left us about $300,000 for this project. The yearly payment on the bond is $110,000 and we've made three payments so there is enough money to cover the cost of the entire jail project," explained Ohler. "If we get the grant money, then we will make a larger payment on the bond this year and pay it back quicker. If not, we still have enough money to complete the project."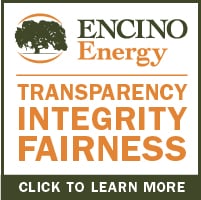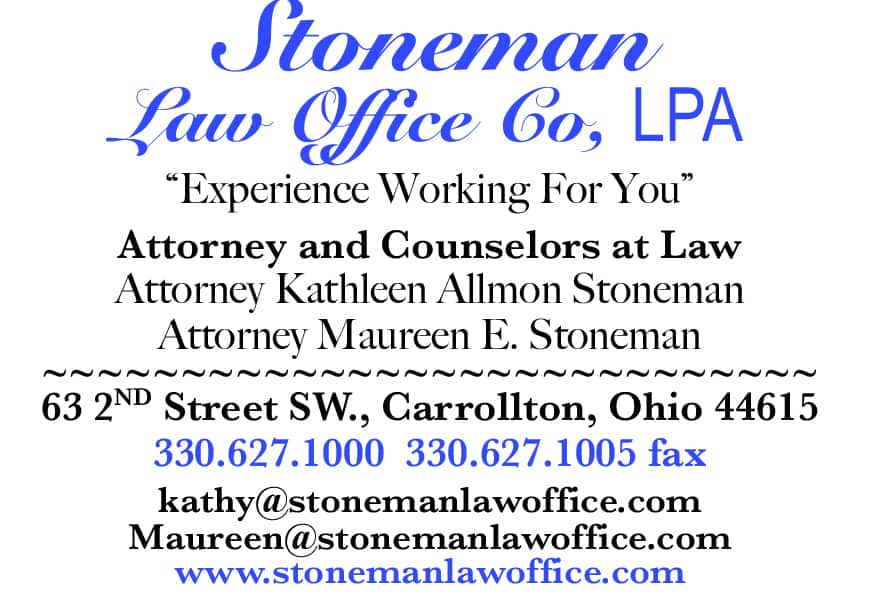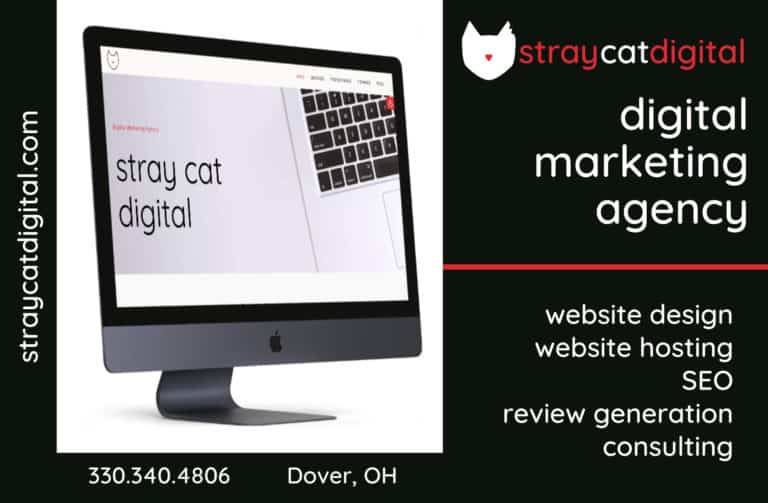 Sign up for our Newsletter
Interested in a monthl roundup of stories? Enter your email to be added to our mailing list.