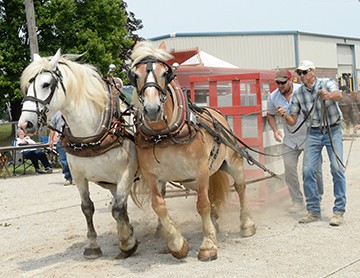 Two feet separated the top two teams in the 52-inch class of the open to the world pony pull, held Saturday morning.
Bill Cole of Mt. Vernon earned the win as his team of ponies, named Fred and Maggie, pulled the sled three-feet six-inches with 7,000 pound of weight loaded on it. Second place went to Bob Frances with a distance of one-feet, six-inches. Third went to Camden Mattos of Zanesville, fourth to Jeff Berger and fifth to Gary Ferguson.
There were seven teams in the 52-inch class.
The 56-inch class featured four teams, two of which were from Carroll County.
Paul Arnold of Unrichsville won the contest with a pull of 10-feet, two-inches with 6,500 pounds on the sled. Rick Foster of Malvern placed second with his team, named Doc and Thelma, on a pull of seven-feet, seven-inches. Dale George Jr. of Carrollton took home third place with a distance of four-feet, five-inches with his team named Spice and Bill. Bobby Foster rounded out the contest with a fourth place finish.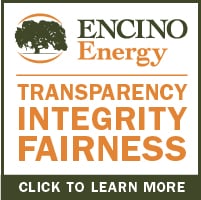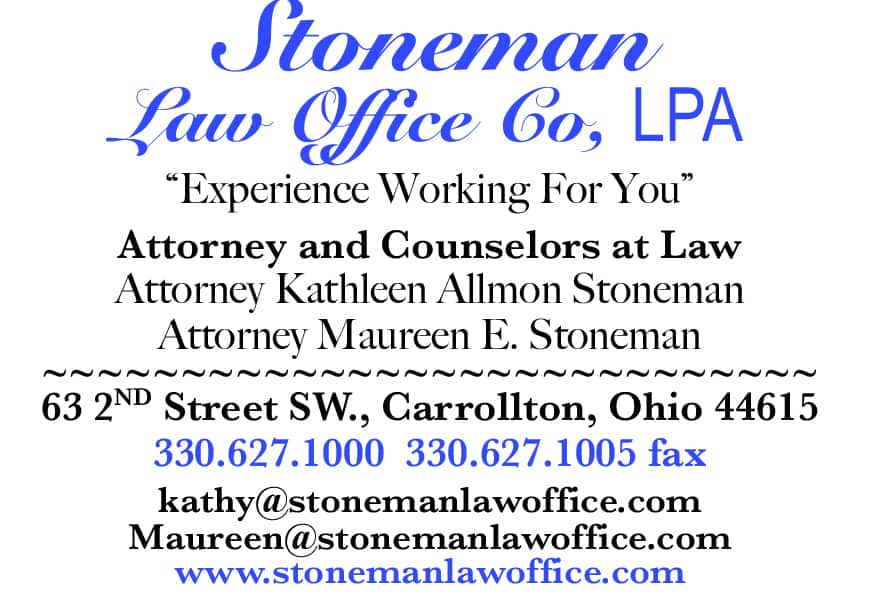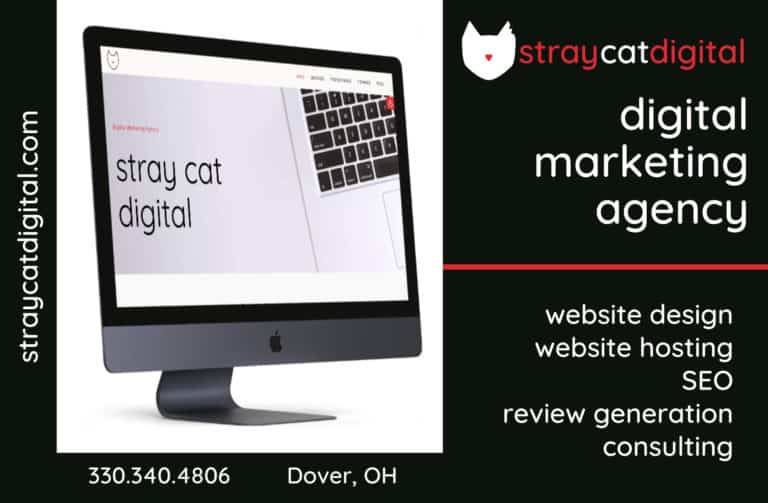 Sign up for our Newsletter
Interested in a monthl roundup of stories? Enter your email to be added to our mailing list.