Gary Anguish could hardly believe his eyes when he walked into the kitchen of his Carrollton home last week and found green sprouts growing out of a tomato on the counter.
Anguish said he and his wife purchased the tomato about two weeks ago with plans to eat it in near future.
"It sat there longer than I expected it to, but it wasn't soft and rotten," he said while visiting The Messenger office with the specimen.
A visit to the worldwide web led a Messenger reporter to the University of Connecticut College of Agriculture, Health and Natural Resources website where an article brought to light an interesting term: Vivipary, a Latin word for birth, and a brief science lesson.
Vivipary is the term for plants that begin growing while still inside or attached to the mother plant. It is common in certain varieties of tomatoes, peppers, apples, pears and some citrus.
The article explained the spouts started as seeds of the fruit that began germinating inside the tomato.
The author, Carol Quich, stated Vivipary happens when the hormone controlling the seed dormancy is exhausted or runs out, letting the seed grow in the moist environment inside the fruit. The warm, moist environment is perfect for germinating seed to grow.
If a tomato was left uncut, Quich said the sprouts would eventually poke through the skin of the now decomposing tomato, which was the case in Anguish's tomato.
The spouts can be potted and will grow into a large tomato plant and even produce tomatoes.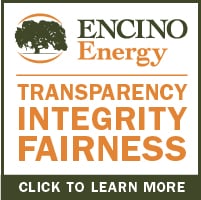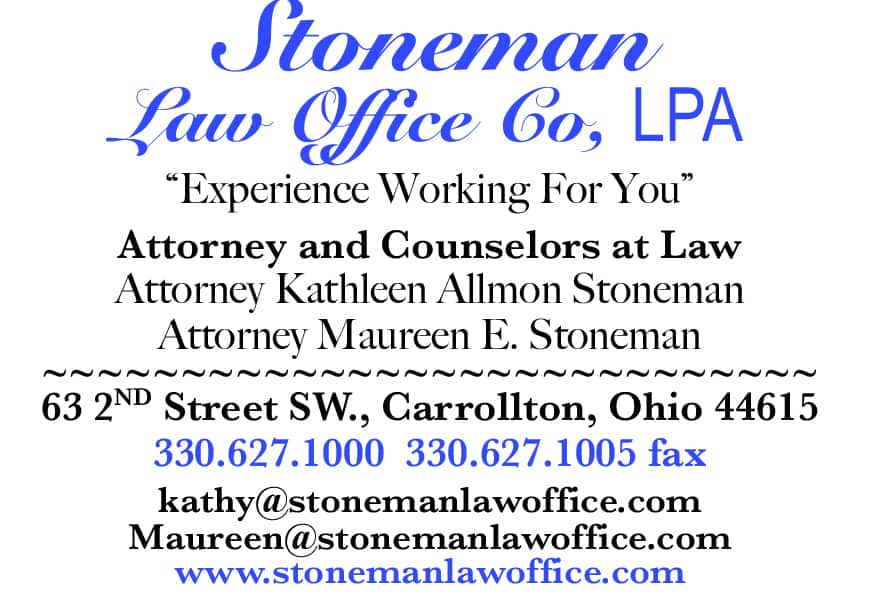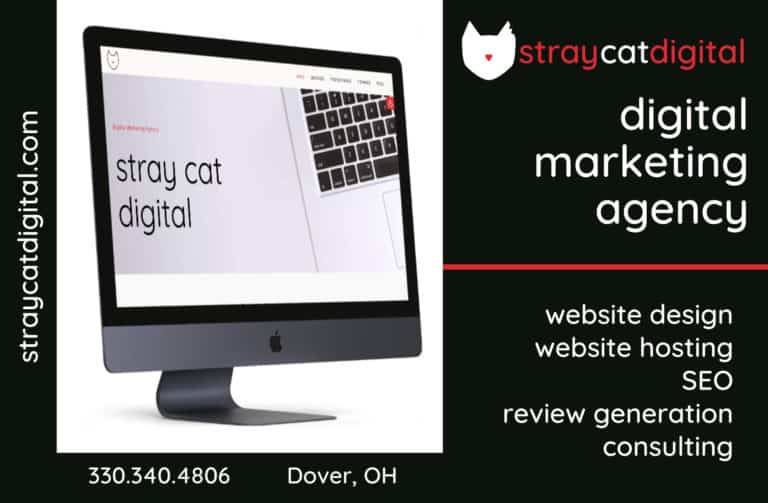 Sign up for our Newsletter
Interested in a monthl roundup of stories? Enter your email to be added to our mailing list.