Duane Abel appears in holiday romance, 'Christmas Collision'
By Carol McIntire
Editor
Duane Abel remembers attending Carrollton High School (CHS) musicals as a young child with his mother.
"All I ever wanted to do was be on the stage of a Carrollton High School musical," he said during the recent interview with The Messenger. "My thoughts and dreams never extended beyond that."
Abel fulfilled his dream on the stage at Bell-Herron Middle School, went off to college at the University of Akron and received a degree in theater. He still didn't have any goals of one day becoming an actor, screen writer or director, even though he acted locally with The Cast. After all, he'd created the successful comic strip named ZED and was busy traveling across the country presenting in-person assemblies as a keynote speaker.
Then came COVID-19. Life changed.
"I couldn't present in-person and spent most of my time at home," he related. "My wife (Coral) said maybe I needed a hobby as a creative outlet. I missed being in front of a stage, so when I learned of an opportunity to audition for a holiday romance, I recorded a video audition and essentially forgot about it. Nobody was more surprised than me when I was offered a role because my experience was limited to CHS productions, college productions, community theatre and a local TV show "Cartooning With Duane" that was on hiatus due to the pandemic."
Abel spent three days on the set of the Christmas movie, titled "Christmas Collision" in New Richmond, located on the southern border of Ohio.
"The character that I play, John, is a small-town banker, who is a willing and conniving "yes-man," to the bank manager, Helen. And while they are not the villains of the movie, they definitely aren't the nicest citizens of this small town," Abel explained.
Abel laughed when he related one scene, shot on the second floor of a bank in New Richmond.
"The scene involved me eating cookies to prepare for an upcoming cookie completion and I must have been doing something right because so many takes were ruined because I was causing my co-star and crew to laugh, which made the take unusable. This meant that by the time we were done shooting, I had a pile of half-eaten cookies that I had hidden off camera," he recalled.
"Independent films are a lot different that the big-time films," he continued. "It was so nice because everyone worked together for the final goal of getting a great film. Everyone chipped in and did whatever needed to be done."
The movie's plot surrounds Theodora, a time consumed professional who crosses paths with Charlie, a writer, when she travels to his hometown for business just before Christmas. Both are taken by surprise when unexpected circumstances present themselves.
The cast includes Vernon Wells (Commando, Mad Max2,) and Michael Pare (Eddie and the Cruisers, Hope Floats), John Wells and Sebrina Scott and is directed by Lana Reed with writing credits to Nancy Pushkar and Reed.
Coral and the couple's youngest son, Clayton, joined Abel on the set and had the opportunity to join in the fun as extras in the film's finale.
The movie premiered Oct.8 at RJ Cinemas in Cincinnati and is streaming on Amazon Prime, iTunes, IMDb TV (a free streaming service, which can be viewed on Fire TV devices) and
He other streaming services. It is also available for purchase as a DVD from Amazon.
Although Abel continues to refer to himself as "just a cartoonist," he has written a couple of movies, one of which has been secured as a feature film by United Front Films. "The Princess Paige" kicked off Kent State University's recent "Sip and Read" play reading series. Abel said the company is eyeing a production start date of 2023.
His play "JELLY JARS" is published and available for worldwide performances by Silver Birchington Plays and he currently has several feature films in development, including "PAPERMILL POND ROMANCE" which will begin production in the spring of 2022 with Lana Read (Christmas Collision) set to direct with Abel appearing in a supporting role.
He was also cast in a supernatural thriller that is being filmed in Cleveland.
As for a future writing, directing and acting career, the 1998 CHS graduate simply says, "It is fun to escape from the drawing board for a few days."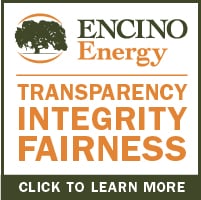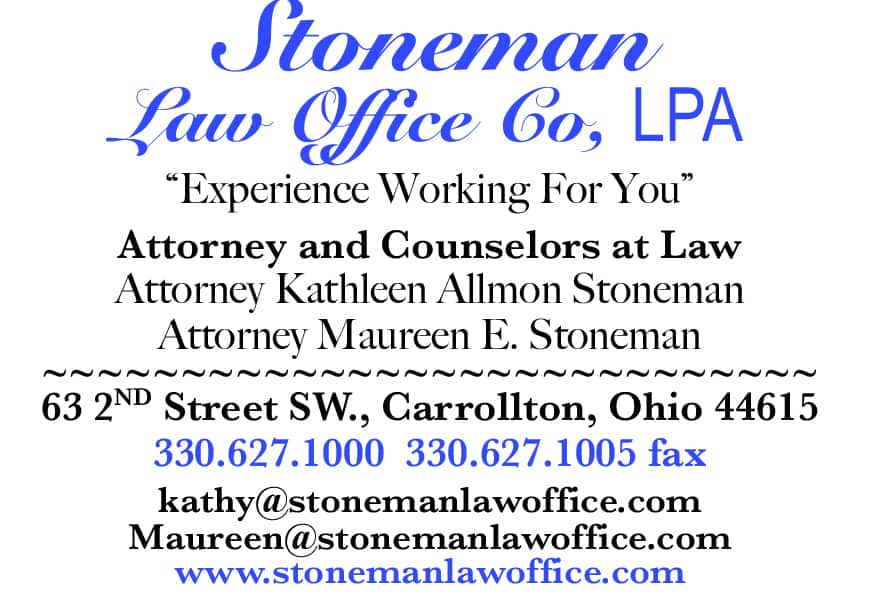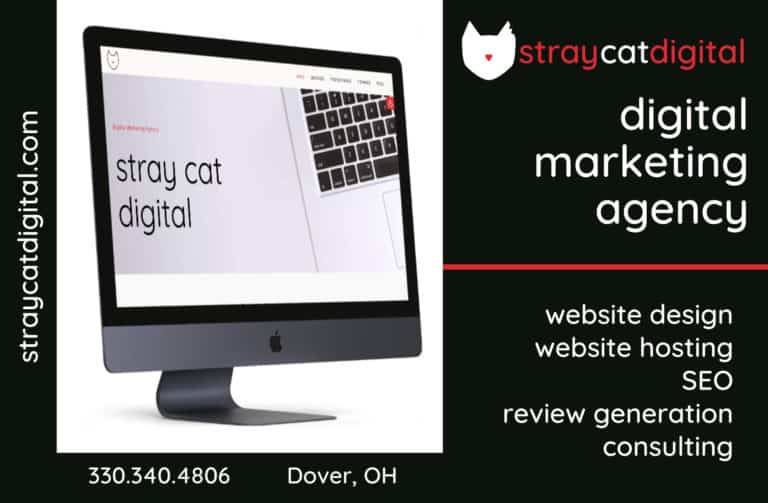 Sign up for our Newsletter
Interested in a monthl roundup of stories? Enter your email to be added to our mailing list.