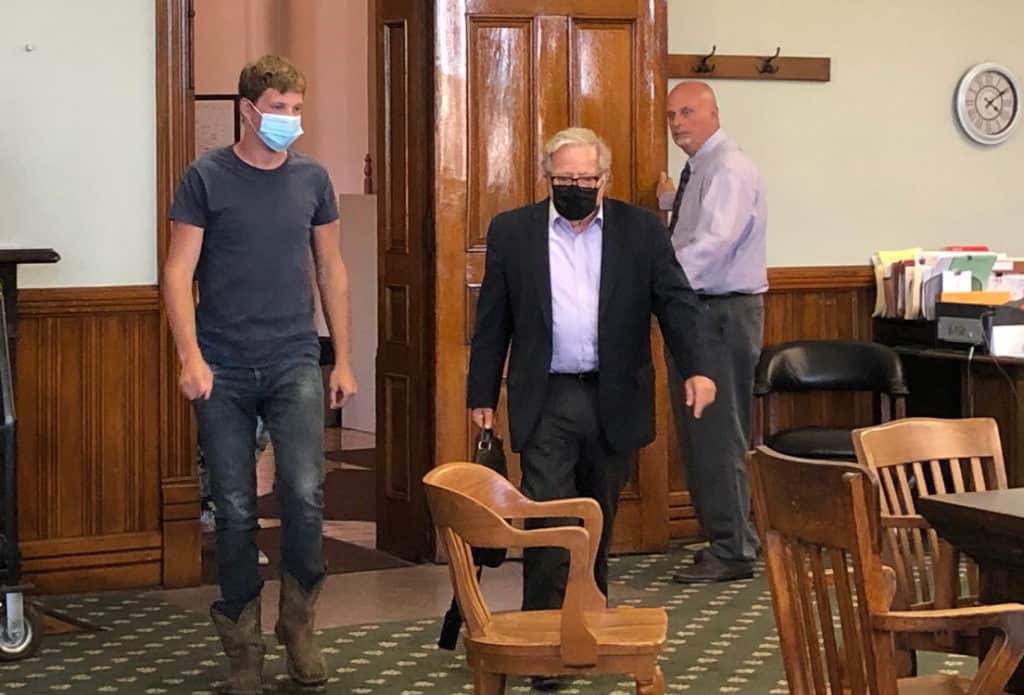 COVID-19 blamed for delay
By Carol McIntire
Editor

Carroll County Common Pleas Judge Michael V. Repella, II, did last week what he said he wouldn't do in January – postpone the Matthew H. Little involuntary manslaughter trial.
During what was to be the final pre-trial hearing prior to the start of the July 13 trial, Repella said the reason for the continuation was COVID-19.
"In January I said we were going to stick to the schedule," Repella told attorneys for both sides and news media gathered in the courtroom. "At that time, no one understood the ramifications of COVID-19. We didn't know how it would affect the court system, the attorneys' ability to talk to witnesses and even how we could bring in jury."
A new trial date is to be scheduled next week, according to Repella, who said they must check on the availability of witnesses before setting the date.
Repella scheduled a pre-trial Aug. 7 at 9 a.m. to hear two suppression and a change of venue motion. The entire day is set aside for the proceedings.
Little, 31, is charged with two counts of involuntary manslaughter in connection with the death of Jonathan Minard, who died April 13, 2019, from a drug overdose.
Little was arrested Sept. 4 at his parent's home in Washington Twp. after a grand jury returned an indictment, which includes three counts of first-degree felony involuntary manslaughter, two counts of corrupting another with drugs, two counts of permitting drug abuse and one count each of endangering children, reckless homicide, tampering with evidence, possession of heroin, gross abuse of a corpse, falsification and failure to report knowledge of a death.
The first involuntary manslaughter charge states Little caused the death of Minard by corrupting him with drugs. The second charge alleges Little caused the death or Minard by permitting drug abuse and the third charges Little endangered him (a child under 18 years of age) by creating a substantial risk to Minard's health or safety. Specifications to the abuse of a corpse and tampering with evidence charges state a 2012 Dodge ¾ ton pickup was used during the offense.
Minard was reported missing April 13, 2019, after reportedly leaving his home in Dellroy April 12 with a friend to assist with milking chores on a dairy farm. An extensive search ensued in the following days before his body was discovered buried on a Washington Twp. farm.
County coroner Dr. Mandal Haas ruled Minard's cause of death as acute fentanyl intoxication and the manner of death as homicide in July following an autopsy and toxicological tests performed at the Cuyahoga County Medical Examiner's office.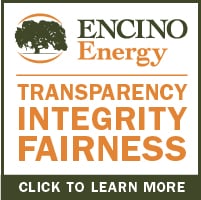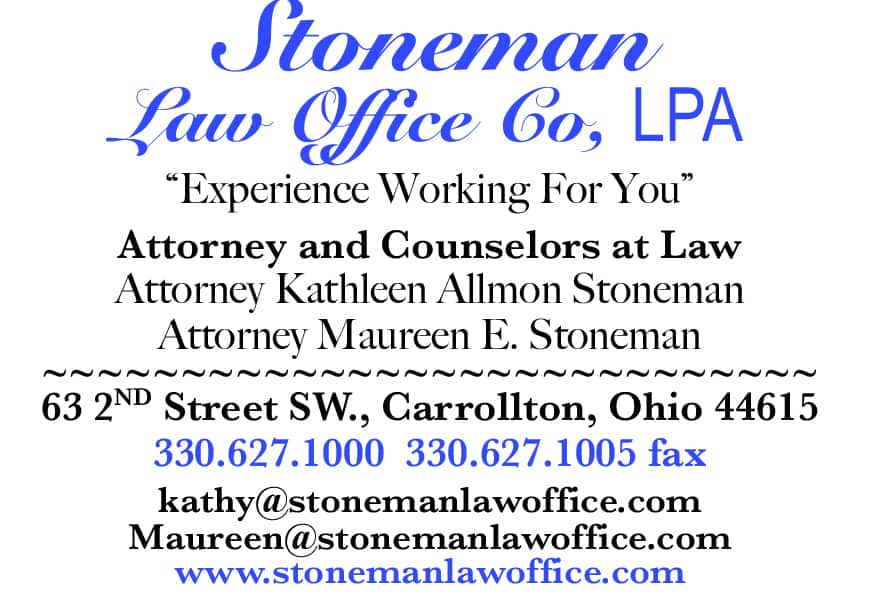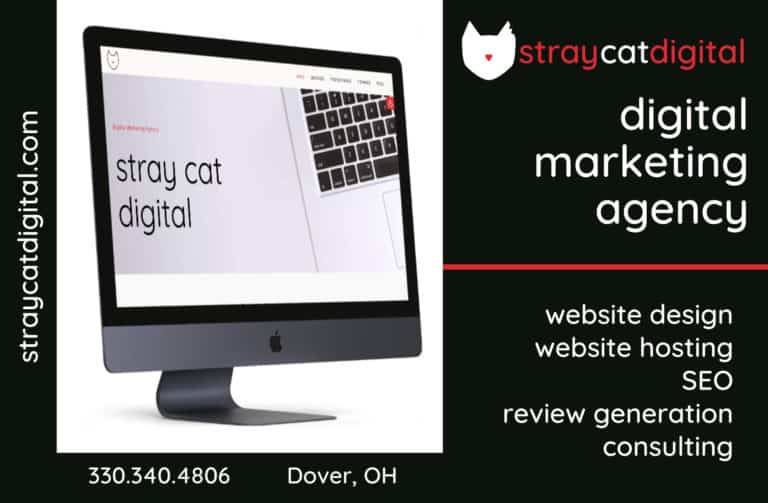 Sign up for our Newsletter
Interested in a monthl roundup of stories? Enter your email to be added to our mailing list.