AT CARROLLTON & MALVERN:
The Carroll County District Library and the Malvern Branch re-opened May 20 for touchless curbside delivery only at the present time.
Hours will be Monday-Friday, 10 a.m. – 6 p.m.
Patrons may call to request materials or place holds from the library's collection. Library staff will gather requests, bag them and place them out front for pick-up. The cargo delivery system will not start until June. All returned items must be placed in the book drop. Due dates have been extended to the end of May.
The main library is located at 70 2nd St. NE, Carrollton, and can be reached at 330-627-2613. The Malvern Branch is located at 710 E. Porter St., Malvern, and can be reached at 330-863-0636. Visit carrolllibrary.org for more information.
AT MINERVA:
The Minerva Public Library has resumed limited services after being closed for several weeks in response to the current public health emergency.
The library will offer drive-up/curbside pick-up service Monday-Friday from 10 a.m. – 6 p.m. Library patrons may call in requests, e-mail the library or request materials online through the library catalog. Staff will round up materials, check them out in advance, pack the items securely and have them ready and waiting for pick up. Patrons can then pick up materials at the drive-up lane or walk in and pick up items from the library's entryway.
The library has close to 100,000 books, audiobooks, DVDs, music CDs, magazines, and videogames available for check out. Photocopying, scanning to e-mail, faxing, and wireless printing from personal devices will also be available. The library building is not yet ready to open to the public, but staff look forward to welcoming everyone back into the library sometime early in June.
A large collection of free e-books and audiobooks are available for download through Ohio Digital Library and Hoopla services. Hoopla also offers a vast collection of free downloadable movies, TV shows and music.
The Minerva Public Library is located at 677 Lynnwood Dr., one block from US Route 30, in Minerva. For more information about library services and to arrange for check-out and pick-up call 330-868-4101 or use the Contact form on the library website. Visit the library online at www.minervalibrary.info, and follow the library on Facebook and Instagram.
AT BOWERSTON:
Patrons can call and order from Bowerston Public Library's selection and pick up at the front door.
Librarians will pull selections, check them out and set them outside at the patron's scheduled pickup time.
Hours are: Monday 10 a.m.-8 p.m.; Tuesday-Thursday, 10 a.m.-4 p.m. and Saturday, 9 a.m.- 1 p.m.
To order library materials, call 740-269-8531. The library is located at 200 Main St., Bowerston.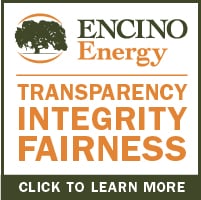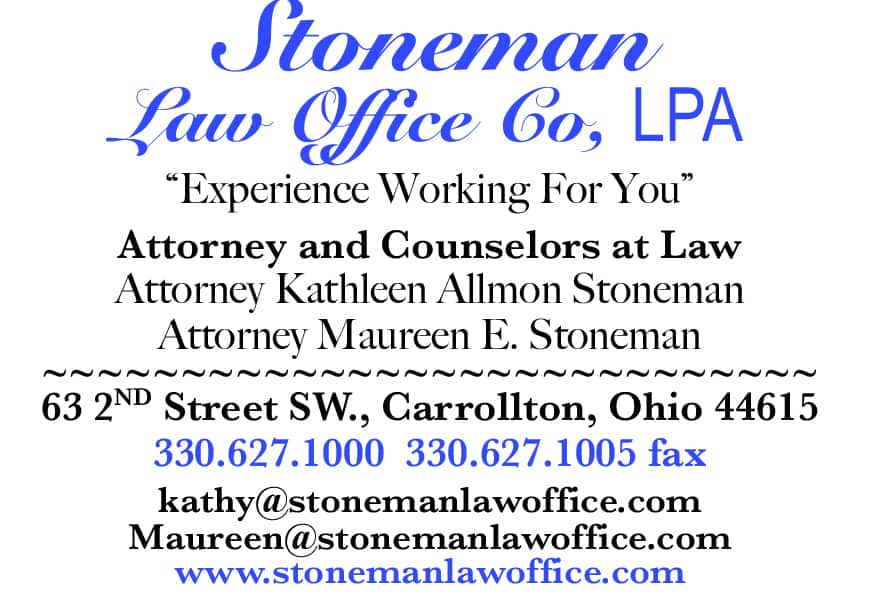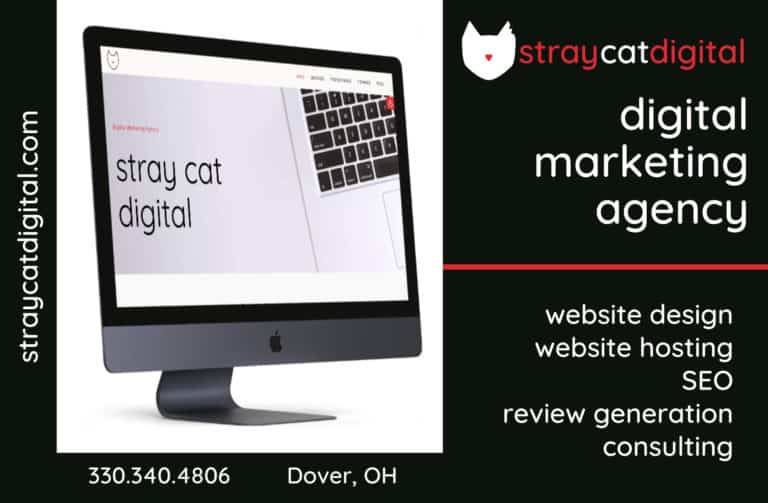 Sign up for our Newsletter
Interested in a monthl roundup of stories? Enter your email to be added to our mailing list.