Following are the first set of numbers released by the Carroll County Board of Elections for issues. The total of 7,711 includes absentee and early in-person votes.
Union Twp. road levy Y= 211 N=78
Washington Twp. fire levy Y= 208 N= 83
Loudon Twp. fire levy Y= 150 N=57
Quad Ambulance Y= 217 N= 142
Sandy Valley school levy Y= 129 N=124
Monroe Twp (Sherrodsville fire district) Y=150 N=62
Village of Carrollton fire levy Y=840 N=222
Village of Dellroy current expenses Y=61 N=22
Minerva senior center Y=230 N=94
Sherrodsville (Current expenses) Y=31 N=20
Augusta Twp. roads Y= 199 N= 94
Fox Twp. roads Y=147 N= 68.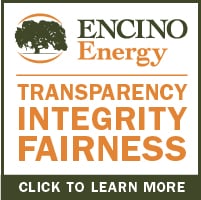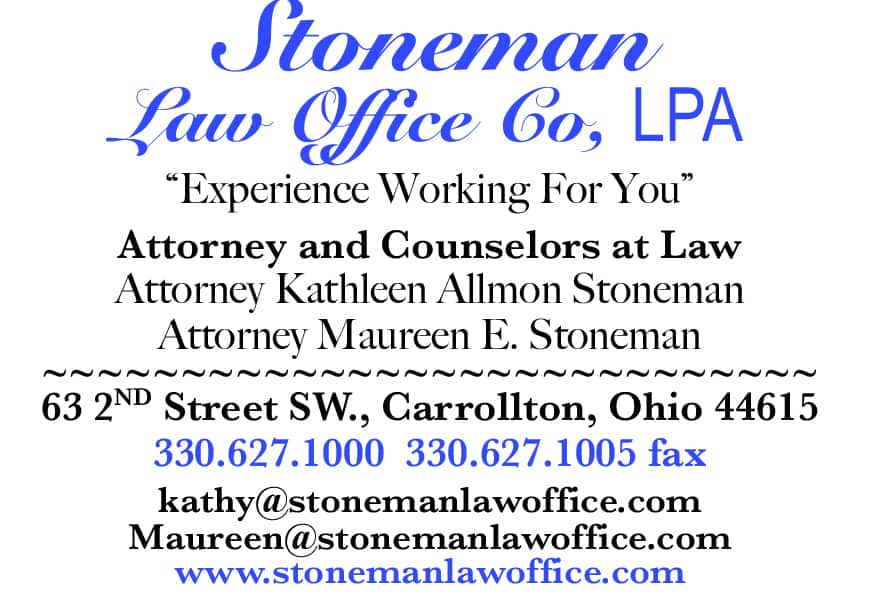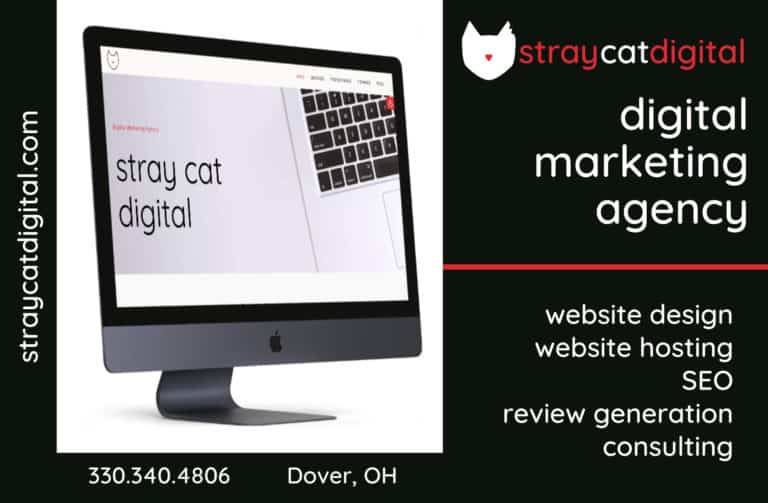 Sign up for our Newsletter
Interested in a monthl roundup of stories? Enter your email to be added to our mailing list.