Malvern remains unbeaten after 51-16 non-league win
The Malvern Hornets are 3-0 after a 51-16 road win over Waterloo.
The Hornets took an early 6-0 lead after senior running back Bryson White scored a touchdown in the first quarter.
Kaden Grinder, a senior tight end, scored a touchdown in the second quarter and the two-point conversion was good to give the Hornets a 14-0 lead. Sophomore wide receiver Dylan Phillips caught the ball for a touchdown. A two-point conversion gave the Hornets a 22-0 lead over the Vikings. The Hornets last play of the first half resulted in a safety when Johnny Walker tackled a Waterloo player in the end zone.
Waterloo then intercepted a Hornet pass and took it to the 5-yard line with 11 seconds left in the half. They found the end zone and a two-point conversion to end the half trailing 24-8.
The Vikings scored first in the second half, making the game 24-16. Senior Tristan Phillips found the end zone, and, with a good two-point conversion, the Hornets were up 32-16 at the end of the third quarter.
White made his way into the end zone for six more, giving the Hornets a 38-16 lead.
Junior running back Xavier Watson found the end zone, adding six more points with six minutes left in the game. A two-point conversion was completed but was called back due to holding on the play. White found the end zone again and with a good extra point kick by Walker, the Hornets added seven for the win.
White was the leading rusher with over 70 yards, followed by KJ Thomas, with over 60 yards, Watson, with 40 yards and Tristan Phillips with nearly 20 yards.
"I thought we started out good and the big interception towards the end of the half swung the momentum towards their (Waterloo) way. Once they closed the gap to one score, I was really proud of the way we responded," Head Coach Matt Chiurco stated. "We faced a ton of adversity all week with guys out and we faced it again tonight. We're hoping we get everybody back next week because we're going to need them against a very good Sandy Valley team."
Due to COVID-19 quarantine, the Hornets only dressed 26 players.
The Hornets travel to Sandy Valley Sept. 10 for an Inter Valley Conference (IVC) battle. Action begins at 7 p.m.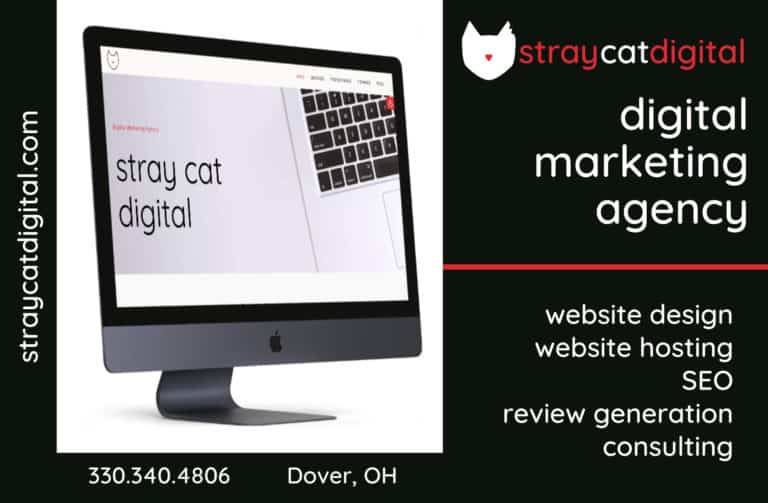 Sign up for our Newsletter
Interested in a monthl roundup of stories? Enter your email to be added to our mailing list.