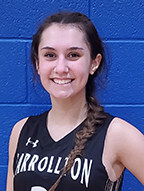 Carrollton senior guard Abby Laizure set a new mark for the most 3-point shots made in a game Jan. 27 at Steubenville Central Catholic.
Laizure sank seven 3-pointers to surpass the previous mark set by Mandy Babe against Canton South and then again against Louisville, both in 1997. Carrie Swinford matched the effort twice in 1995, against Canton South and Akron Springfield. Laizure also tied the mark her sophomore season. Laizure ended the game against Central Catholic with a game high 23 points.
Laizure's effort played a big part in the Warriors 41-27 non-conference win over Central Catholic and helped the team improve to 6-8 on the season.
Freshman Demi Leary contributed 11 points for the Warriors, who led 18-6 after the first quarter, 26-11 at intermission and 38-23 heading into the final stanza. Junior Grace Leslie added three points and senior forward Lucy Pridemore sank two foul shots.
Salem
Laizure etched her name in the CHS records book the second time last week as she broke Ali Poole's all-time career mark of 3-pointers made during a Jan. 30 game against Salem. Laizure has now made 137, including three during the contest for a team high nine points.
Carrollton took the early lead in the Eastern Buckeye Conference game played at Salem. The Warriors led 15-10 after one quarter, but allowed the Quakers to tie the game at halftime 20-20. The hosts took a 39-32 lead into the final stanza, posting a 53-35 win..
Pridemore added eight points, including one 3-pointer, and grabbed nine rebounds. Leary and Baker both sank 3-pointers and ended the game six and three points respectively.
Abbie Davidson scored 14-points to lead Salem.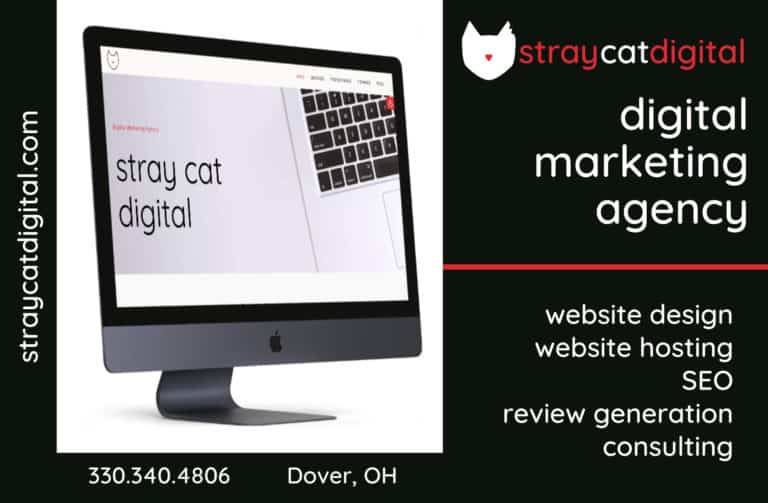 Sign up for our Newsletter
Interested in a monthl roundup of stories? Enter your email to be added to our mailing list.