The Lady Rockets won the Ohio Valley Athletic Conference (OVAC) championship May 1 shutting out the number one seed Weirton Madonna 11-0.
Conotton scored four in the first inning with three of those from a triple by Delaney Peters. The Lady Rockets put up 11 hits in the contest to shut out Madonna.
Masyn Baker had a big game for the Rockets with two home runs, one of which came in the fourth inning with bases loaded. Baker had six RBI's in the game. Daphne Stuber and Tabby Stuber had two hits each. Emily Siedel, Chloe Stuber, Jordyn Braun, Genna Harlow and Peters each added a hit.
Baker had another strong showing on the mound only giving up one hit and striking out nine for the championship.
The Lady Rockets traveled to Wheeling April 26 for the OVAC semifinal game against Wellsville. The Lady Rockets jumped ahead to an 11-0 shut out.
Baker was in complete control on the mound with 13 strikeouts. Batting was solid with Chloe Stuber hitting her first home run of the season. Baker and Peters had two hits each and both had triples. Daphne Stuber had two hits in the contest as well.
The #3 seeded Lady Rockets will host #15 Malvern for the first round of the Ohio High School Athletic Association (OHSAA) Softball Tournament May 11 at 5 p.m.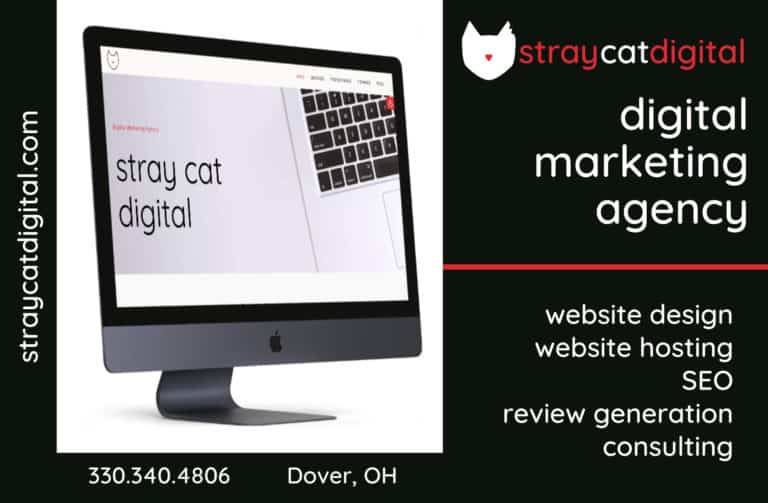 Sign up for our Newsletter
Interested in a monthl roundup of stories? Enter your email to be added to our mailing list.