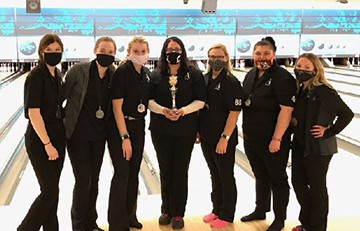 Carrollton kicked off the 2020 girls bowling season the same way they finished the 2019 season: as a team that will contend for a state tournament berth.
The Warriors kicked off the pre-season Nov. 14 at the Parke Centre in North Canton, placing second to Green. Under the tournament format; the teams bowled two regular games and 10 baker games to qualify with the top eight teams advancing. The Warrior varsity team shot 1,793 in regular games and 1,721 in bakers for a total of 3,514 to qualify in the second spot. Elimination rounds included three baker games with total pin fall determining the winner. Carrollton defeated McKinley 487-482 in the first round and Claymont 493-475 in the second round to advance to the championship round. There, they lost to the number one seed, Green, 539-516.
"We were ahead by one pin heading into the final baker game," noted Carrollton Coach Wendy Russell.
The junior varsity girls team also participated, recording a score of 1,599 in regular games and 1,518 in bakers for a total of 3,117 to qualify in the eighth place spot for the final round where they faced Green in the first round. Green won the first baker, Carrollton won the second and Green captured the third, eliminating the Warrior junior varsity team 528-467.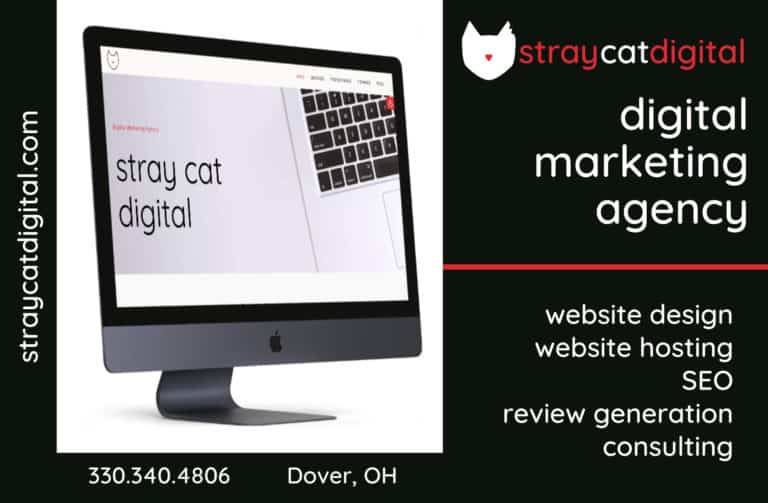 Sign up for our Newsletter
Interested in a monthl roundup of stories? Enter your email to be added to our mailing list.