Josh Knipp and Hope Culp were named Carrollton High School April Students of the Month.
Knipp is the son of Joe and Rae Knipp of Carrollton. He has two older brothers, ages 22 and 23.
He played football and enjoys hunting and fishing.
Knipp plans to attend Kent State University and have a career with the State Highway Patrol.
Who has influenced him and why?
"My dad because he taught me to work hard," Knipp said.
His advice for success in life? "Work hard and never give up."
Culp is the daughter of Scott Culp of Carrollton. She has three sisters, Brittany, 27; Chyenne, 22; and Faith, 17, a sophomore.
She is a member of the FFA and youth group.
She plans to attend the University of Mount Union and become a mental health counselor.
Who has influenced her and why?
"My dad is the person who has influenced me because he always pushed me and made sure I was doing my best, as well as challenging myself," she explained.
Her advice for success in life? "My advice for having success in life would be to always be kind and don't judge people by how they look."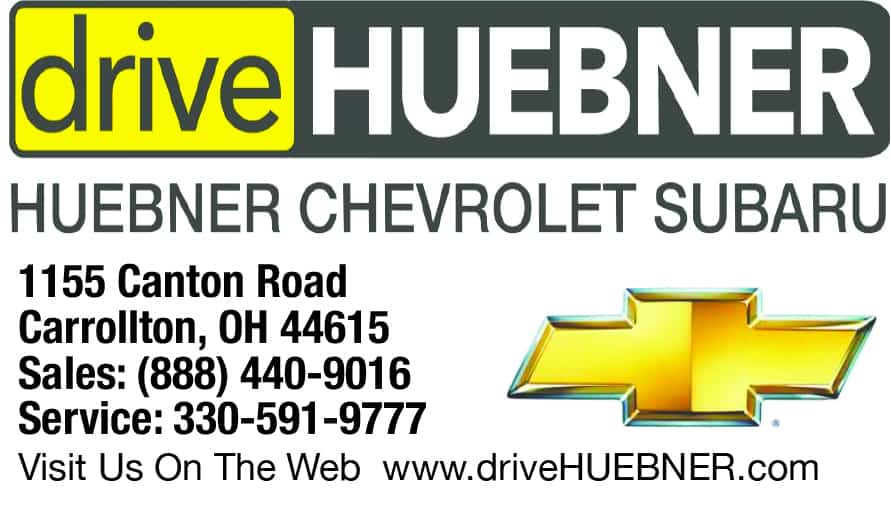 Sign up for our Newsletter
Interested in a monthl roundup of stories? Enter your email to be added to our mailing list.