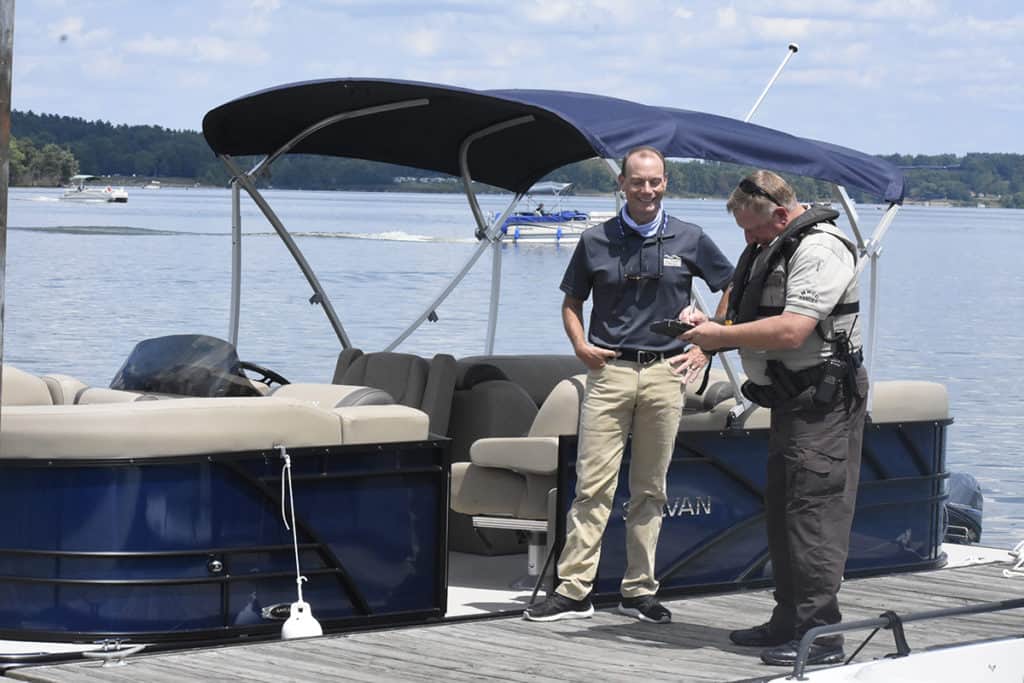 Public Service Announcements bring awareness to boat, water safety
By Leigh Ann Rutledge
Associate Editor
Officials at Muskingum Watershed Conservancy District (MWCD) filmed several public service announcements (PSA) recently at the Atwood Lake Public Boat Launch.
Adria Bergeron, MWCD marketing and public affairs administrator, decided to film PSAs to bring awareness to boat and water safety. Due to COVID-19 restrictions, people are doing more activities close to home and the MWCD lakes offer activities. Bergeron noted an overall increase in outdoor activities, such as boating, kayaking and camping.
Area boat shops noted an increase in sales of boats as well as rentals this spring and summer.
Lake Ranger Lucas Pace added, despite the increase in new boaters and boat traffic, they have not had any incidents out of the ordinary. This could be due in part to Atwood Lake having a 25 horsepower (HP) limit. Atwood Lake is known as a boating and swimming lake with tubing and waterskiing. Leesville, Piedmont and Clendening lakes are fishing lakes.
Pace explained most boating accidents are caused by wind, sun and wave action. Alcohol is also a contributing factor.
Dover and New Philadelphia fire departments joined forces to form a dive team to assist with water rescues.
Approximately 22 firefighters of the Dover and New Philadelphia fire departments are members of the dive team. Captain Brooks Ross of Dover FD and Bobby Smith New Philadelphia FD assisted with the PSAs, offering safety tips and answering questions. They also talked about equipment used by the dive team.
According to Cpt. Ross, the dive team was "officially" organized in 2008. At that time, there were six divers.
When a firefighter wants to become a public safety diver, they must take a 40-hour class with textbook work and several hours of pool sessions to learn skills and techniques. Each diver must also complete five open water dives to learn to use the equipment. Then they are taught how to use search ropes and do search patterns when they are looking for people who may have drowned.
Ross noted the team dives year-round, day or night and respond to calls for either people or a vehicle in the water. Unfortunately, there is a one-hour window for recovery. After that, they regroup and begin recovery efforts.
In a question-answer session with Bergeron, Brooks explained dive team duties.
"Our main mission is, for the Dover-New Philadelphia and surrounding townships, to respond to any type of drowning or water related rescue," Ross stated. "Our goal is to try to have rescue divers in the water within 10-15 minutes of receiving the call."
The team receives a lot of calls for mutual aid from surrounding areas, including the MWCD lakes, and Ross added, "They are happy to assist any way they can."
An important tip the firemen offered was if you see someone in distress, take note of where you last saw them. Find an item or landmark that is in a straight line with the last point of sight.
'Our primary mission is rescue, but we do want to return loved ones to their families if that is the case," the firemen stated.
Lake Patrol Pace demonstrated a boat safety check with assistance from Craig Butler, MWCD executive director. He checked for registration, Ohio boat license, life jackets, personal floatation devices and fire extinguishers, among other things.
Bergeron stated the PSAs will be released on MWCD social media sites.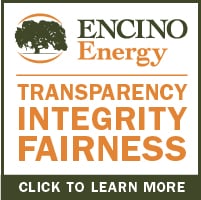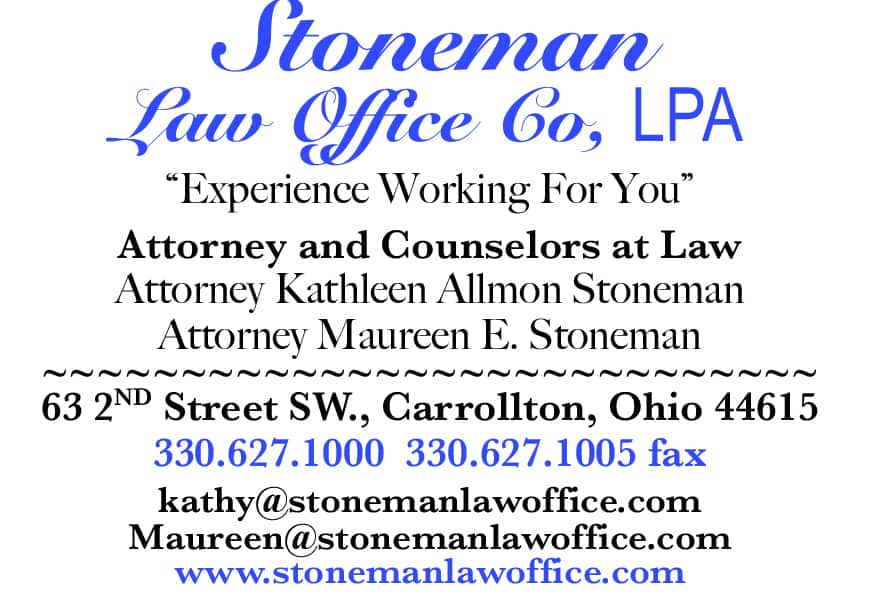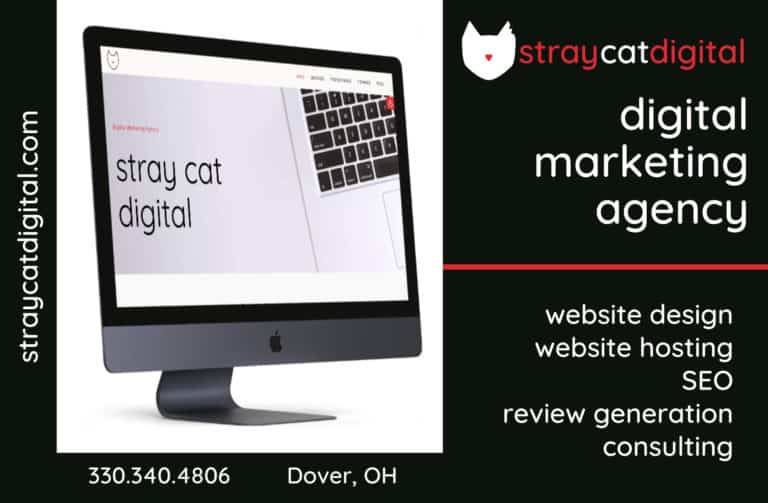 Sign up for our Newsletter
Interested in a monthl roundup of stories? Enter your email to be added to our mailing list.