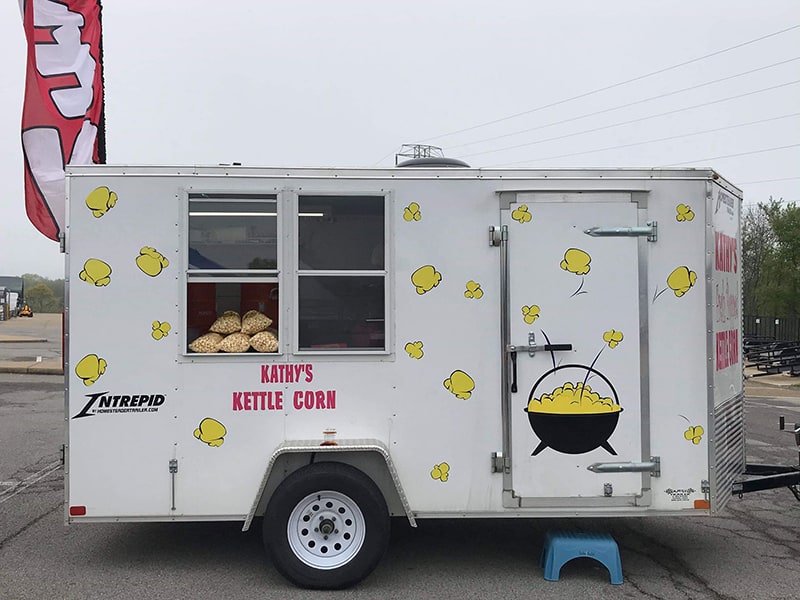 By Eric Lowe
CCM Correspondent

At some point, you may have seen Kathy's Little Kitchens concession stands at auctions, businesses, festivals, fairs, or many public and private entertainment events, even birthday parties and anniversaries.
What started out as a young girl's passion for cooking, quickly became a catalyst for customers to experience what owner / operator Kathy Randalson offers. Kathy is often gauging interest around the surrounding area as to which food items people may be interested in. This is often done on her Facebook page, 'Kathy's Little Kitchen'. Kathy uses the information she receives to better prepare her little kitchens for what is requested at each event she schedules.
"I absolutely love getting lunch and treats from Kathy's Little Kitchen, said Amsterdam Mayor Jim Phillips. "I love to support local businesses and they are a great choice. Kathy's passion for cooking and baking shine through with every single bite. My absolute favorite for lunch is the sausage sandwich and her kettle corn and peanut butter fudge are the best I've ever tasted."
Meatball sandwiches, sausage sandwiches, hot dogs, pulled pork sandwiches, desserts and drinks are offered and, of course, varied flavors of freshly popped kettle corn to satisfy the palates of those who enjoy having such a tasty variety!
It isn't just the smiles Kathy and her little kitchens are known for, but also meticulously having all of her concession trailers clean from top to bottom, and done with love for her customers.
"I love my customers and meeting new people, weddings, graduations, or family photos, I love doing what I do. Cooking, baking and photography are my passions. I also own and operate Photos to Treasure, where I equally receive smiles," Kathy said.
Amsterdam resident Jennie Hackathorn said, "Kathy always has a smile on her face. Even if she doesn't know them, she still says 'Hi' and wishes them a great day. Kathy is the most loving and caring person I know and knows no strangers. She says she wishes it was ok to hug people now, but is waiting until it's safer to give them. I can't say enough about her. If you know her, then you know what I am talking about".
Jennie also mentioned Kathy is a very warm and friendly person to know. "She definitely goes by what her slogan says, 'Start Your Day Out With A Smile'," said Jennie.
Kathy has operated Kathy's Little Kitchen for 10 years, and Kettle Corn for four years, and said she will continue staying on course by offering what people enjoy tasting, while at the same time, enjoying what she is doing. "I always had an interest in owning my own business. My husband, Carl Randalson, as busy as he is with the hardware store, is always finding time to help me succeed in my business," said Kathy.
Area residents can experience delicious food and receive a generous reception with a smile by visiting Kathy's Little Kitchen July 8th and every Wednesday at NAPA parking lot in Winterville, July 11 at Farmers Market in Carrollton, Oct. 3 at the 'Festival in the Woods' in Richmond, and by following 'Kathy's Little Kitchen' Facebook page for all other locations and times. You can also schedule your food service needs or photo shoots by calling 740-543-8042 or 740-317-2081.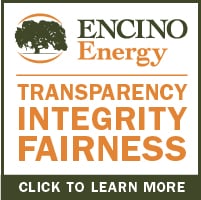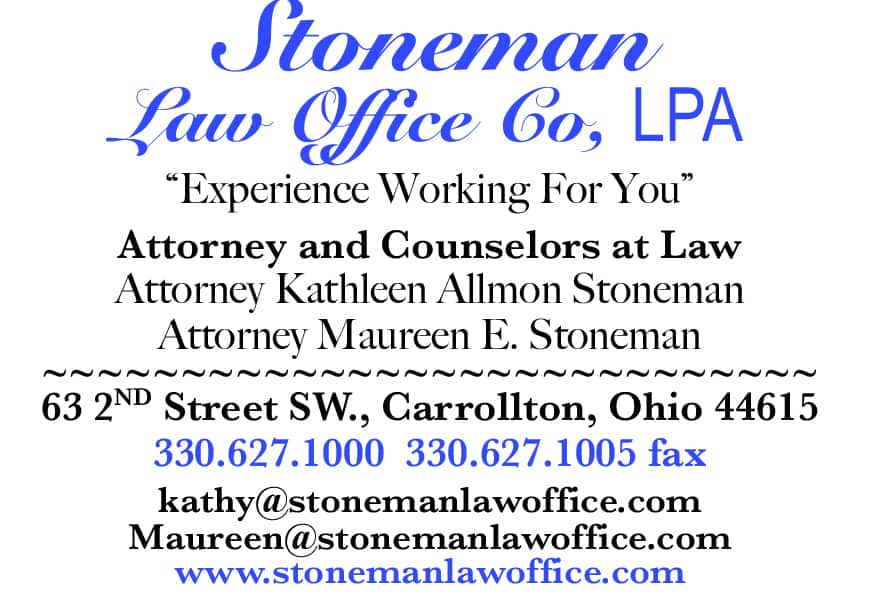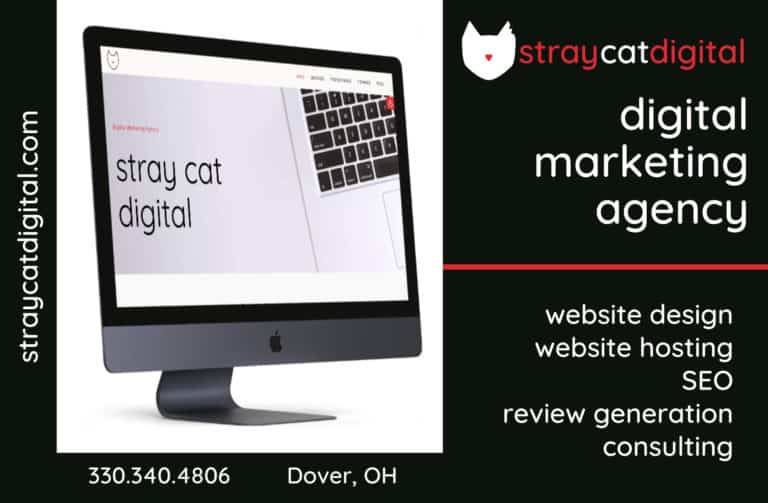 Sign up for our Newsletter
Interested in a monthl roundup of stories? Enter your email to be added to our mailing list.