By Leigh Ann Rutledge
CCM Reporter
Defense attorneys for Matthew H. Little argued three motions during an Aug. 13 pre-trial hearing in Carroll County Common Pleas Court.
Attorneys William Whitaker and Andrea Whitaker previously filed a Motion for Change of Venue; Motion to Suppress Evidence pursuant to Warrants and a Motion to Suppress Testimonial Evidence.
Carroll County Prosecutor Steven Barnett and Assistant Prosecuting Attorney Michael Roth presented oral arguments regarding the suppression motions. Sheriff Deputies Lt. Charles Sayler and Major Calvin Graham were called to testify.
Defense counsel has 28 days to file a post-motion hearing brief on the suppression issues. Barnett then has 14 days from receipt of the defendant's brief to respond.
Regarding the Change of Venue, the motion asked for Common Pleas Judge Michael V. Repella II to rule on the motion that day. Attorney William Whitaker explained to Judge Repella after reviewing case law submitted by Prosecutor Barnett, noting the supreme court recommends attempting to seat a jury before changing the venue. Whitaker withdrew his request for a ruling during the hearing and agreed to wait until the trial.
Further hearings will be set at the call of the Court.
Little was indicted by a Carroll County grand jury Sept. 4 on 15 charges that include three counts of first degree felony involuntary manslaughter, two counts of corrupting another with drugs, two counts of permitting drug abuse and one count each of endangering children, reckless homicide, tampering with evidence, possession of heroin, gross abuse of a corpse, falsification and failure to report knowledge of a death.
The trial is scheduled Oct. 26-Nov. 6.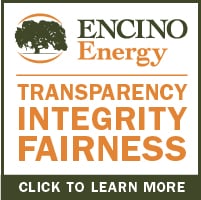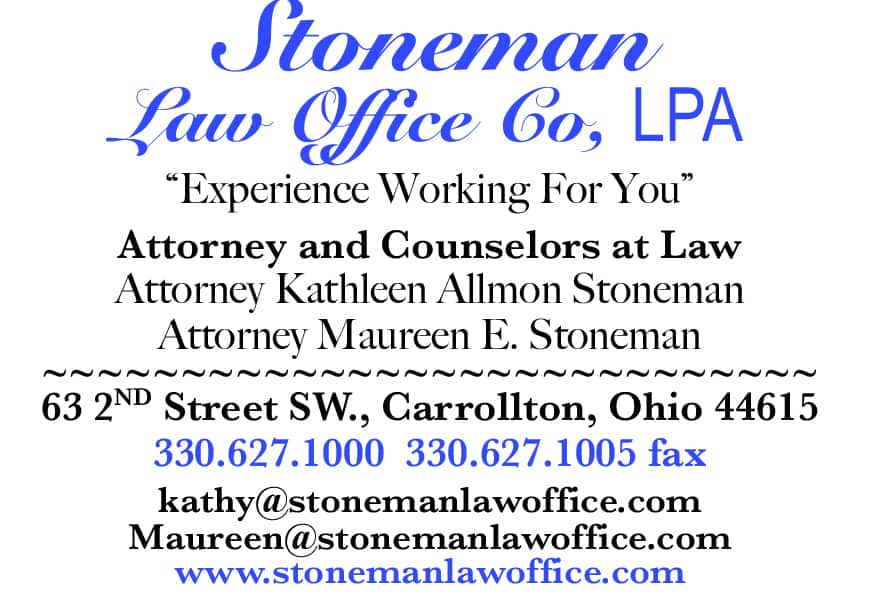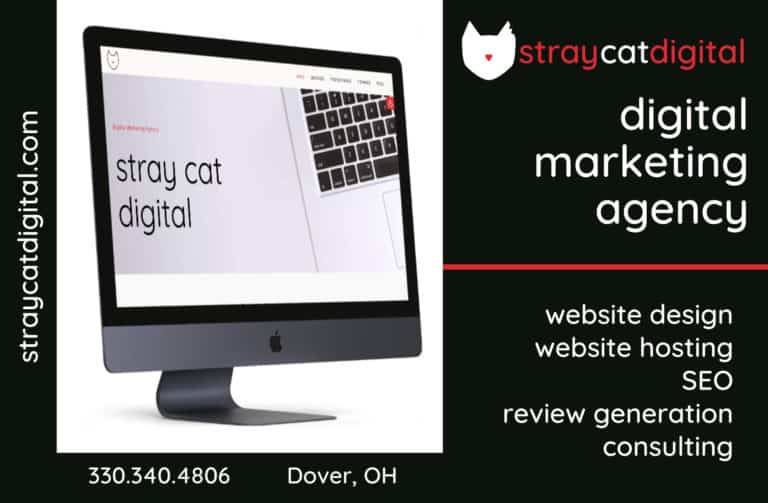 Sign up for our Newsletter
Interested in a monthl roundup of stories? Enter your email to be added to our mailing list.