A Carrollton man will spend the next eight years in prison after being found guilty on four counts of gross sexual imposition.
Carroll County Common Pleas Judge Michael V. Repella, II found Bruce VanFossen, 29 of 710 Elyse St., Carrollton, guilty of the offenses at the conclusion of a bench trial held a week earlier.
During a sentencing hearing Aug. 23, VanFossen was sentenced to two years in the Ohio Department of Corrections on each count with the sentences to run consecutively, for a total of eight years.
The judge noted VanFossen's history of criminal conduct demonstrated that consecutive sentences are necessary to protect the public from future crime.
A representative of the victim of the offense was present at the sentencing hearing and made a statement to the court.
VanFossen must register as a Tier II Sexually Oriented Offender in the county where he resides for the next 25 years. He was remanded to the custody of the sheriff for execution of the sentence.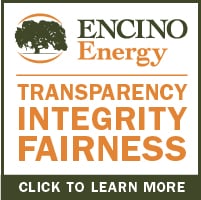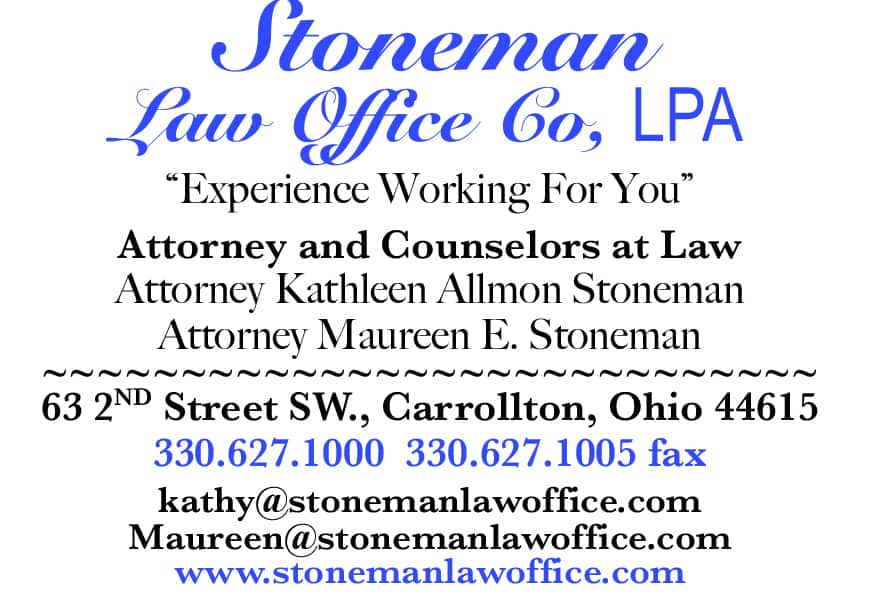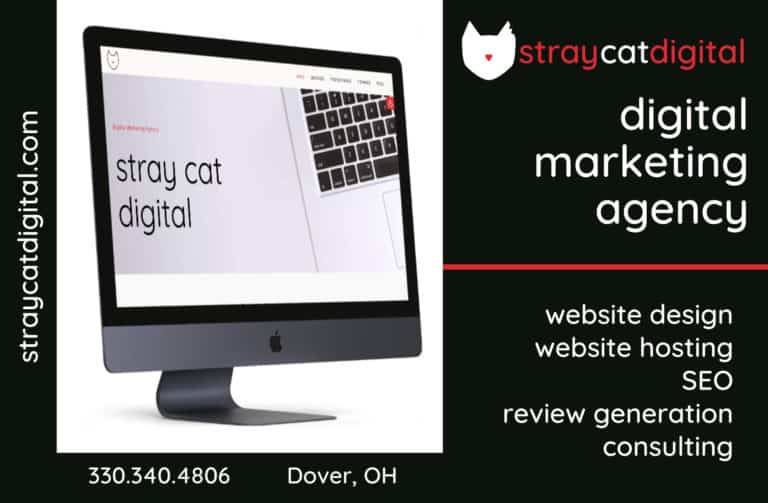 Sign up for our Newsletter
Interested in a monthl roundup of stories? Enter your email to be added to our mailing list.