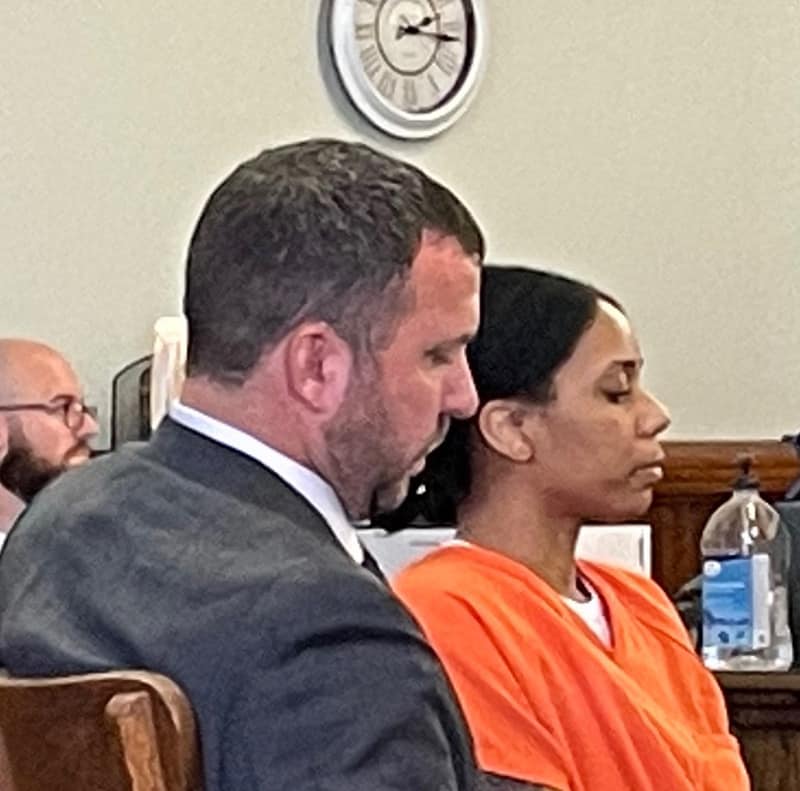 By Carol McIntire
Editor
A motion to suppress evidence in the Audrey Jean Cole (Branch) murder case was denied by Carroll County Common Pleas Judge Michael V. Repella, II last week.
April F. Campbell, attorney for Cole, filed a motion in August to suppress evidence from Cole's cell phone, which was seized under a search warrant. She claimed the warrant was illegal because it did not establish a connection between the evidence sought and the place to be searched and the warrant did not establish probable cause.
In her motion, Campbell stated the entire contents of Cole's cell phone was searched pursuant to an affidavit supporting a search warrant with testimony provided by Investigator Richard Stauffer.
Stauffer stated in the affidavit, and during a hearing in Common Pleas Court Sept. 14 that "through his experience, he is aware that people utilize cell phones to communicate to other people and capture audio, video and pictures of various events" and is aware "people use phones to educate themselves on criminal activity and how to avoid detection."
She claimed the affidavit to search lacked probable cause, was overbroad and no exception applies.
Repella wrote in his judgment entry Stauffer's experience, offered to the judge prior to the warrant being issued, did not show a connection to the actual crime (murder) being investigated. However, the testimony, when combined with the affidavit, did provide sufficient probable cause.
Repella noted Stauffer's testimony to the county probate and juvenile judge, who issued the search warrant, went into detail about statements Cole (Branch) that did not match up with evidence found at the scene and discussed the possibility that she called her mom before calling 911. He also pointed out the warrant included wording as required by law and was not overly broad. Therefore, he denied the motion to suppress.
Branch, 34, is charged with murder and felonious assault in connection with the May 3 shooting death of Michael Mott, 32, at the home they shared at 6344 Arbor Rd. NE, Mechanicstown.
Branch has been held in the county jail on a $500,000 cash bond since her arrest. The trial is scheduled to begin Oct. 4 in common pleas court.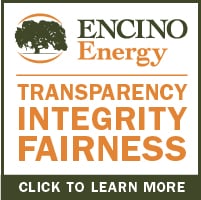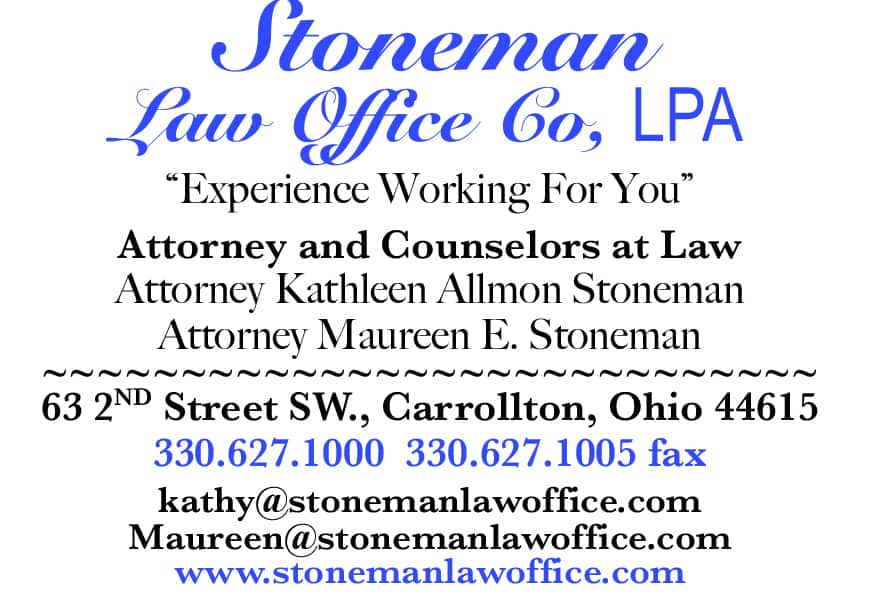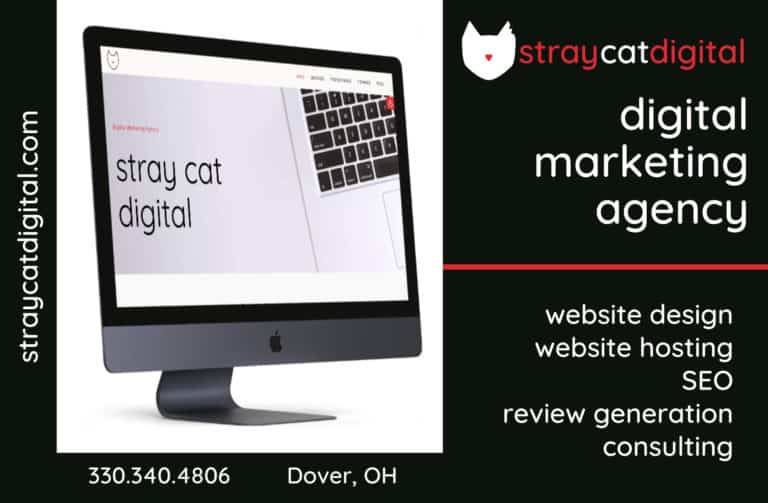 Sign up for our Newsletter
Interested in a monthl roundup of stories? Enter your email to be added to our mailing list.