By Carol McIntire
Editor
Carroll County Department of Job and Family Services (DJFS) social service workers were recognized for their efforts during the June 6 meeting of county commissioners.
DJFS Director Kate Offenberger said the staff met the 95 percent performance metric in visitation and investigation efforts over the past six months and, thanks to their "valiant efforts," the department will receive $110,576 in funding through House Bill 110.
"The state has set high standards and many of our staff members have less than one year of experience, so this is quite a fete," Offenberger said. "I am extremely proud of them and the work they do. Since 2016, the turnover rate at JFS has been high and we did not offer much stability. We now have several staff from Carroll County who have a passion for the job."
Social service staff members include Cheri Miller supervisor; Leah Batson, supervisor; Jen Burns, program manager; Mikayla Brannick, Danielle Shreve, Laiton Carter, Brandi Jo Tinlin, Jessica Flowers, Tara Clapper, Tara Stevens, Seth McNutt, Noel Bertini-Baker and Carson Dolvin, student intern. A recognition event was held at the DJFS office.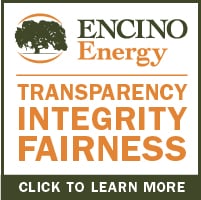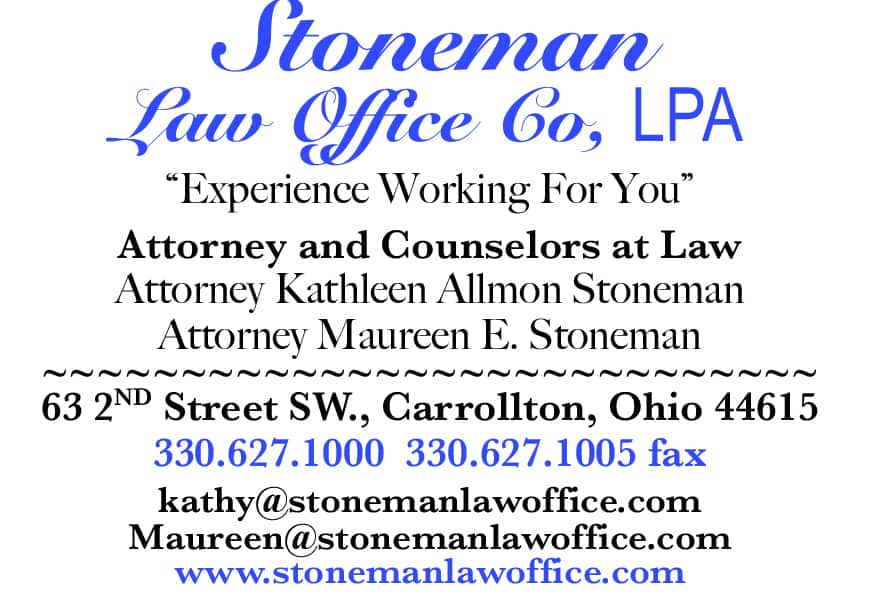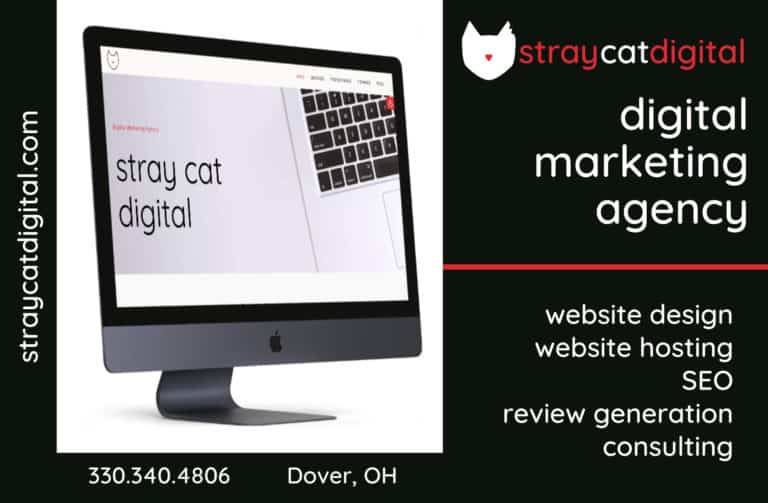 Sign up for our Newsletter
Interested in a monthl roundup of stories? Enter your email to be added to our mailing list.