'My goal is to sell the business as operational, help the new owner get running and then retire.'
By Carol McIntire
Editor
Ask Jim Myers what he plans to do when he retires and you'll get a simple answer without hesitation, "Whatever I want."
At age 68, Myers is beginning to look toward the day when he hangs up his well-worn denim apron for the final time, but has a few things to wrap up first.
One of those is making sure his longtime business, Myers Tin Shop, continues as a viable operation.
A few months ago, a "For Sale" sign appeared in the front window of the East Main St. tin shop.
"My goal is to sell the business as operational, help the new owner get running and then retire," he said, standing in the front office. "For the present time, I've curtailed the business, but am continuing to maintain the industrial accounts."
A sign on the front door indicates the business is now closed to the public, but established customers can contact him via email or catch him, by chance, at the shop.
One of those customers, Keith Barnett, stopped at the shop during the interview, opened the door and walked in with a request to repair a couple cracks on an Indian motorcycle part.
Of course, Jim looked the part over, viewed the needed repair and Barnett carried the part to the shop area.
"How soon do you need it?" he asked as Barnett headed out the door. "Today, I suppose."
Their conversation made it easy to see why Myers Tin Shop has been such an integral part of the community since Jim's dad, Henry Myers purchased the business in 1946.
Barnett's trust that Jim could repair the part was evident. Jim's desire to help others was just as visible.
The phone rang, Myers answered it and then he made a phone call to a customer, telling him the piece he rebuilt for a church was ready for pickup.
You could hear the customer on the other end say, "already?" As he hung up the phone, Myers laughed, saying, "I guess I spoil my customers. I give myself two to three weeks lead time on jobs and then have it done in a couple days."
"It's the people I'll miss the most," Myers said, reflecting on the 25-plus years he's owned the business and the many others he spent working beside his father.
"We laugh a lot in here," he said, laughing himself.
Henry purchased the business from Chick Maple after returning home from World War II.
"The business is much older than that. Probably the longest operating business in the village," he said picking up a photo of a stamp off the bottom of a kettle. The logo included the words "T H Atkinson Manufacturer of Copper Tin and Sheet Iron Ware. It was dated 1820.
"This is most likely the forerunner to Myers Tin Shop," he commented, placing the picture back on his desk. "This is the fourth home to the shop since dad bought it. He moved it from near the corner of E. Main and N. High St. to where the parking lot is located beside Dr. Fair's office on N. Lisbon. The manufacturing operation was then moved to N. High St. where Carroll County Board of DD offices are now located and the office remained on N. Lisbon. Then, in either 1966 or 67, we moved to this building."
Jim's entrance into the fabricating world began at age 12 when he accompanied his father to the shop where he swept floors and washed windows.
At that time, the Tin Shop was a heating and plumbing business, which fabricated the metal parts needed to complete a job. Most of the machines used in the early days remain in the shop today and can be used. A "break" machine used to bend metal was built in 1901, as evidenced by the label on the front. Jim demonstrated the use of a manual "shear" machine that works via a foot pedal and cuts tin. Several hand tools were attached to tables.
"We do stuff no one else in the world does," Myers proudly stated.
Some of his favorite projects relate to stills and grills.
"Yes, that's 'still' as it relates to making moonshine and it's legal. People today use stills to distill their wine. It's very popular," he explained.
The growing trend of creating outdoor kitchen space provides many opportunities for Jim to make custom grills.
"They bring me the design and I make the grill. We've made barrel-style, shell style and others, all stainless steel. A lot of people don't want to and won't work with stainless," he explained.
Looking back over the years and how the business has changed, Jim said the biggest change came when they started to specialize in stainless steel fabrication. "In the late 1960s and early 70s, we made tanks for a company that had stainless in them. By having that technology, it opened things up for us. There was a company looking for someone to fabricate a spout and attach it to a spinning (funnel). It became fill-in work for us," Myers explained.
That brought new challenges. This job challenges you. There have even been some jobs I've turned down because I knew someone else could do a better job," he admitted.
Standing near the office wall where a three-foot picture of his father hangs, Jim admitted he always dreamed of following in his father's footsteps.
"After my senior year, I worked that summer at Olan Plastics (in Carrollton). Dad told me to go ahead and work there because they paid a little bit better than he did," Myers said with a laugh.
He graduated from Carrollton High School in 1970 and headed north to the University of Akron that fall where he planned to major in mechanical technology. Following his sophomore year, he began considering the option of joining the family business and switched to a business major.
"Dad wasn't real happy about that, but I told him I could hire an engineer. Someone needed to run the business," he recalled, shaking his head.
Jim returned home, joined his father and the rest, as they say, is history.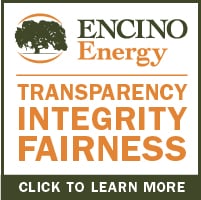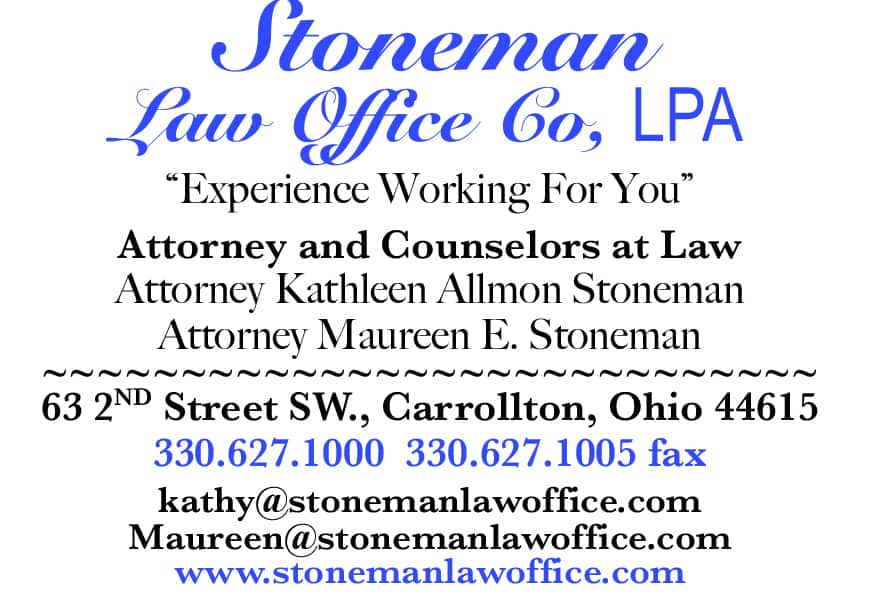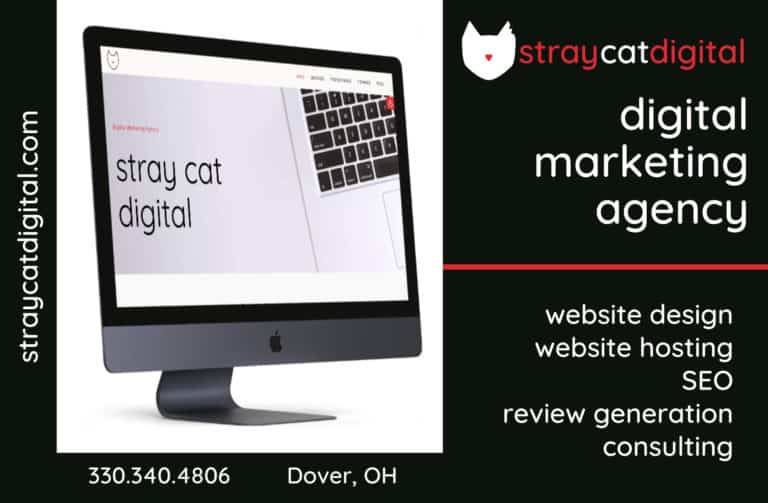 Sign up for our Newsletter
Interested in a monthl roundup of stories? Enter your email to be added to our mailing list.