CCM Staff Report
A Salineville native was one of 27 veterans inducted into the Ohio Military Hall of Fame for Valor during a May 5 ceremony in the Ohio Statehouse Atrium.
U.S. Navy Seal Jacob E. Newbold, who now lives in Texas, was one of 10 inductees with a Bronze Star Meal with "V" device. The Bronze Star Meal with the "V" device to denote heroism is the fourth highest military decoration for valor. Newbold earned the award for his actions as a Senior Enlisted Advisor for District Stability Platform Muhammed Agha, Special Operations Task Force-Afghanistan during Operation Enduring Freedom.
Newbold is the son of Lee Newbold of Mechanicstown and Susan McDonald Andexler and the grandson of Basil Newbold, Jr. of Mechanicstown. He graduated from Lisbon David Anderson High School. He has two brothers who are Navy Seal – Luke and Adam.
Ted Mosure, president of the Ohio Military Hall of Fame for Valor Board of Directors, said Newbold has received several awards for his 20 years of service, which concluded June 30, 2017.
Mosure provided Newbold's citation, which reads:
"For heroic achievement in connection with combat operations against the enemy while serving as Senior Enlisted Advisor for District Stability Platform Muhammed Agha, Special Operations Task Force-Afghanistan in direct support of Operation ENDURING FREEDOM on 8 June 2014.
Senior Chief Petty Officer Newbold distinguished himself through heroic action and decisive leadership during a raid into Burg Village. He led his element to secure a command and control position on an exposed ridgeline to effectively command the combined operation. He repeatedly dismounted from his armored vehicle under heavy enemy fire in order to communicate critical information with the Afghan Ground Force Commander. In order to allow a partner force element pinned by insurgent machinegun fire to maneuver, he led an element within 20 meters of an enemy machinegun nest. As his vehicle's heavy weapon jammed, he dismounted the vehicle and engaged an insurgent with a hand grenade as the insurgent prepared to fire a Rocket Propelled Grenade at the vehicle.
Senior Chief Newbold's grenade badly wounded the insurgent and caused the RPG to narrowly miss his vehicle. By his extraordinary guidance, zealous initiative, and total dedication to duty, Senior Chief Newbold reflected great credit upon himself and upheld the highest traditions of the United States Naval Service."
"These remarkable Ohioans have gone above and beyond the call of duty and performed heroically in specific combat actions against armed enemies of the United States of America," said Mosure, who read the commendations during the ceremony. Medals were presented by MG John C. Harris, Jr., Ohio Adjutant General.
The Ohio Military Hall of Fame for Valor was established in 2000 to recognize Ohio servicemen and women who were decorated for heroism while in combat situations. The 2023 ceremony brought the total number of recipients to 481.
The class also includes Medal of Honor recipient and Vietnam veteran Col. Paris D. Davis, who received his award in March from President Joe Biden in Washington, D.C. Others are veterans from the U.S. Army, Army Air Corps, U.S. Marine Corps and U.S. Navy. The inductees served in the Civil War, World War I, World War II, Vietnam, Desert Storm, Operation Iraqi Freedom and Operation Enduring Freedom. Of the 27 inductees, 27 were inducted posthumously.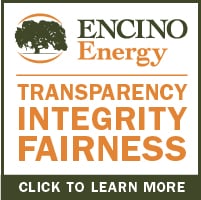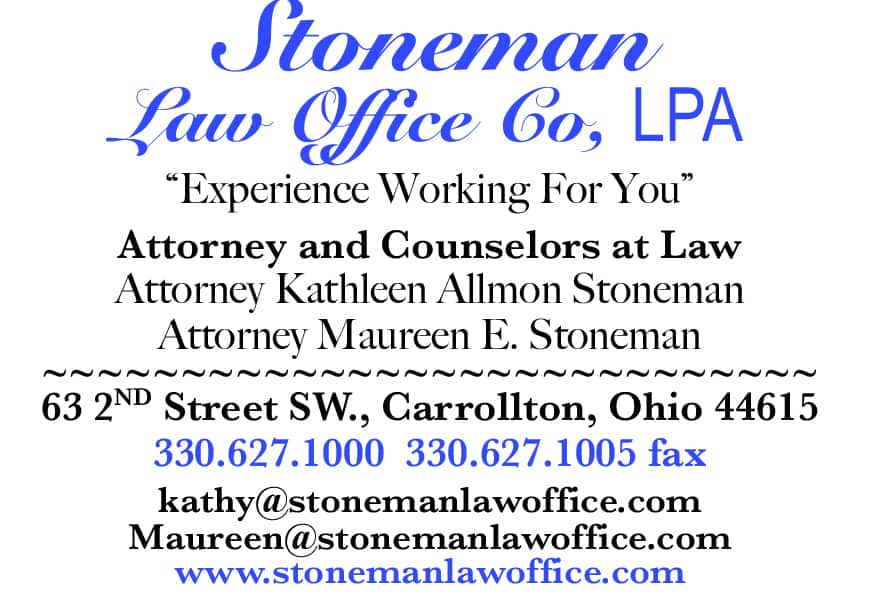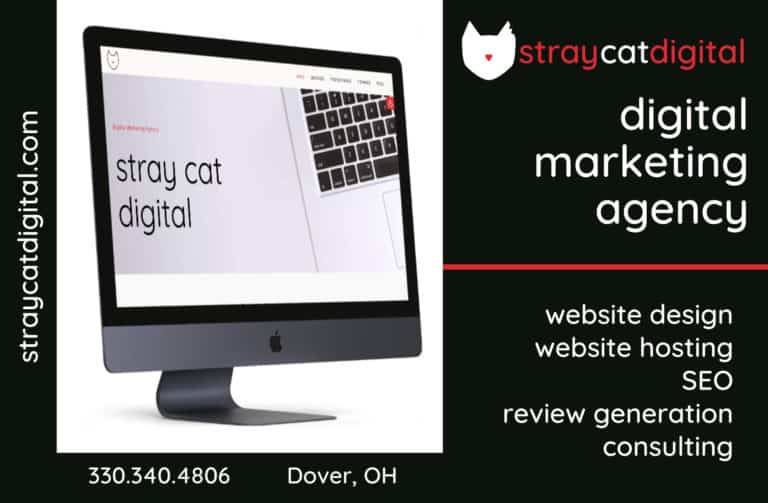 Sign up for our Newsletter
Interested in a monthl roundup of stories? Enter your email to be added to our mailing list.