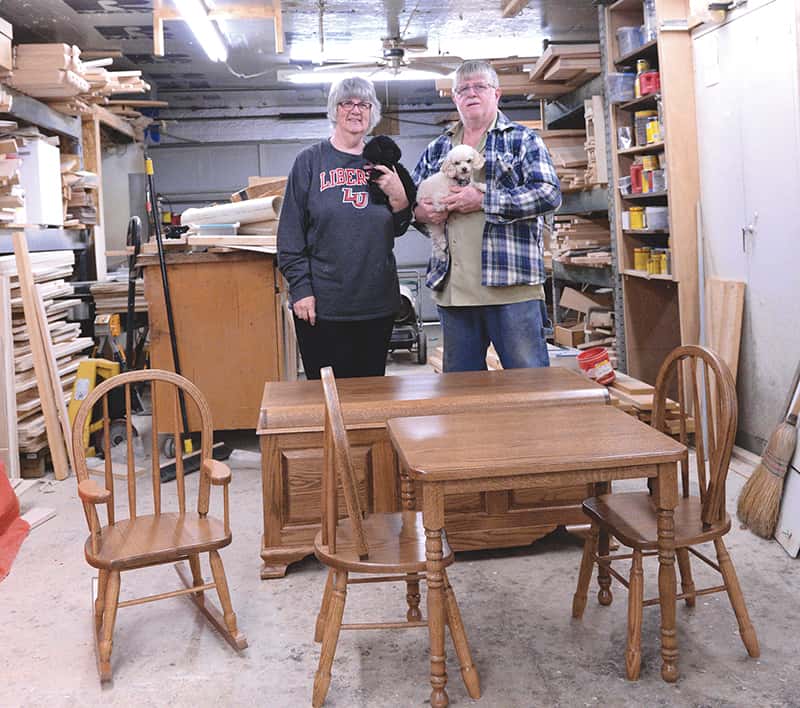 Entrepreneurs own Sherrodsville area woodworking shop, greenhouse
By Carol McIntire
Editor
When it comes to improving your home inside and out, Steve and Val Stocker have you covered.
Steve is the owner of Stocker Woodworking where he creates custom-made furniture and Val owns Sherrod Greens Flowers. Both businesses are located at their home on Sherrod Ave. The couple is retired from other professions and now devote their time to helping each other in their business ventures.
Terry was employed in the strip mines as a young man and spent most winter seasons unemployed.
"In those days, you didn't work in the strip mine in the winter," he related, standing in his workshop among an assortment of saws and other equipment. "At that time, an old guy owned a wood shop next door to our home. It was in the 1980s. One day I asked him if he needed a helper. He said, 'yes, as long as I was willing to work.' I worked alongside him for 10 or 15 years."
When the opportunity arose to purchase the business. I came home one night from the neighbor's house with saws and sanders in the back of the truck, looked at Val and said, 'look what we're going to do!' We've been here ever since," he added.
While working evenings and weekends in the shop, Steve held down a full-time job at Gradall, retiring five years ago after 32 years of service.
"Now it's a year-round job," Steve stated, adding some mornings he's up and in the shop by 4 a.m. "I'm pretty much there every day."
The couple spends at least six weekends a year at craft shows regularly sets up at Shaker Woods and Yankee Peddler. They've added the Algonquin Mill Fall Festival the past few years.
The couple has become well known for the quality items they build and have numerous repeat customers. One of the most popular items is the cedar chest, which comes with locking hinges that hold the lid open.
"It always bothered me that cedar chests had lids that didn't stay open and people could easily get their fingers pinched, so I fixed the problem." Of course, each chest comes with an aromatic cedar bottom.
The couple has built a reputation for constructing quality red oak furniture with custom stains. Among their offerings are bedroom suites, small tables and chairs, small rockers, potato bins, shelves, paper towel and toilet paper holders, bread boxes, stools, chests and other items.
Val laughs when she says she had no choice but to help her husband in the wood shop. "I do the staining and some drilling," she explained.
 "It's a lot of work but we enjoy it."
Steve tells the story of delivering cedar chests to a woman in the Cleveland area who purchased two chests from him but did not have a truck to pick them up.
"We had other deliveries to make up that way, so we told her we would deliver them. "When we walked in the house, I looked around and saw at least eight other items we made in the house. That was a testament to the furniture we build," he said.
Today the Stockers are busy replenishing their supply for the 2022 show season, along with making custom items.
"Last year, with COVID, we weren't sure how things would go at the shows. We were nearly overwhelmed. People obviously wanted to get out and spend money," Steve stated. "The most challenging this year is getting supplies. It's been difficult."
While Val is busy helping Steve, she's also preparing for another busy season at Sherrod Greens, the business she purchased in 2009, also from a neighbor.
"The first three years we owned it, I worked full time," she commented. "Fortunately, my sister was available to help out."
The shop is known for its large supply of annual flowers and vegetable plants, along with a smaller selection of perennials.
Normally, we started plants from seeds, but this year we opted to have someone else start the seeds and we'll have the plants and be ready to open in mid-April.
Val will have the greenhouse stocked with hanging baskets, cemetery pieces and planted pots for opening day and plans to be open for business through mid-June. Hours are 9 a.m. to 6 p.m. Monday through Saturday and noon until 4 p.m. Sunday.
For additional information, call Steve at 304-382-7176 or Val at 304-382-4624.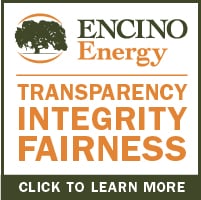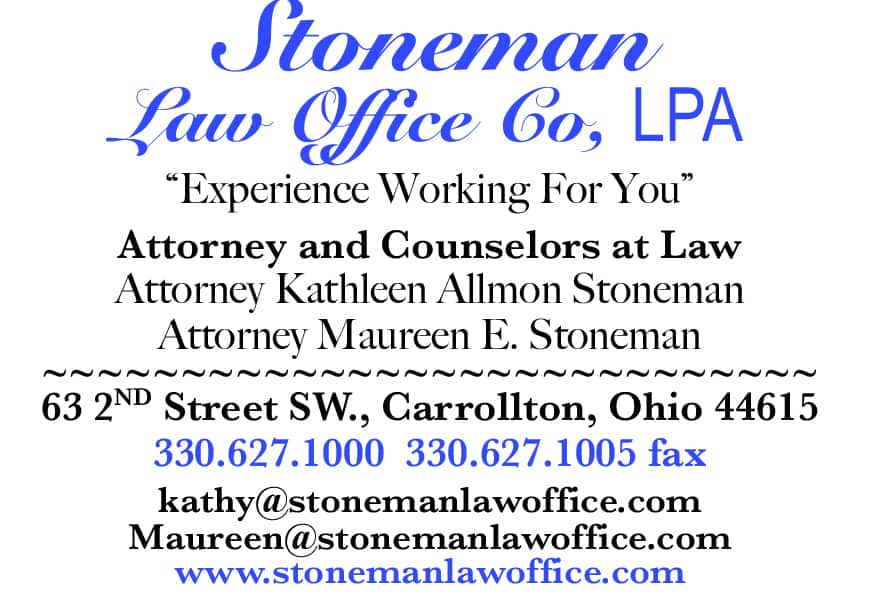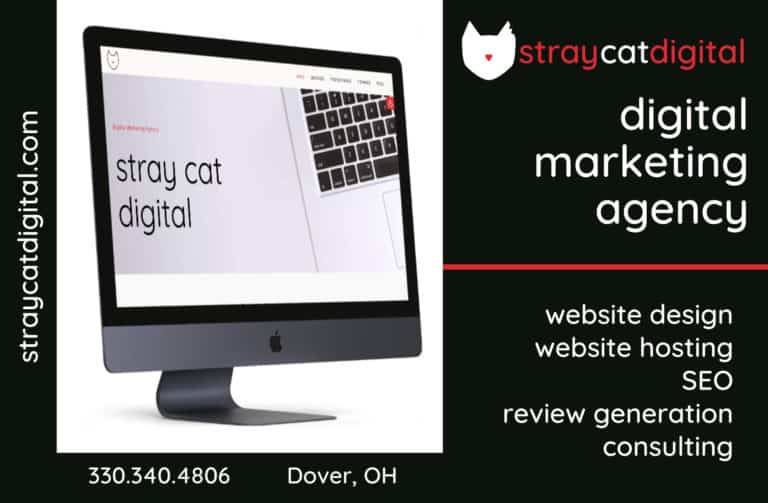 Sign up for our Newsletter
Interested in a monthl roundup of stories? Enter your email to be added to our mailing list.