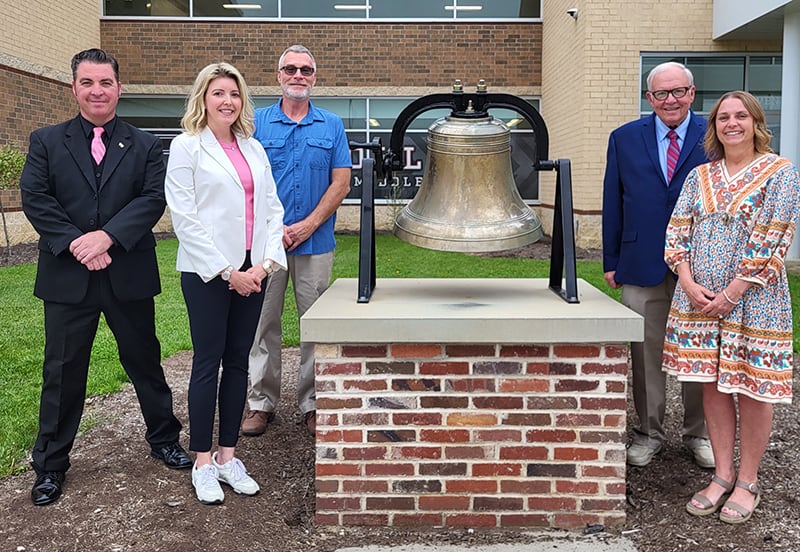 Four persons were inducted into the Carrollton Schools Alumni Foundation Distinguished Hall of Fame and the 2023 Outstanding Teacher honored during the annual banquet held May 12 in the high school.
Inductees include Duane Abel, class of 1998; Dr. James Hogsed, class of 1963; Judge Charles A. Johnston (posthumously) class of 1969; and William F. (Bill) Newell, class of 1980.
Each inductee presented remarks following the ceremony, held in the performing arts center.
Teacher of the year
Lisa Knotts was recognized as the outstanding teacher.
A kindergarten teacher in the elementary school, Knotts is a graduate of Jackson High School and Walsh University. Prior to moving to Carrollton in 1998, she taught preschool at St. Barbara's in Massillon. At Carrollton School, she taught first, second and fourth grade before moving to the kindergarten level.
The Knotts family played a high part in bringing the sport of soccer to Carrollton Schools. Not only has she had an impact on Carroll County children through her teaching, but also through her involvement in the football, soccer and band programs. She and her husband, Eric, reside in Dellroy and are enjoying their family grow up with Carrollton roots.
They have three children, all Carrollton High School graduates, and six grandchildren.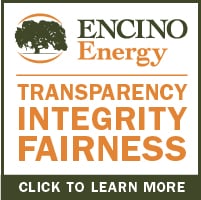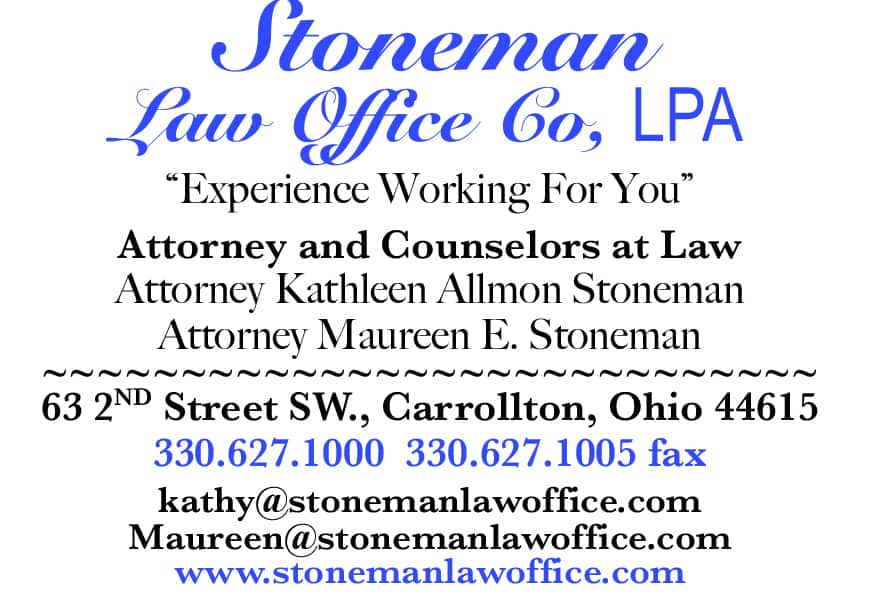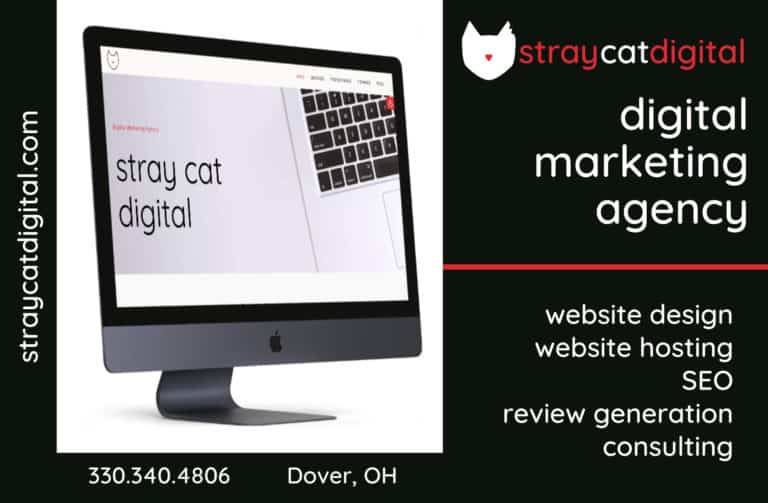 Sign up for our Newsletter
Interested in a monthl roundup of stories? Enter your email to be added to our mailing list.