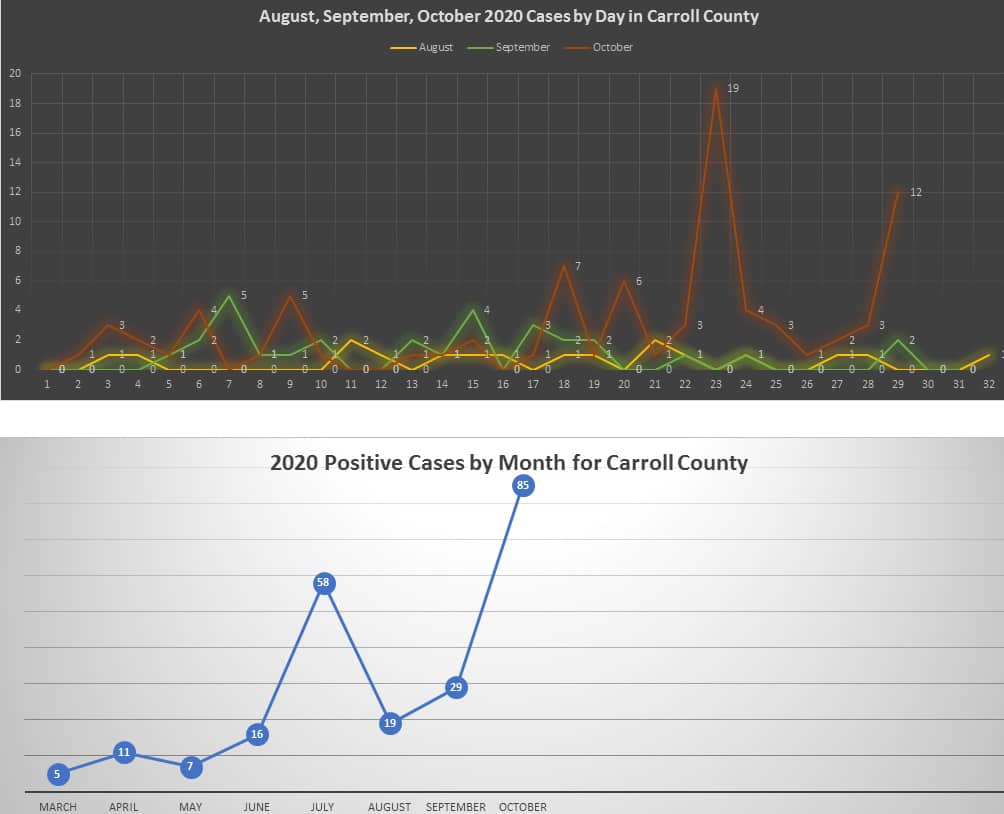 By Carol McIntire
Editor
An October spike in COVID-19 cases is expected to drive Carroll County into the upper level of orange or into the red section of the Ohio Public Health Advisory System.
As of Oct. 28, only four counties remained in Yellow, the lowest level. They include Harrison, Noble, Monroe and Hocking.
Carroll County moved to the Orange level on the four-level system, which shows increased exposure and spread, last week when the number of cases for the month jumped to 85, the most since records began being kept in March.
The previous high month was July with 58 cases. The accompanying graph shows the spike that occurred between Oct. 22 and 23 when 19 new cases were recorded and Oct. 27 and 28 when 12 cases were reported and the total number of cases for each month.
Amy Campbell, administrator at the county general health district, noted there is an outbreak in a long-term care facility in the county.
"There are no other outbreaks, which means the spread is not related to any single event or place," she said. "It's community spread among families."
She noted there are two isolated cases in Carrollton schools and the nursing department at the health depart has been impacted.
"We are not taking any appointments today (Oct. 29) or tomorrow (Oct. 30) and the staff is working remotely," she acknowledged.
As of the morning of Oct. 28, the county had 243 total cases, 177 people recovered, 7 deceased and 59 active cases.
Carroll County remains in the bottom eight counties in the state listed by the number of cases. Harrison County is the lowest with 89 cases. Totals for other neighboring counties include: Stark 4,612 cases, Columbiana 2,204; Tuscarawas 1,440 and Jefferson 509.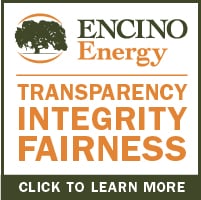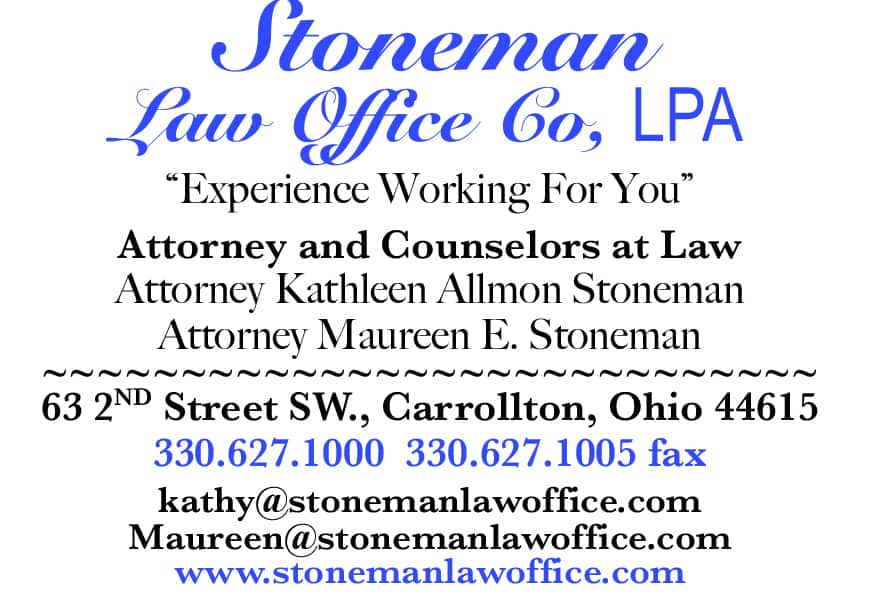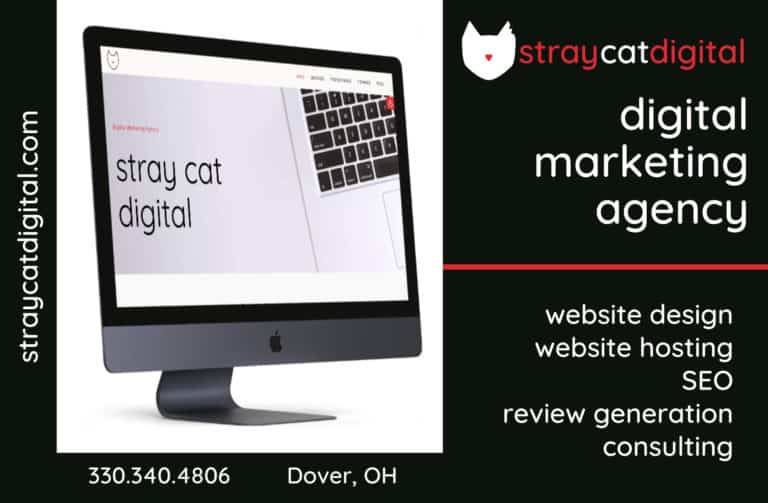 Sign up for our Newsletter
Interested in a monthl roundup of stories? Enter your email to be added to our mailing list.