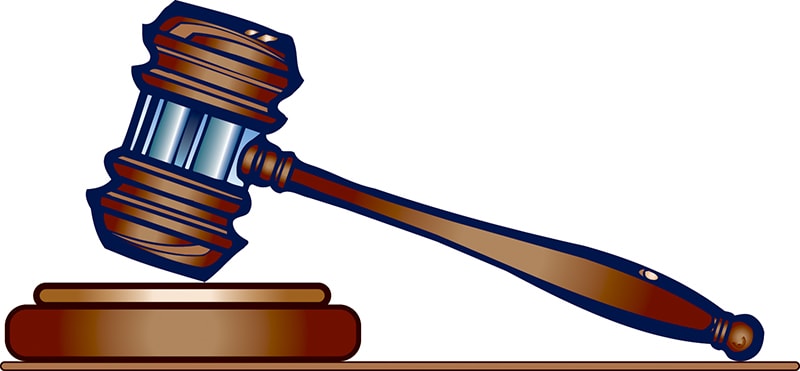 By Carol McIntire
Editor
After nearly six hours of deliberation, a Carroll County petit jury was unable to reach a verdict in the rape and sexual battery case of Corey Stamm, formerly of Carroll County and now of North Canton.
Common Pleas Judge Michael V. Repella, II called the jury back into the courtroom just after noon today. The judge asked the jury foreperson for a simple "yes" or "no" answer to the questions of: Have you reached a verdict on any of the charges? And if given more time, will you be able to reach a verdict?
The response to both questions was "no."
"You deliberated for a considerable length of time. I know you had a tough question to answer," Repella told the jury.
The jury of eight women and four men heard testimony from several witnesses over the past two days, including the victim, her mother, sheriff deputies, Bureau of Criminal Investigation (BCI) officials and an official from the Stark County Child Advocacy Center.
Prosecuting Attorney Steven D. Barnett, who presented the state's case with Assistant Prosecutor Mike Roth, was unable to be in the courtroom, but sent the following message with Roth.
"We will take a break and reevaluate the case and the evidence and make a determination in due time and diligence. Any decision-making at this point would also rightfully involve the victim. We respect the jury's decision and the effort put into attempting to arrive at a verdict."
Defense Attorney Steve Kandel, the county's public defender, told The Messenger he could not comment on the case at this time, as it is still pending, and the state has the option of retrying the case.
Repella scheduled a status conference May 18 at 10:30 a.m. to discuss the case with attorneys.
Stamm, 32, was indicted July 6, 2022, by the grand jury on two counts of rape and two counts of sexual battery involving a juvenile between October 2020 and March 2022. The girl was under the age of 13 at the time the alleged incidents occurred.
Stamm remains on a $50,000 bond with an electronically monitored bracelet. He was released from house arrest but is not permitted within one mile of Waynesburg and Sandy Valley schools, in Louisville and is not permitted to be in Carroll County except to attend court hearings.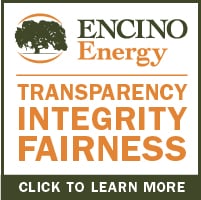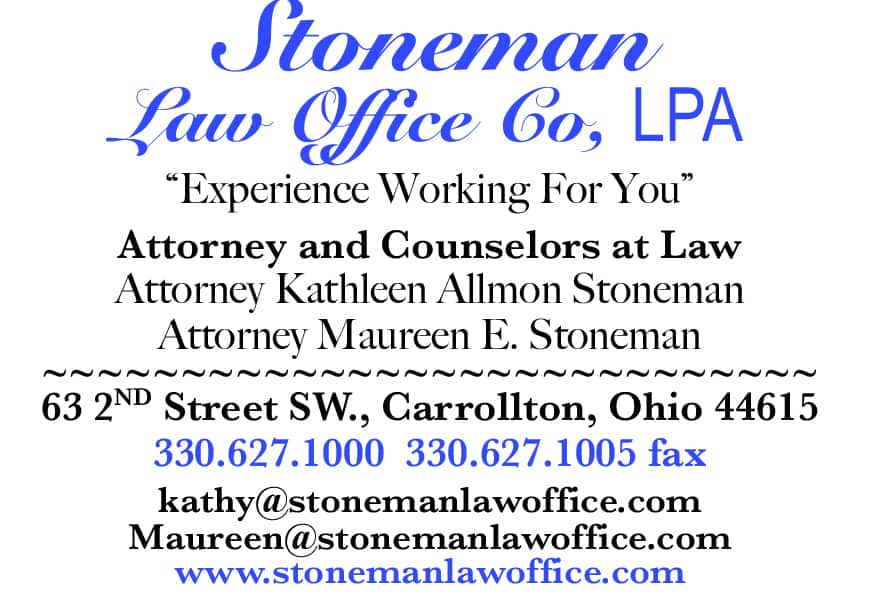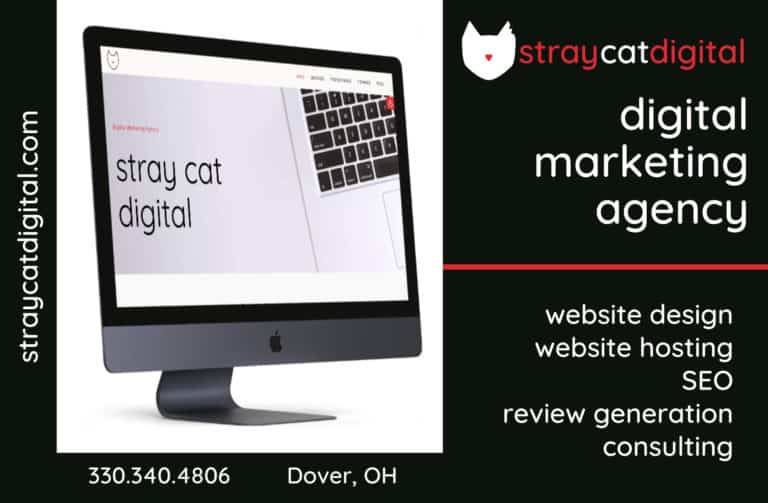 Sign up for our Newsletter
Interested in a monthl roundup of stories? Enter your email to be added to our mailing list.