In a cross-county battle, Malvern defeated Conotton Valley 41-21 at the Eastern Ohio Sports Complex in Sherrodsville Dec. 9.
Senior Rocket Kendall Schaar opened the game landing the first shot within seconds after tip-off. The Hornets went down the court and answered. Both teams went back and forth with a steal by Hornets Lanie Bower resulting in two points. The Hornets led 8-6 at the end of the first period.
Both teams tussled over the ball numerous times and kept a fast pace up and down the court. The Hornets were up 15-7 at half time.
The Rockets were not able to turn possessions into points and the Hornets maintained the lead the entire game. A technical call against Malvern resulted in Emily Siedel and Tabby Stuber taking two free throws each and landing one through the net. Malvern led by 20 points at the end of the third period. The Rockets rallied back to score 13 in the fourth period.
Sophomore Maddie Powers led the Hornets with 12 points. Freshman point guard Emma Debo scored 11 points, including one 3-point shot. Raine Coblentz added 7 points; Marella Smith, 6; and Bower, 5, including a 3-point shot.
Siedel was the top scorer for the Rockets with 10 points; followed by Schaar with 6; and Masyn Baker, 4. The Rockets grabbed 19 rebounds and landed three of eight free throws.
Coblentz pulled down 14 of 29 rebounds for the Hornets. Malvern hit three of seven free throws, or 42.8 percent and 38 percent on field goals.
The Hornets are 3-2, 1-1. They host Tuscarawas Central Catholic Dec. 16 at 6 p.m.
The Rockets host East Canton Dec. 19 at East Ohio Sports Complex in Sherrodsville. Action begins at 1 p.m.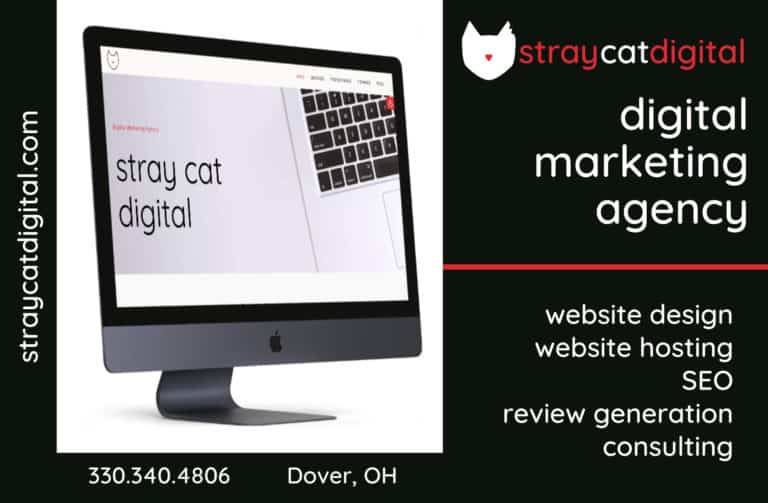 Ad goes here.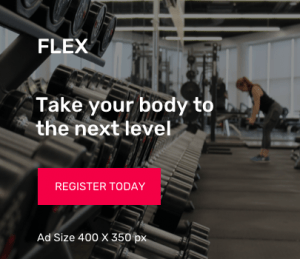 Sign up for our Newsletter
Interested in a monthl roundup of stories? Enter your email to be added to our mailing list.