The Malvern Hornets mat men won a triangular with Harrison Central and Edison Jan. 19 at Harrison Central.
Now 14-2 on the season with 19 dual wins, the Hornets defeated the Edison Wildcats 66-12 and Harrison Central 48-20.
Edison
The Hornets came out strong and claimed the win by pin or forfeit. Those pinning their opponents included TJ Proctor (113 lbs.) over Pittman in 1:14; Johnny Walker (120 lbs.) over Cline in 47 seconds; and Matt Pucci (132 lbs.) pinning Waggoner in 59 seconds. At 160 lbs. senior PJ Anderson pinned Clay in 1:44 and Xavier Watson (170 lbs.) pinned Thomas in 1:03. Trevor Slider (182 lbs.) pinned Evans in 58 seconds; Zachary Babiczuk over Simpson in 1:13 and Trentyn Skinner (HWY) pinned Hanlin in 1:01.
Those winning by forfeit were Jordan Burrows (126 lbs.), Manny Walker (138 lbs.) and Sam Foster (195 lbs.).
Harrison Central
Proctor added another pin to his record, pinning Jaydis Yoho in 3:31. Burrows won by 2-0 over Bryce Wallace and senior Myles Barnett pinned Riley Kubic in 48 seconds. Watson pinned Michael Smith in 2:44 and Colin Greene won 3-1 over Tevan Palmer.
Winning by forfeit were Johnny Walker, Pucci, Gage Radtka and Slider (195 lbs.).
"Our kids came ready to wrestle tonight. We've really been trying to focus on doing the little things right in our matches and it's paying off," said Head Coach Robbie Wilson. "TJ Proctor is a perfect example of this. He's started to focus on the little things and he has had a good few weeks of wrestling."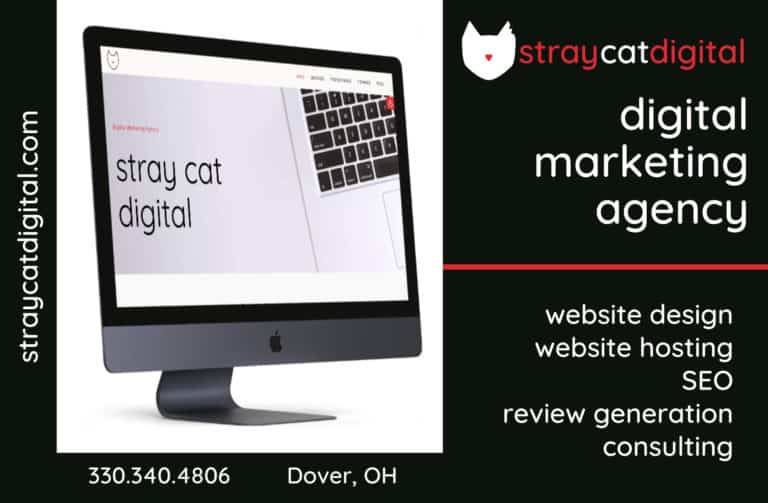 Sign up for our Newsletter
Interested in a monthl roundup of stories? Enter your email to be added to our mailing list.