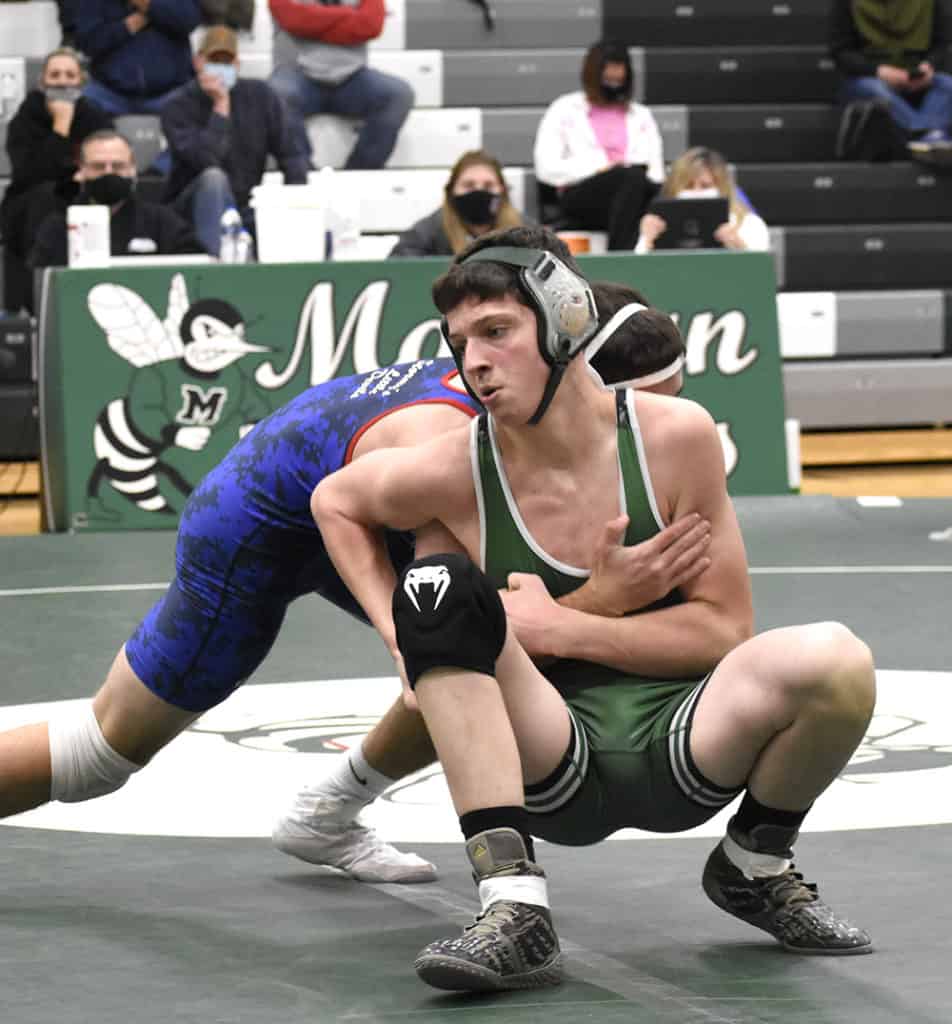 The Malvern Hornets mat men opened the season winning the Hornet Holiday Duals Dec. 5.
With several lettermen returning, the Hornets topped Berlin Center 56-27; Tusky Valley, 52-21 and United Local, 48-24.
Sophomore Hornet letterman Xavier Watson (170 lbs.) was the duals MVP. He won by forfeit over Berlin Center Blue Devils and pinned his opponent from Tusky Valley in 2:50. He won against United Local by major decision. 14-5.
With forfeits on both sides, Hornet Myles Barnett (145 lbs.) made quick work of pinning his opponent in 53 seconds. PJ Anderson (152 lbs.) won by default and was in charge the entire match. Ethan Boni (126 lbs.) fell by decision, along with Matt Pucci (132 lbs.) and Trentyn Skinner (285 lbs.).
Facing the Tusky Valley Trojans, the Hornets landed five pins. They included Timothy Proctor (113 lbs.), 35 seconds; Barnett, 2:14; Watson, 2:50; Colin Greene (182 lbs.), 2:29; and Sam Foster (220 lbs.), 56 seconds. Jordan Burrows (120 lbs.) won by major decision 10-0.
In the match against United Local, Boni won by 8-4 and Foster 11-5 over their opponents. Winning by major decision for the Hornets were Pucci, 8-0; Barnett, 11-3; and Watson, 14-5. Those earning pins over United Local included Proctor, 1:12; Burrows, 53 seconds; Greene, 3:5;1; Trevor Slider, 2:16; and Skinner, 2:25.
The Hornets host a tri-match with Lisbon and East Palestine Dec. 9 at 6 p.m.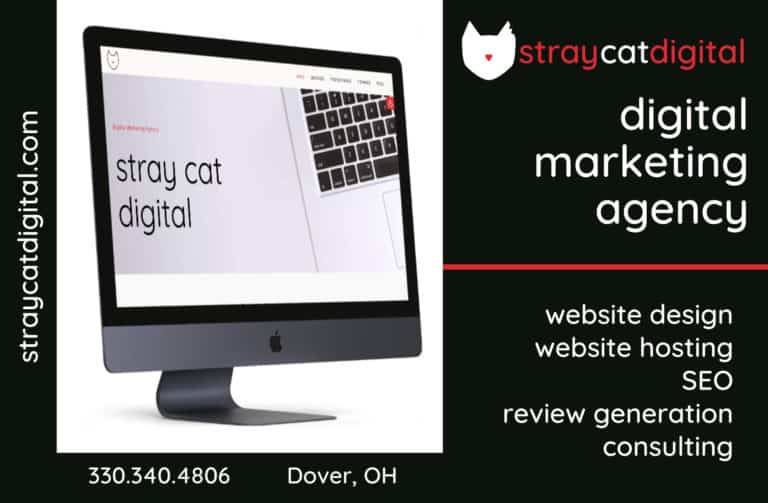 Sign up for our Newsletter
Interested in a monthl roundup of stories? Enter your email to be added to our mailing list.