Malvern placed third in the Inter Valley Conference (IVC) Postseason Tournament at Wilkshire Golf Course, behind only defending State Champion Hiland and perennial District Qualifier Garaway.
Sophomore Ethan Bush fired an 84 to lead the effort. He, along with seniors Tucker Andrews and Connor Lefevre received 2nd Team All-IVC honors. Receiving Honorable Mention All IVC was senior Will Yerrick.
"We succeeded in accomplishing our regular season goal, which was to finish in the top three in the league," noted Coach Lance Gram. "This is the highest finish in a very long time for the Malvern Golf Team. I am so proud of the way we have played thus far in the season and hopefully we can accomplish our second goal of the season in our team advancing to the Eastern District Tournament."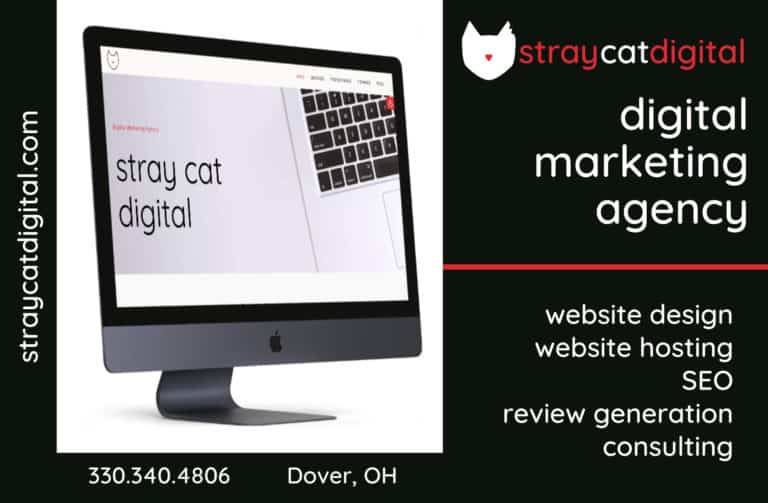 Sign up for our Newsletter
Interested in a monthl roundup of stories? Enter your email to be added to our mailing list.