The Homestead Rendezvous, a homesteading, small farm and agricultural field day, is being held May 15 on the Bergholz Firehall grounds in Bergholz from 9 a.m. – 4 p.m.
The field day is geared to small land owners and those interested in becoming more self-sufficient and supporting the local economy.
Agricultural businesses, homesteaders and small farmers will be on-site to sell their products, promote their businesses and meet customers.
A few of the businesses attending include Miller Rolling Acres Metal, Top Notch Feed, Anchor's Point Repair, Quail Cottage Homestead, Givens' Tree Farms, Grafton's Apiary, Fuhrer's Farm and Rabbitry, Ashmore Farms, J. Willis Coal Supply, Luke Dougherty Blacksmith, Anchor's Point Farm, Coldwell Timber Consulting, Sophia's Peeps and Quacks, Carroll County Antique Tractor Club, Fancy Meats Butchering, Christy Hunsberger Handmade Quilts and Comforters, Carpenter's Second-Hand Homestead Supply, Elizabeth Evans Sheep Shearing and more. What the Cluck Food Truck will be set up on site.
Attendees will be able to purchase local honey, maple syrup, quilts and hand sewn items, jellies, hand-raised peeps and ducklings, vegetable plants, locally produced meat, soap, quail and pheasant chicks, homestead items, animal feed and more.
Spinning demonstrations, forestry consultation, advice about using solar energy as an alternative on the homestead and sharpening services will also be available. Scissors and knives can be sharpened on-site.
There will be an opportunity to schedule sheep shearing, butchering services, metal roof installation and forestry services.
Vendor spots are open for $10/site. To reserve a spot, call Bob at 740-768-2483.
Admission to field day is free of charge. No dogs except service animals are permitted.
COVID Concerns: This is an outdoor event. If you are at risk due to age or medical condition, take appropriate precautions to stay safe.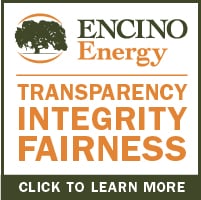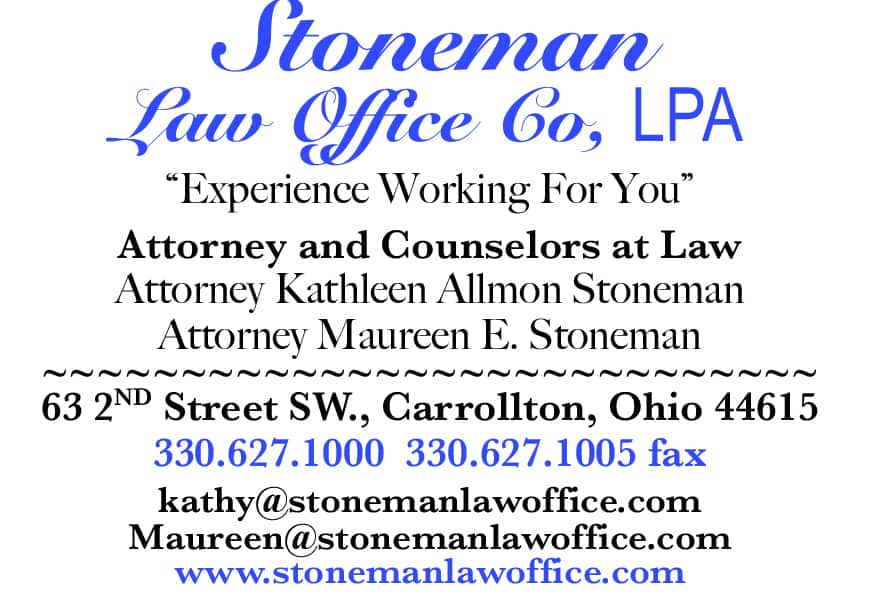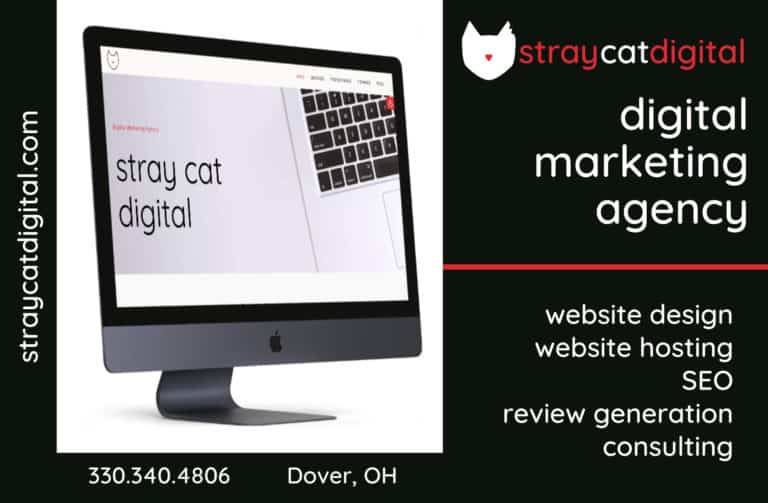 Sign up for our Newsletter
Interested in a monthl roundup of stories? Enter your email to be added to our mailing list.