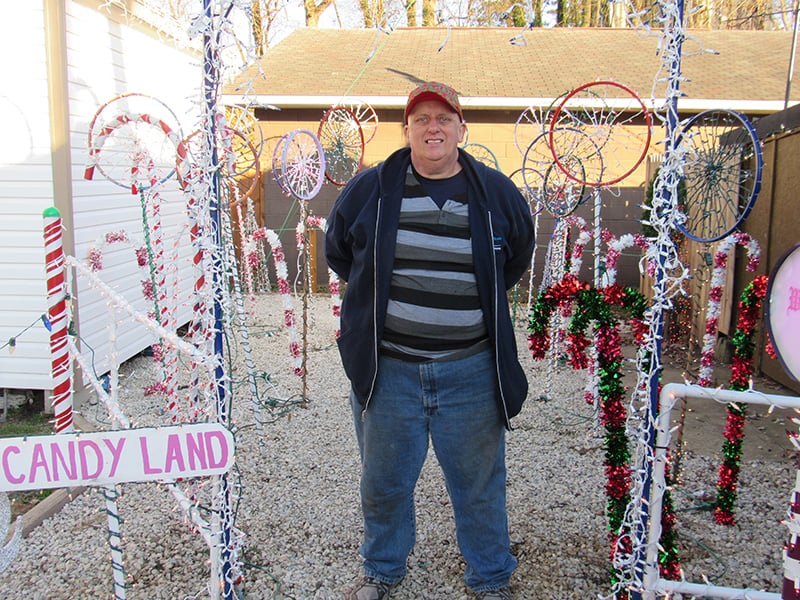 By Thomas Clapper
Reporter
Every holiday season is a special time for Gene Scott.
The Magnolia mantakes approximately a month every year to set up his home Christmas lights display walk-through.
Scott's current display of over 200,000 lights began as an idea four years ago when his nephew was in town.
"My nephew was in town and wanted to see Christmas lights, but nobody really had them out at the time," said Scott. "I had to take him out of town, but I thought to myself I will have something to show him in Magnolia next year. This is the third year of having my lights out."
Scott is opening his 310 Carrollton St. yard to the public seven days a week, 5:30-10 p.m. through Jan. 2. Everybody is welcome and the display is lit 24/7 on Christmas Eve and Christmas Day.
The walk-through his free but there is a donation box for those who wish to help.
"It is never enough to cover the cost, but it helps some," said Scott. "I don't do it for the money, I do it for the kids and visitors. Sometimes a church or a local nursing home will bus residents down to see the lights and that warms my heart."
Visitors may walk through the path of lights Scott has laid out. There is a spot with a bench, hot chocolate and treats for those who wish to take a break or sit and enjoy the lights.
"You can feel the electricity in the air at night," said Scott. "It is sort of fun to live in the midst of it."
Scott is always adding and moving objects each year including several homemade items and vintage light up items dating back to around the 1960s.
The giant star that is high in the sky on a pole is Scott's first homemade creation that contains approximately 3,700 LED lights by itself.
A giant snowman Scott has built in the corner of his yard lights up the block and can be seen from Magnolia square.
"The snowman took 6,700 LED lights and 1,000 feet of steel," said Scott. "It weighs about 275 pounds and is 11 ft. tall."
Scott has hired electrical engineers to make sure the electrical display is safe and distributed safely. Approximately 84 outlets are used outside to work the lights. He adds new lights and items every year and tries to collect new objects every year.
"It really is addicting," said Scott. "I never stop building new things and restoring older displays like the older 1960s ones. I will for sure find a way to keep them restored and in working order."
One main project for next year is to improve the popular "Candyland" area located at the exit of the walk-through.
"I have noticed the Candyland area is a big attraction and people gravitate toward it," said Scott. "Next year I plan to add gumdrops and things to it. I ordered around 40 garbage cans to paint and roll over beanbag pellets to make the gumdrops. It is fun to see yearly visitors look for new items and point out things that have changed positions from the previous year."
Scott says he would not be able to do it without the help from several people including neighbor kids Collin and Cyran Kennedy, helper and friend Dale Fornash, and the Brink family from Mineral City. There are around five to six people who help each weekend. He mentioned he would like to thank his wife, Mary, who helps on the financial side and basically helps him figure out the best way to budget spending costs on the whole event.
"I have the greatest neighbors in the world," said Scott. "They support this, and Magnolia is a really great town."
Scott even mentioned after his lights came up three years ago, he has noticed other residents decorating their houses around town.
"The biggest reason I do this is for the kids," said Scott. "But I do have an end goal, to be featured on the "Great Christmas Light Fight" show on ABC. I don't have to win but it would be great to be featured on the show."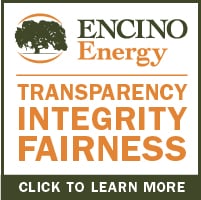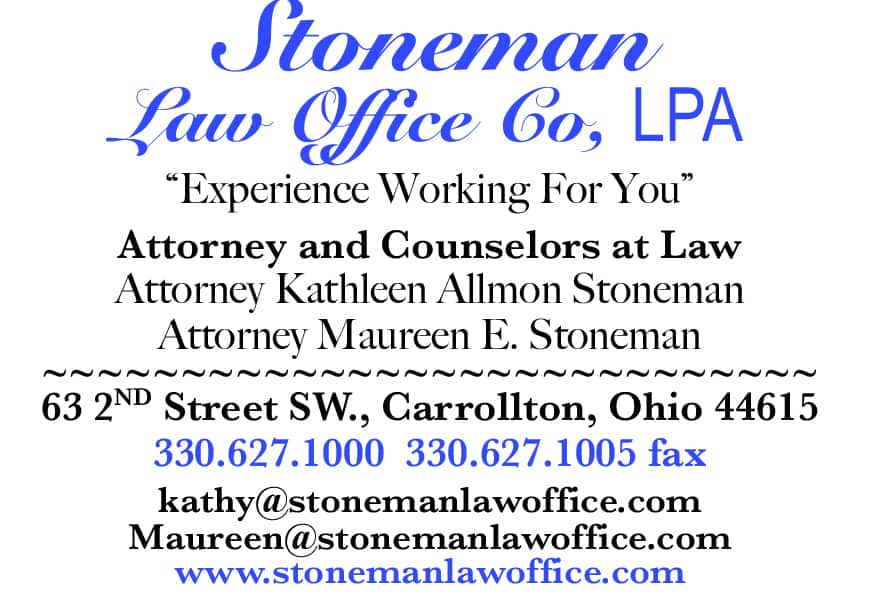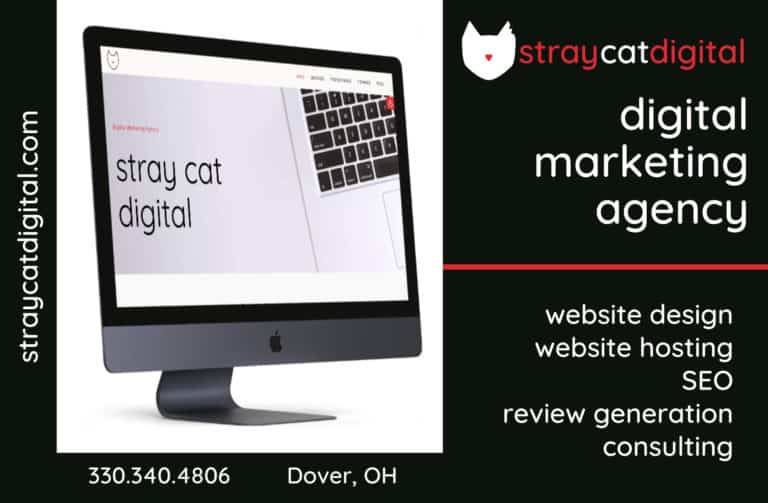 Sign up for our Newsletter
Interested in a monthl roundup of stories? Enter your email to be added to our mailing list.